Mass Effect: Andromeda Release Date Revealed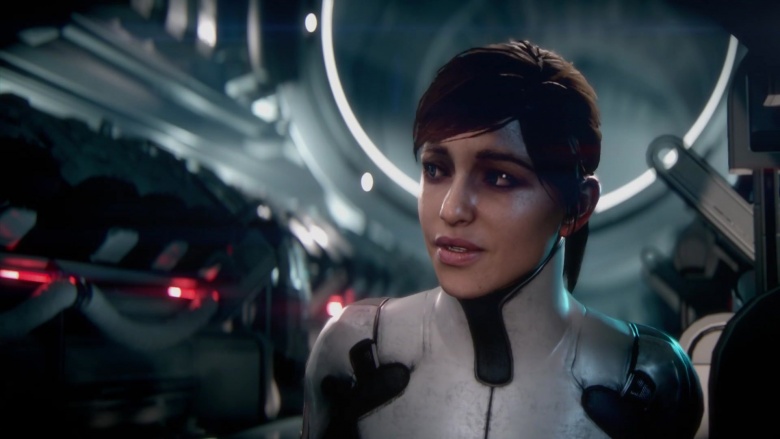 BioWare
The release date for Mass Effect: Andromeda has just been revealed, slating the sci-fi RPG for a March 2017 debut.
Aaryn Flynn, General Manager of BioWare, wrote a blog post on the game's official website, announcing Andromeda's release dates for North America and Europe. Fans in North America can expect to pick up Andromeda on Tuesday, March 21st, while European fans can grab the game when it launches for them on Thursday, March 23rd.
Flynn goes on to provide a bit of context about the game's development, being sure to mention that BioWare is "telling completely new stories, creating new characters, new planets, new species, and introducing new gameplay systems."
He also mentioned that developers took home a build of the game during the holiday break and returned with very positive feedback. Flynn said, "Getting the endorsement from members of our studio, many of whom played key roles on the original trilogy, was definitely a key factor in helping us lock in on the date."
Now that we have the release date for Andromeda, we can look forward to waiting a few months for new space adventures. Let's hope it joins the ranks of 2017's most awesome games.