What Happened To Jesse Goins From Gold Rush: Dave Turin's Lost Mine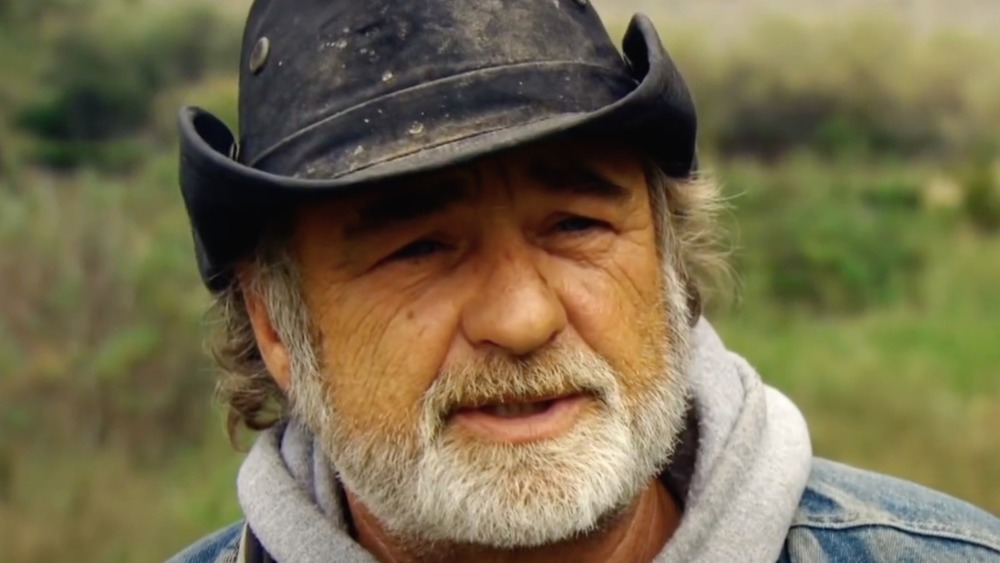 Discovery
Discovery struck gold when it started airing a TV series following a group of miners as they head into treacherous territory to see if they can find any gold that's been hidden away for centuries. "Gold Rush" follows several different crews with a singular goal in mind — to strike it rich, which many of the miners have already accomplished. When you're out in the middle of nowhere, it's only natural for personalities to clash, but at the end of the day, these miners are family and have to work together to come out on top. 
With such engaging personalities constantly at the forefront, it's no wonder that several members of the original show have gone on to their own series, most notably Dave Turin, who stars in the spinoff "Gold Rush: Dave Turin's Lost Mine." On the reality series, Turin and his crew set out to find mines that were abandoned long ago, but may still be productive. The series brought a lot more miners to the public's attention, including Jesse Goins, who worked as a gold room operator throughout the show's run, inspecting and cleaning the gold after it was brought to the surface.
Sadly, a trailer for "Dave Turin's Lost Mine" hinted at how this upcoming season would be like no other, with the crew struggling in the aftermath of Jesse Goins' sudden death. Now that Season 3 has actually premiered, we've had our first look at how the crew is carrying on without their friend and beloved coworker. 
Jesse Goins died during filming of Dave Turin's Lost Mine Season 3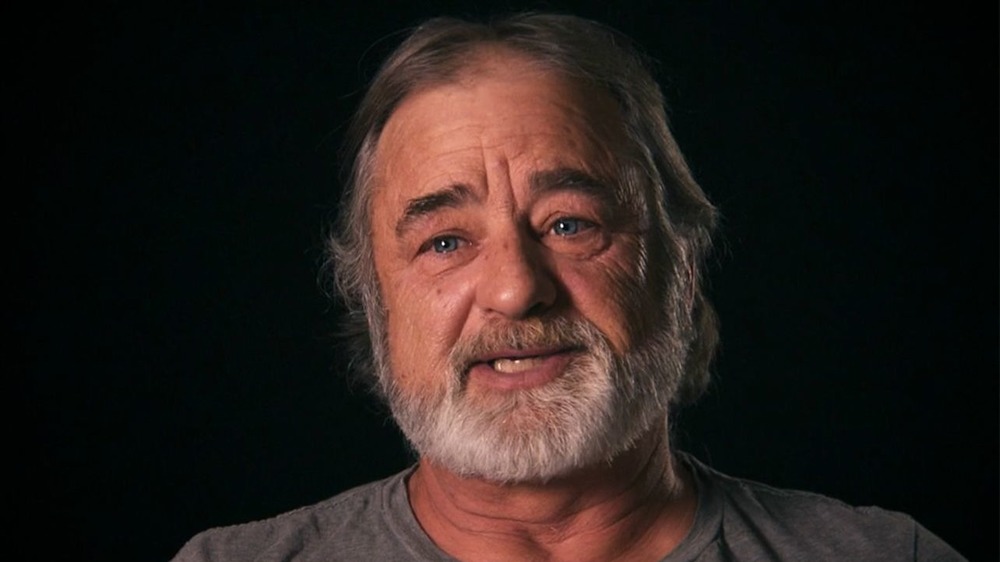 Discovery
TMZ was the first to report the news of Jesse Goins' death at the age of 60 on August 18, 2020. According to the report, a crew member found him lying on the ground outside of the gold room in Colorado, where Season 3 of the series was shooting. The film crew had an onsite medic readily accessible, who performed CPR until an ambulance could arrive, but Goins was pronounced dead at the hospital. It's suspected he suffered a heart attack and collapsed. He's survived by his wife and brother.
Following Goins' death, an outpouring of support from fans flooded social media, as his co-stars and loved ones posted messages celebrating the life he led. Dave Turin took to Facebook to offer his condolences to Goins' family, as well as express the pain of losing someone he cared deeply about. He wrote, "Jesse is a man that I loved and respected. I was the first to find him after his heart attack and worked hard to bring him back to our world. God had another plan, and some day I will see him again in Heaven."  
The mining continues, as the crew honors Goins in Season 3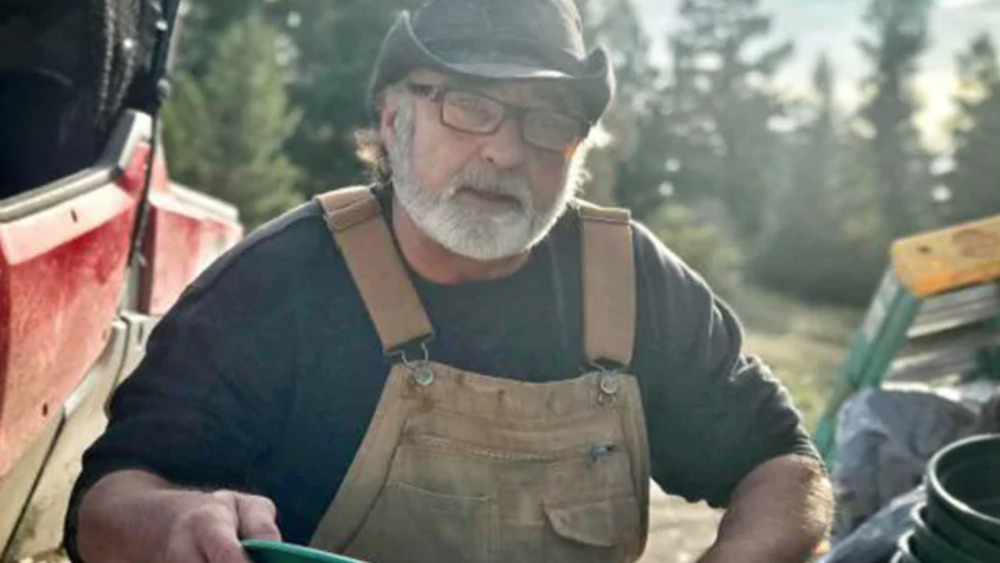 Discovery
Discovery collected many of the tributes shared online in a post memorializing the late gold miner that was published on August 20, 2020. Another one of Goins' coworkers, Nathan Clark, took to Instagram to share an especially touching message, "I'm truly lost for words right now. We lost the man that I trusted with my future and my kid's future. Jesse Goins was the kindest soul you could ever have met ... He was friend and brother to me. I called him my little leprechaun because he always get that gold so clean. I love you always Jesse!"
The unexpected loss is bound to have shaken the crew to their core during the filming of Season 3 of "Gold Rush: Dave Turin's Lost Mine," but from all of this, it's easy to see that Jesse Goins touched a lot of lives. It's hard to predict just how this loss will impact the mining operation at the center of the show, but the hunt for gold in the lost mine continues, and will likely go on for several seasons more thanks to the show's popularity. It just won't quite be the same without Goins up top cleaning off the gold.