The Role Ryan Reynolds Almost Played In Zack Snyder's Justice League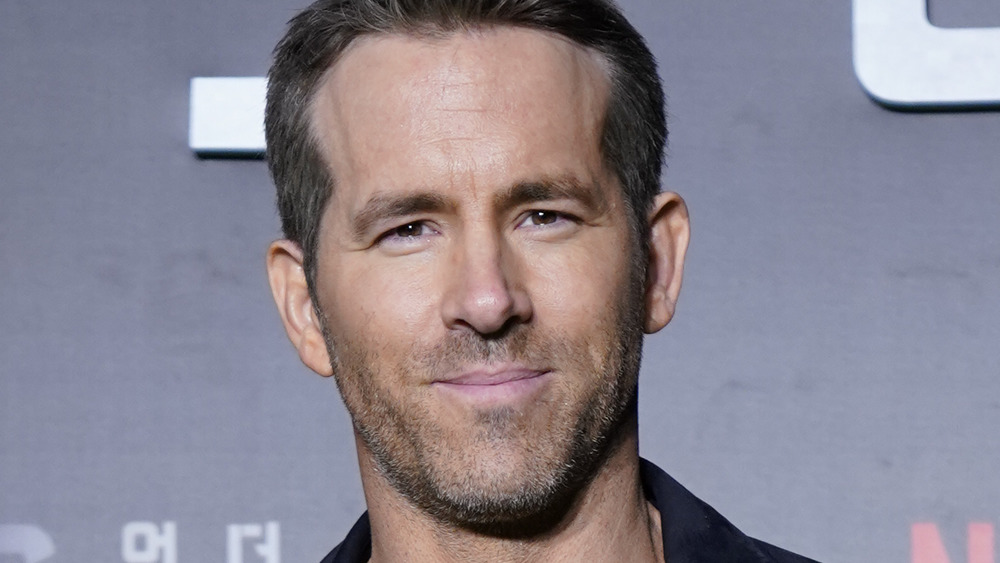 Christopher Jue/Getty Images
If you click a link and buy a product or service from a merchant, we may be paid an affiliate commission.
As 2021's cinema scene begins to ramp up, making up for an unexpectedly lackluster 2020, Zack Snyder's Justice League stands out as one of the year's defining titles. Largely the result of fervent fan campaigning in response to their widespread disappointment in 2017's Justice League, Snyder's take is set to release via HBO Max on March 18. Thus, the four-hour-long superhero epic will complete the director's DC-based vision, concluding the story that began with 2013's Man of Steel and continued with Batman v. Superman: Dawn of Justice in 2016.
To finally put this three-movie arc to rest, all of the DCEU's heavy-hitters will play their part. Franchise favorites like Superman (Henry Cavill), Wonder Woman (Gal Gadot), and Batman (Ben Affleck) are set to clash with the villainous Steppenwolf (Ciarán Hinds), his legions of Parademons, and their master, Darkseid (Ray Porter). Keeping the Earth safe from invasion will require a bit of backup, however, giving some of the Justice League's supporting players such as Cyborg (Ray Fisher), Aquaman (Jason Momoa), Flash (Ezra Miller), and even Martian Manhunter (Harry Lennix) some time to shine.
In addition to this already stacked cast, at one point, there was an idea tossed around to add 6 Undergound's Ryan Reynolds into the fray. Here's how he would've factored into Zack Snyder's Justice League and who he would've portrayed.
Ryan Reynolds almost donned the Green Lantern ring once more in Zack Snyder's Justice League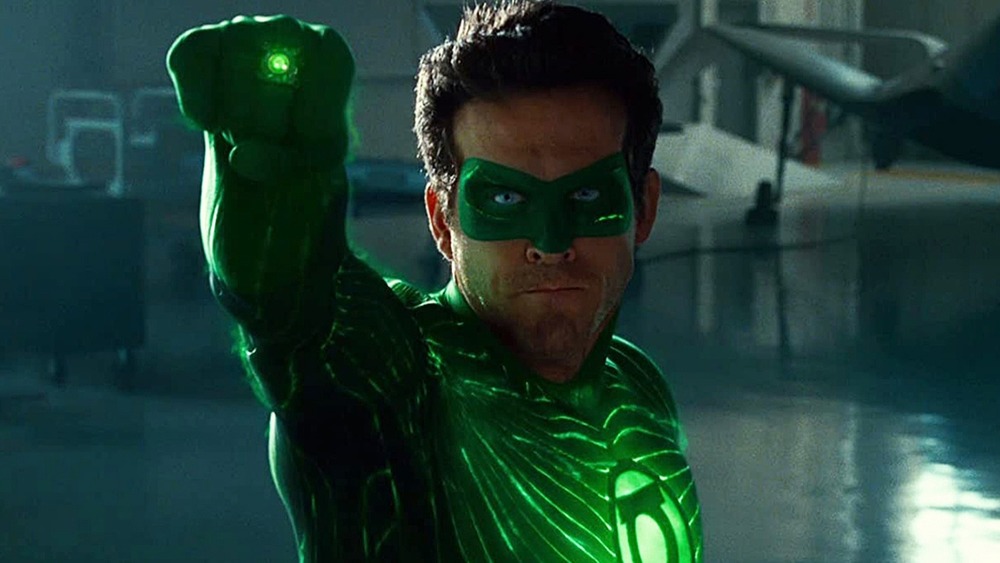 Warner Bros.
In an interview with The Hollywood Reporter on Twitter, Zack Snyder pulled back the curtain on his long-gestating Justice League incarnation. He touched on a handful of topics about its production, including rumors that Ryan Reynolds nearly came back as the Green Lantern — a role he took in 2011 for the DC Comics mainstay's infamous solo flick. "There was another idea I had for the Green Lantern, that wasn't Ryan," Snyder revealed, adding "[...] so I thought that if we had gone down this path of Green Lantern, I would've had to have Ryan as the additional Lantern."
It's no secret that Ryan Reynolds' time as the test pilot-turned-superhero Hal Jordan wasn't his finest hour as an actor. Sitting at a 26% critical score on Rotten Tomatoes, many bashed the film for its excessive use of unconvincing VFX shots, as well as its uninteresting story. Even Reynolds himself makes no bones about his disdain for Green Lantern, going as far as uttering a line in 2016's Deadpool that directly referenced his unsightly CGI Green Lantern suit. He didn't stop there, either, using the time-travel antics of Deadpool 2 to poke fun at his misplaced optimism when he first received the Green Lantern script. 
Would a cameo from Ryan Reynolds as Green Lantern in Zack Snyder's Justice League rectify the 2011 movie's myriad of missteps? It's not likely, but his appearance would've made for a fun addition all the same.