Good Burger 2: Will The Sequel Ever Happen?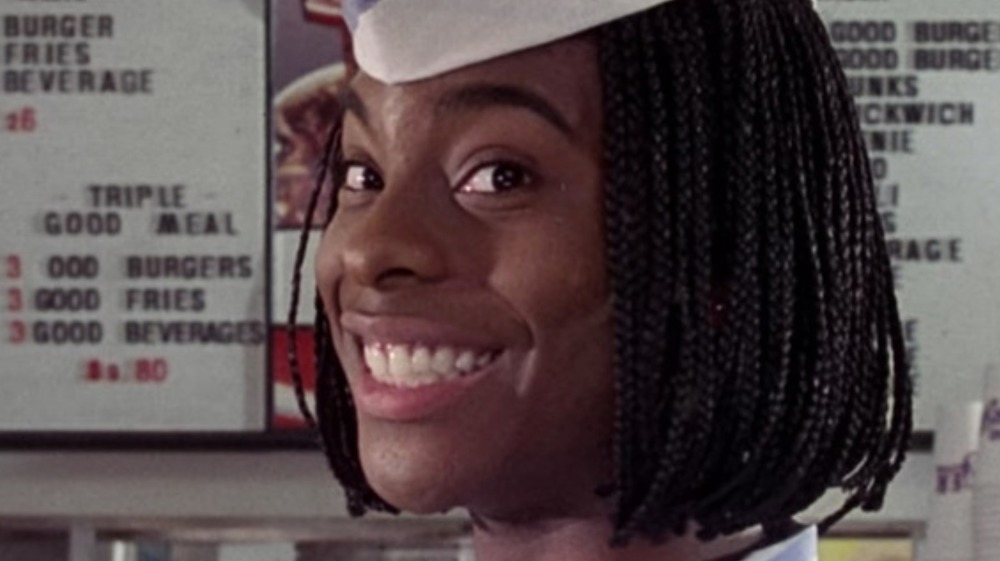 Paramount Pictures/Nickelodeon
It's been 24 years since Kenan Thompson and Kel Mitchell starred as Ed and Dexter in Good Burger, and it seems about time a sequel is made, right? Well, luckily for fans of the original, there has been chatter about a second movie. Nickelodeon's first original movie, Good Burger made a sensible profit and even has decent audience reviews on IMDb and Rotten Tomatoes, but the point of a sequel has nothing to do with money or ratings; it has to do with the pure nostalgia and comfort the duo brought '80s and '90s kids back in the day, and to relive that again would be a real treat. 
Since 1997, Mitchell has reprised his role of Ed in the revived series All That, and Thompson is still a main cast member of Saturday Night Live, which makes him the longest-tenured cast member in the show's history. But it's about time the Good Burger crew got back together once again. The conversations swirling around a potential sequel have been happening for a few years now, so what do we actually know? Is there any substantial information yet? Find out below.
The leads are on board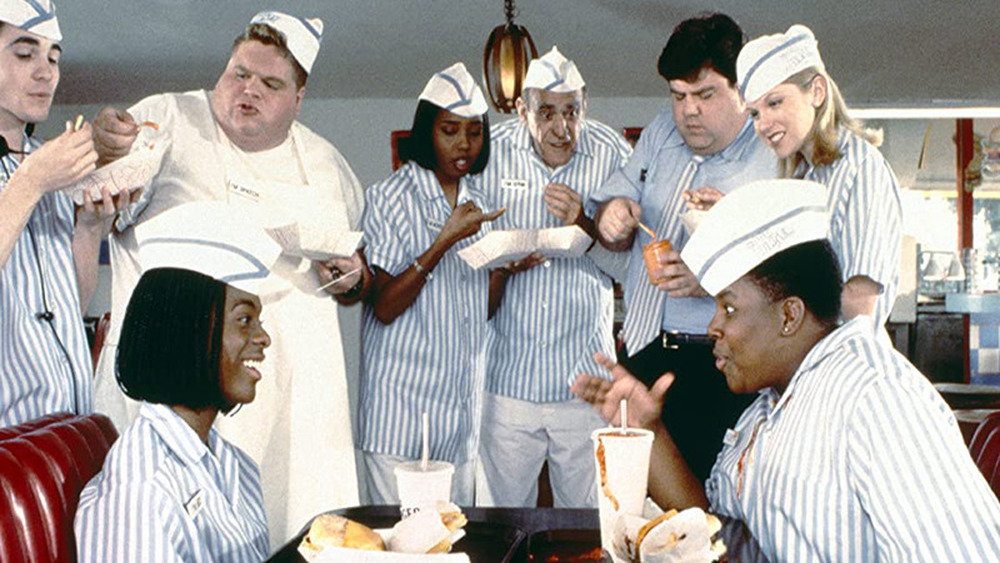 Paramount Pictures/Nickelodeon
Kenan and Kel have reprised their Good Burger roles since 1997, and all of that teasing and taunting of a potential sequel has come to a head. The Nickelodeon alums have mentioned that they'd be open to a sequel, and according to TMZ, Mitchell has stated that he is "down" to do it. He said in 2018, "The conversations have already started. Definitely down. We've talked. We had meetings."
TMZ also asked Mitchell if there was any pushback from Nickelodeon and if they are responsible for the delay of a sequel, and Mitchell said, "Yeah, you know, we're gonna let them work it out. But all you need to know is that Kenan and I are down." It's unclear if the rest of the cast, which includes Sinbad as Mr. Wheat and Shar Jackson as Monique, are down as well. It's a start that Kel and Kenan are willing to reprise their famous '90s characters, and hopefully, Nickelodeon will be on board, too.
What would Good Burger 2 be about?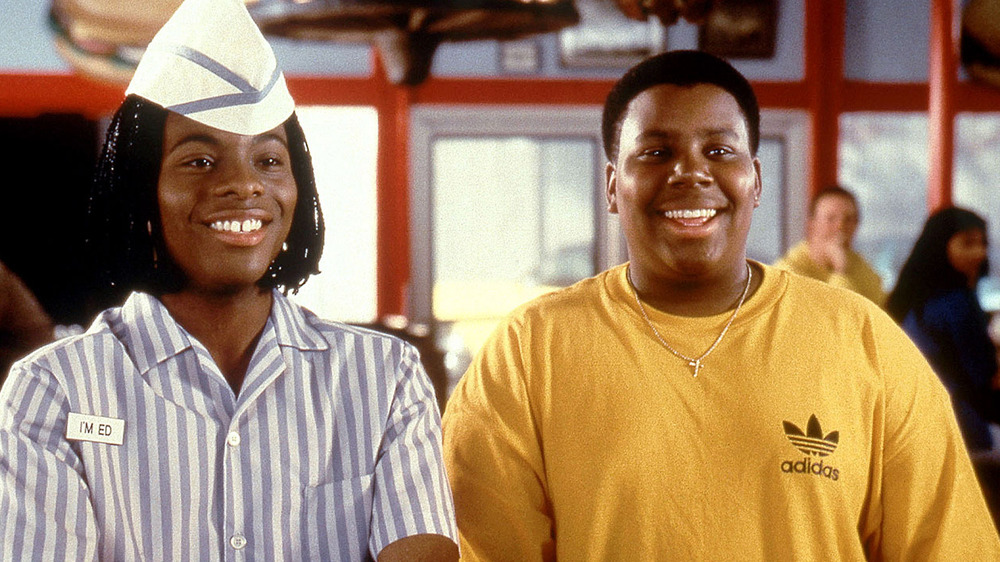 Paramount Pictures/Nickelodeon
Obviously, there hasn't been any official announcement of Good Burger 2, let alone what the plot might be, but what some fans may not know is that there was a sequel in the form of a book. After the movie was released, Good Burger 2 Go came out in 1998. The book centers around a sticky situation that has to do with Ed. Profits from Ed's sauce are skyrocketing, but the only problem is that he never licensed his concoction.
While all this trouble is on the horizon, Ed is running around Paris trying to give a customer his 18 cents in change, in typical Ed style. And of course, wherever Ed is, Dexter is, too. Dexter is chasing Ed, and they end up entangled in a kidnapping plot. What will happen to Ed's sauce? Will the friends ever make it back from Paris? Good Burger 2 Go is the first book to be released as a sequel to a Nickelodeon film, and perhaps a movie sequel could take pointers and adapt it into something similar.