How the original Rogue One ending would've changed everything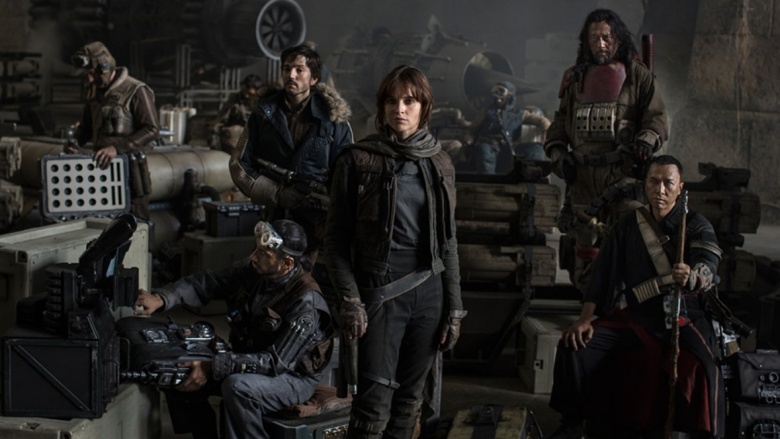 Spoilers ahead for Rogue One: In the theatrical version of the film, pretty much every main character is killed in the Rebel assault to obtain the plans for the Death Star. Perhaps unsurprisingly, the original screenplay ended on a different note; as director Gareth Edwards told io9, in the first version of the film, all the main characters didn't die. Which makes sense—this is a Disney movie, after all. But Edwards said the idea to axe everyone came about as a narrative necessity.

These characters are obviously leaders and players in the Rebellion during the A New Hope era (or would have been, had they survived), and Lucasfilm needed to find a way to explain why they weren't around in the original Star Wars trilogy—specifically A New Hope, which takes place immediately after the events of Rogue One. And yes, we really do like the fact that these folks don't make it. It's a realistic reflection of war, and the fact that these potential-filled characters had their stories snuffed out is true to the type of story Edwards was telling. Bad things happen, and sometimes great people don't make it. But let's play devil's advocate—what if these characters survived? How could they have reshaped the Star Wars universe?