The Crime Thriller Flop Getting A Second Chance And Dominating Netflix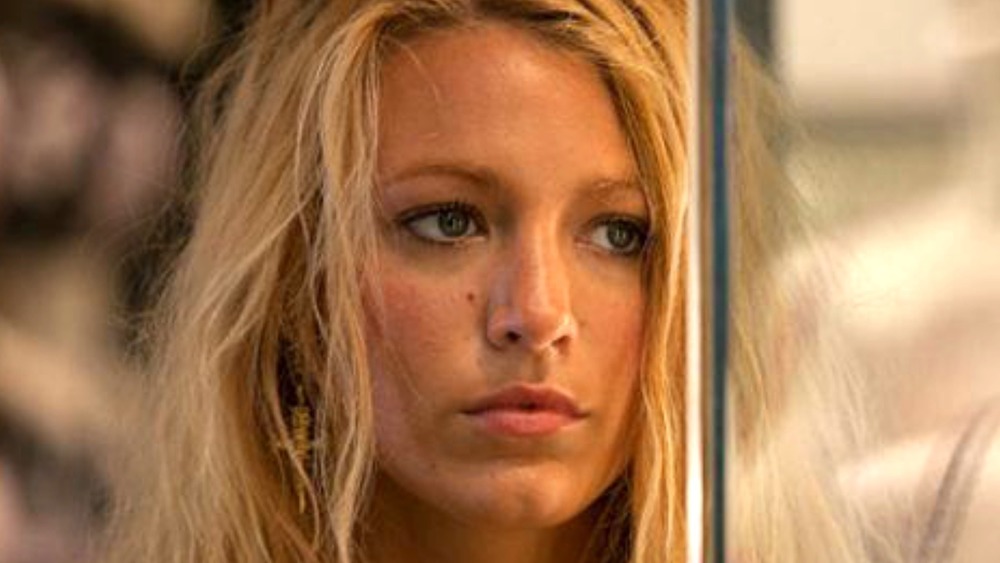 Universal Pictures
Savages, one of Oliver Stone's lesser-known films, is receiving a new wave of attention on Netflix right now. The 2012 crime flick is currently holding onto the number-five spot in Netflix's Top 10 in the U.S. list. That's no doubt, in part, thanks to the film's strong ensemble cast, which features recognizable actors like Blake Lively, Benicio del Toro, Salma Hayek, Taylor Kitsch, Aaron Taylor-Johnson, and John Travolta.
However, despite the film's impressive cast, Savages wasn't a hit when it was first released back in 2012. The movie split critics upon its release and still holds a 50-percent critic score on Rotten Tomatoes, based on 194 reviews. (The film's 54-percent audience score isn't much better.) Additionally, at the box office, Savages only managed to rake in $82 million worldwide from a $45 million production budget.
But while it wasn't received particularly well back in 2012, there are a few reasons why Savages is getting a second chance in the spotlight right now.
Savages is a unique and violent thriller from director Oliver Stone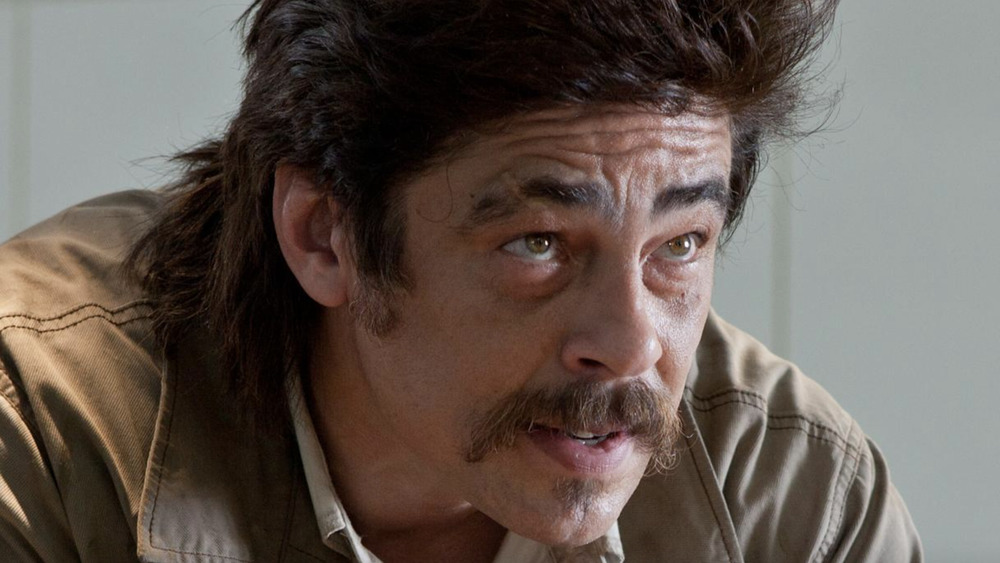 Universal Pictures
Based on the Don Winslow novel of the same name, Savages follows a pair of California pot growers who come into conflict with a Mexican drug cartel. Winslow, Oliver Stone, and Shane Salerno all adapted the novel together, and the result is a delirious and unpredictable crime thriller.
While part of the renewed interest in Savages can be attributed to the easier availability provided by Netflix, there are also plenty of things about the movie itself that make it a worthwhile viewing experience. For starters, like most of Stone's films, Savages is very stylishly directed and is almost always visually interesting to look at. The plot and characters also make Savages a highly unpredictable and tense thriller filled with surprising twists and moments of truly shocking violence. The film's third act, in particular, takes the viewer on a ride that's hard to predict.
Several members of the movie's cast deliver memorable performances throughout it as well. Benicio del Toro brings tension and terror as a Mexican drug cartel enforcer, while Blake Lively gives the film an added level of emotion with her performance as Ophelia "O" Sage, who is kidnapped and used as a pawn by the cartel.
All in all, Savages is a unique and pulpy crime thriller — one that few others even feel remotely similar to.