More Mass Effect: Andromeda Gameplay To Be Shown At CES 2017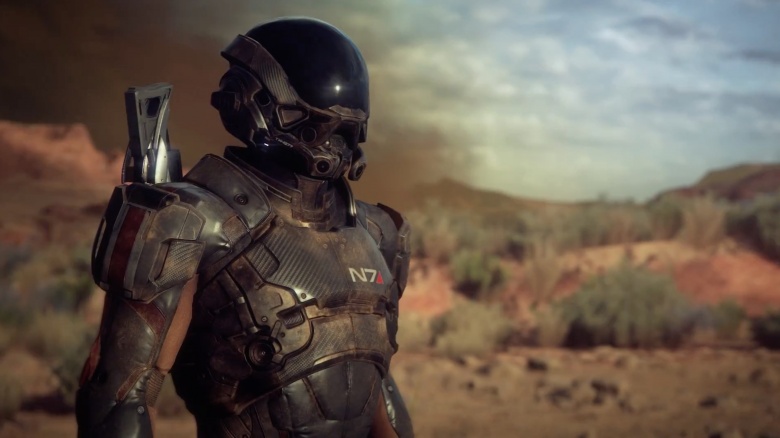 BioWare
Nvidia's keynote address at CES 2017 will feature a look at more of Mass Effect: Andromeda.
The official Mass Effect Twitter account tweeted the announcement, pointing to Jan. 4 as the day when we'll see more from Andromeda. The opening keynote address, presented by Nvidia co-founder and CEO Jen-Hsun Huang, will focus on "artificial intelligence, self-driving cars, virtual reality, and gaming," with new environments and gameplay footage from Andromeda being featured.



Ready to see more Mass Effect: Andromeda environments and gameplay? Tune in to @nvidia's CES keynote next Wednesday: https://t.co/Y4C8dy5DOl pic.twitter.com/ygXYhvwtLp


— Mass Effect (@masseffect) December 29, 2016
The last we saw of Mass Effect: Andromeda was an official gameplay trailer released earlier this month, featuring almost five minutes of in-engine gameplay and cutscenes. Look forward to seeing more of the Pathfinder at CES 2017. It's too early to say, but Andromeda just might become one of next year's best titles.