The Wonder Years Reboot Announces Casting For The New Kevin Arnold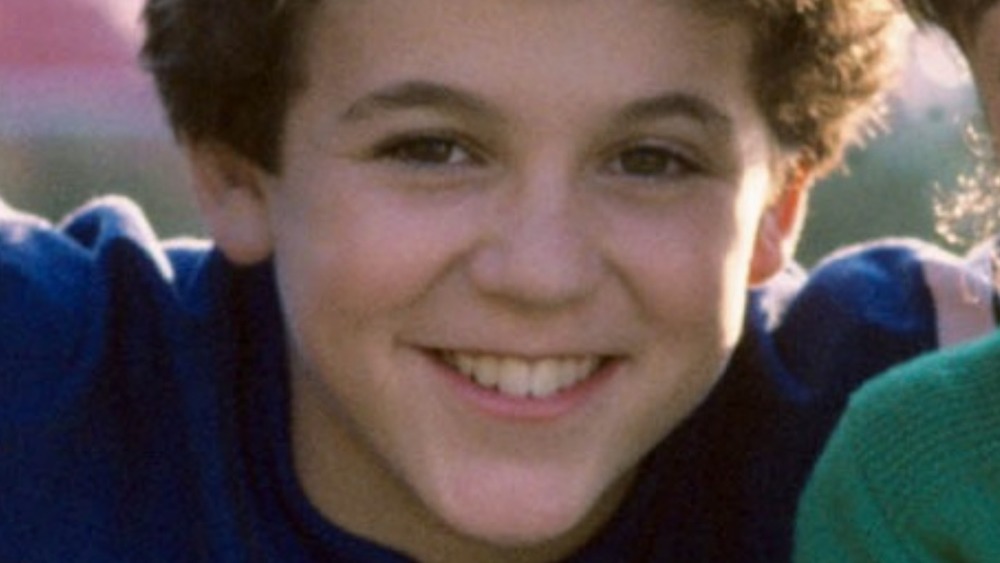 ABC
The Wonder Years, the classic dramedy series which heartfully asked what we would do if Fred Savage sang out of tune — would we stand up and walk out on him? — lasted 115 episodes across six seasons and remains a cultural touchstone to this day. And since the collective adoration for Kevin Arnold (Fred Savage) and his family's struggles through the revolutionary era of the '60s and '70s remains relevant to this day, there was always a statistical inevitability that we would choose to stick with another awkward kid for a new incarnation of The Wonder Years. The time for more of the series is now.
The new The Wonder Years will still be set in that same era, but rather than exploring those times through the Arnold household, we'll be experiencing it through the eyes of the Williamses, a Black family living in Montgomery, Alabama.
It's immediately obvious how that perspective will alter the DNA of The Wonder Years while still retaining the uncomfortable edge the show always had, and it's incredibly important that a young actor who has the talent and charisma Fred Savage had in the original be tapped for the leading role. Today, we found out who that young actor is.
The New Wonder Years will be very similar to the original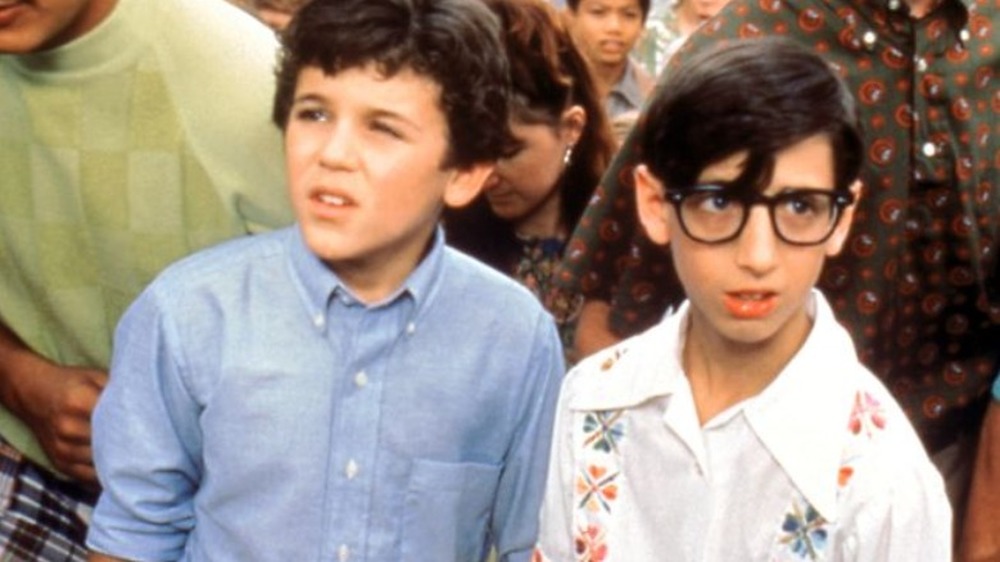 ABC
In a Zoom call, Fred Savage and new The Wonder Years series creator Saladin K. Patterson reached out to Elisha "EJ" Williams to reveal to him that he will be playing the role of Dean Williams. Williams is a young actor, so naturally, he is a relative newcomer to television, but he already has credits on multiple series including Henry Danger, 3... 2... Wonder!, and Puppy Dog Pals, in which he stars as the voice of Bingo, in just the last three years. Williams is joining Saycon Sengbloh, who is already set to play Dean's mother Lillian Williams, according to Deadline.
For those hopeful that the new The Wonder Years will retain some of the wonderfully honest and refreshingly awkward vibe of the original series, chances look good. Fred Savage himself is not only executive-producing the series, but he's directing as well. Additionally, original series co-creator Neal Marlens is consulting.
The new series is billed as a coming-of-age story for Dean Williams, a 12-year-old kid learning to navigate both his family and the world at large during a very turbulent 1968. If that doesn't sound like a recipe for plenty of awkward, complicated The Wonder Years-style drama, we don't know what does.