Why Shang Tsung From Mortal Kombat 2021 Looks So Familiar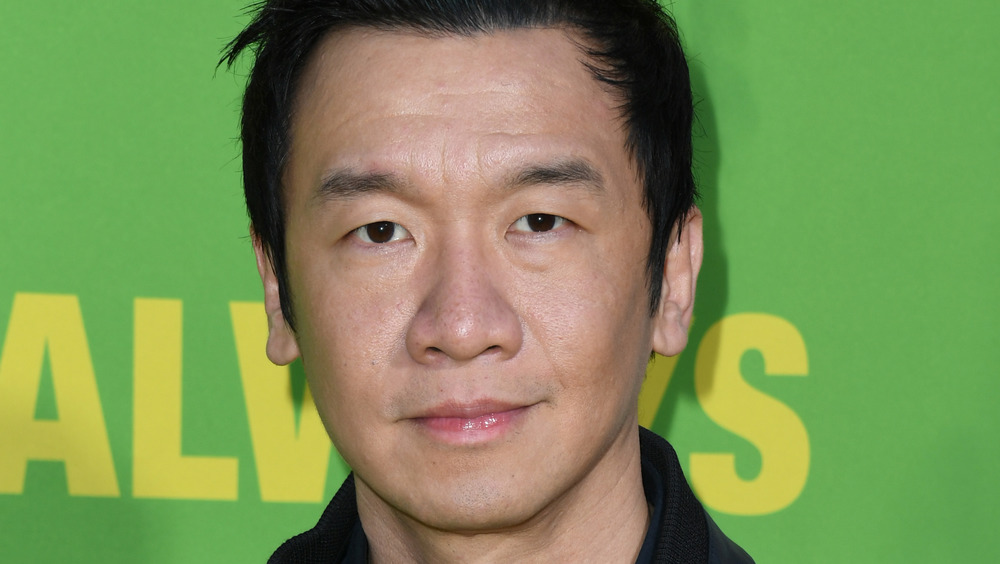 Jon Kopaloff/Getty Images
If you click a link and buy a product or service from a merchant, we may be paid an affiliate commission.
Recently, HBO Max released the first trailer for their upcoming film adaptation of the classic fighting game series, Mortal Kombat. While fans have known about the film for months, they had not seen any video of the project until last month.
Mortal Kombat is no stranger to film adaptations. The gory game series already fit two other films under its belt back in the 1990s. The first of these movies became incredibly popular, but was followed up with a sequel that left fans disappointed.
Despite this, the original 1995 holds a special place in the community's heart and is responsible for a lot of changes in the games, especially in how characters are portrayed. For instance, the character Kano wasn't Australian, but the movie gave him a thick, Aussie accent. His appearance was also wildly different. He was still a cyborg, but he was also completely bald and wore a simple, white gi.
However, the movie's Australian portrayal of Kano was so well-beloved that Mortal Kombat's developers adopted the character's Australian heritage in the actual games. Nowadays, it's a defining part of his character.
What does that mean for the movie?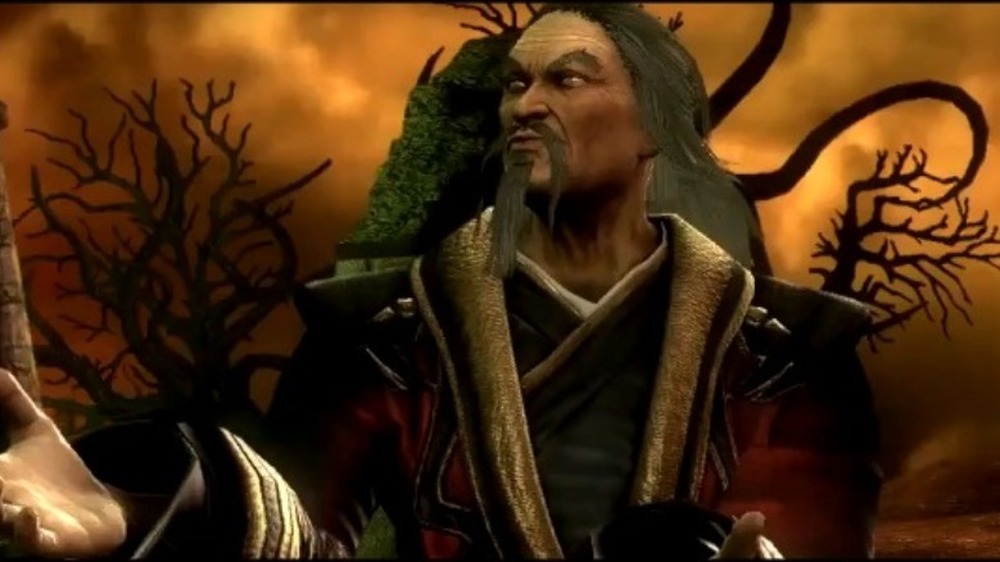 NetherRealm Studios
Like any other film adaptation, the new Mortal Kombat movie will have to portray its classic characters in an enjoyable way even if they don't strictly adhere to the source material. Filmmakers also have the added challenge of living up to, and possibly even paying homage to, the original film that fans loved so much.
This is especially important because Kano wasn't the only character that was redefined by the original Mortal Kombat film. The original film's portrayal of the evil sorcerer Shang Tsung (played by Cary-Hiroyuki Tagawa) is considered an iconic performance. Mortal Kombat 11 developer NetherRealm Studios even brought Tagawa back to provide Shang Tsung's voice in the game, per Polygon.
Meanwhile, the new movie has recast the character, a decision that could be at odds with fans' expectations regarding a live-action Shang Tsung. Shang Tsung's new actor, Singaporean actor Chin Han, even paid homage to Tagawa in a recent interview with Gamesradar.
"I love Cary's performance in it," Han said. "I mean, the entire cast of the first movie, we're standing on their shoulders really."
The jury is still out on how Han's portrayal of Shang Tsung will fare in fans' eyes. However, those doubtful of Han's ability may find comfort in that he appreciates his predecessor's portrayal. He knows he has a high bar to reach.
Other movies Chin Han is in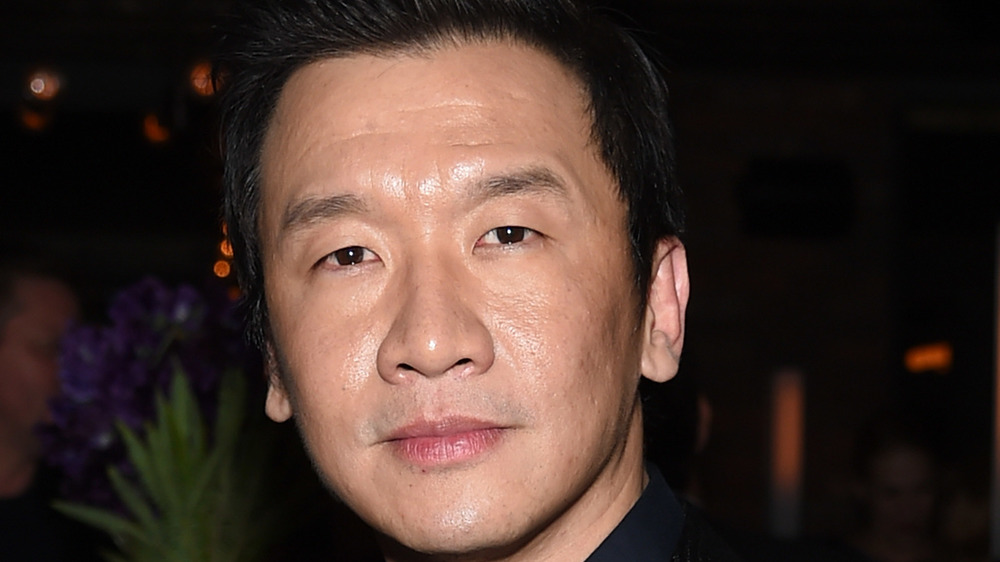 Jamie Mccarthy/Getty Images
Those doubtful of Han's acting chops should also take a look at his resume. According to IMDb, Han's been in the acting game since the '90s. In that time, he's appeared in quite a few high-profile movies, too. Fans may have already seen Han act and not even realized it.
Han's big break came in The Dark Knight, where he played the minor character, Lau. He followed this performance up with an appearance in the 2011 film, Contagion. Since then, he's become a regular appearance in American film and TV. He played the role of Frank Chen in four episodes of the DC TV show, Arrow. He made another comic-book movie performance as Councilman Yen in Captain America: Winter Soldier. Most recently, he appeared in Independence Day: Resurgence and the American Ghost in the Shell adaptation, where he played Commander Jiang and Togusa, respectively.
At this point, it should be obvious that Han has plenty of experience acting in American films. It doesn't ensure that fans will like his version of Shang Tsung, but it does allow for some optimistic expectations. Should Mortal Kombat fans enjoy this new Shang Tsung, they may very well see more of Chin Han.