Will There Be A Kingdom Season 3?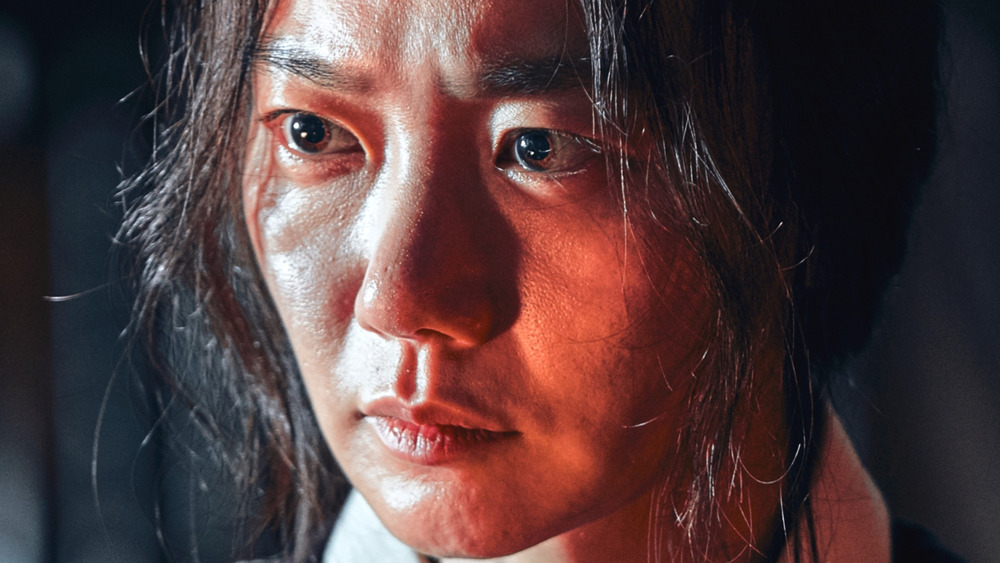 Juhan Noh/Netflix
Normally, a Korean show like 2019's Kingdom probably wouldn't reach the attention of western audiences. Heck, According to The Hollywood Reporter, it didn't even make it onto Korean TV before Netflix came around to pick it up.
"In Korea, TV dramas are usually aired on the so-called public broadcasting stations," series creator Kim Eun-hee told THR, "...meaning that shows are usually rated lower for a wider audience and are evaluated with stricter rules...under such circumstances, it was nearly impossible for a zombie show in which zombies can only be stopped by decapitation to be made into a drama series!"
Now Kingdom has an international fan base that's been lovesick with the infectious zombie show for two seasons. 
Kingdom combines history with undead horror as zombie hordes overrun an alternate version of 16th century Korea. The show gained an audience in the West for its masterful storytelling and its relation to the ongoing COVID-19 pandemic. The question is, will the series get to continue on past Season 2?
Will Kingdom a third season anytime soon?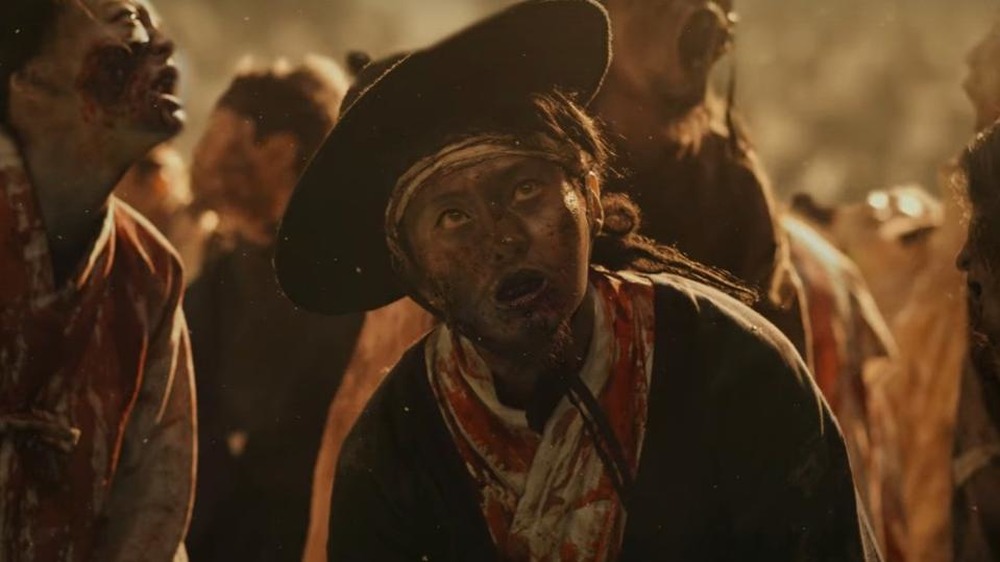 Netflix
It has been an entire year since Kingdom Season 2 released, and fans have not caught a whiff of any news regarding the historical horror series and a potential Season 3. According to Digital Spy, the worldwide COVID-19 pandemic has prevented many shows from being produced. Kingdom is just one of many afflicted shows.
Digital Spy estimates that fans won't hear anything about Season 3 until the latter half of 2021, though this is likely speculation on the website's part. That being said, it's not an unfair guess. Any show takes a lot of time to produce, and rarely involves a whole lot of personal space. It hasn't exactly been a convenient time to shoot most projects.
Regardless, an estimate is all fans really have to go on at the moment. Netflix is giving no further information on the topic, and that may be indicative of there being no information left. Some fans are worried this means Netflix has cancelled Kingdom. This is a possibility, but nobody has announced an official cancellation. Combined with the series' overall popularity, there's still a fair chance that eventually there will be more Kingdom to come.