The Truth About Gold Rush's Chris Doumitt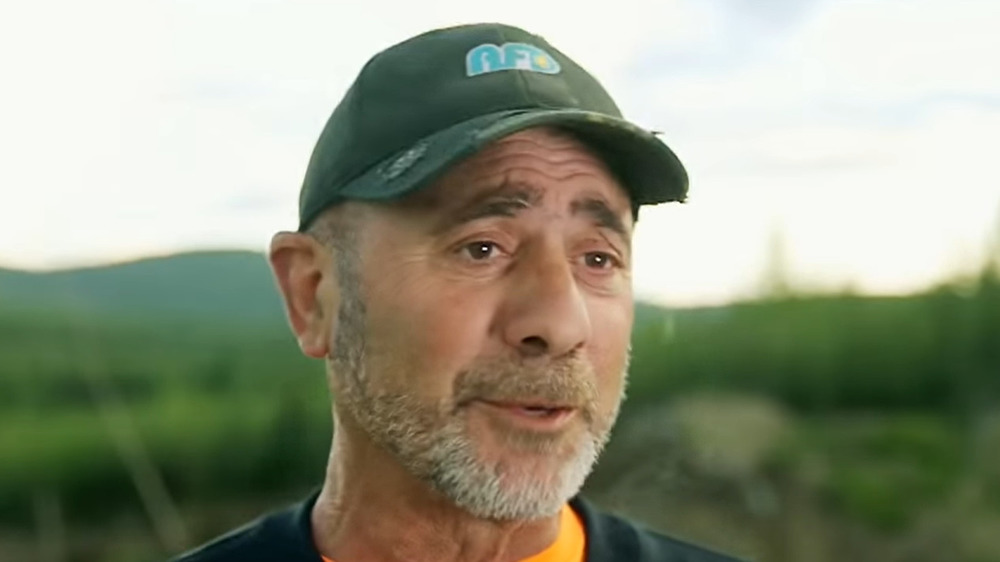 YouTube
Fans of the Discovery show Gold Rush are familiar with the cigar-chomping series veteran, Chris Doumitt. The show's last original cast member after 11 full seasons, Doumitt shows no signs of slowing down in his gold-mining pursuits. Viewers can likely expect to see him make a return for the reality show's upcoming 12th season. However, there's much more to Chris Doumitt than mining precious metals on television.
Chris is no stranger to manual labor. He grew up working on a farm before making a career for himself as a carpenter. Unbeknownst to him, this initial career path would lead him to a more fruitful endeavor. According to the Discovery GO website, Doumitt got into mining by accident after taking a cabin-building job for a member of former castmate Todd Hoffman's crew. This 10-day construction job took longer than planned — in fact, it ended up taking five months to complete. During this time with Hoffman's crew, Doumitt "learnt how to gold mine by trial and error," leading to his appearance on the show.
What else does Gold Rush's Chris Doumitt do?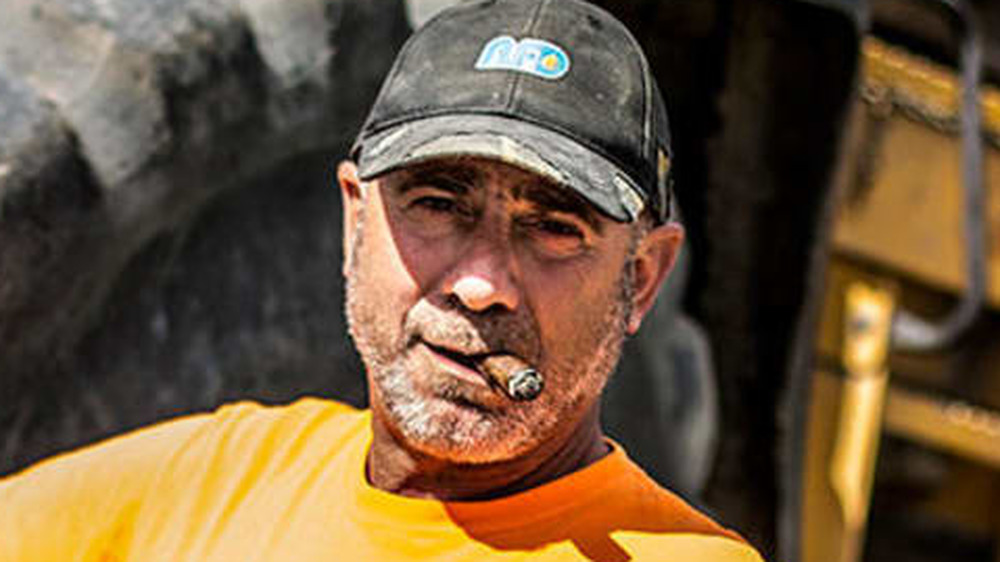 Discovery
Since then, Doumitt has appeared on all 11 seasons of the show. However, his occupation as a miner and TV star has not distracted him from diversifying his work experience. In addition to farming, carpentry, and mining, Doumitt is the co-founder of a cigar company called Doumitt Gold Cigar. Along with selling cigars and smoking accessories, the company also sells and sponsors golf equipment. In his spare time, he makes his own wine (which he calls "hooch") and at one point competed in shooting competitions. He's also an avid golfer and hunter.
However, it hasn't been all fun, games, and gold for Doumitt. Several years ago, his wife of over four decades underwent an intense battle with cancer. At the same time, Doumitt underwent back surgery. Luckily, both Doumitt and his wife have recovered and are back to living healthy lives with their two children. Once again back on his A-game, Doumitt is slated to make a return working for longtime cast member (and part-time wrestling opponent) Park Schnabel's mining crew on Gold Rush's next season.