The Underrated Keegan-Michael Key Rom-Com You Can Binge On Netflix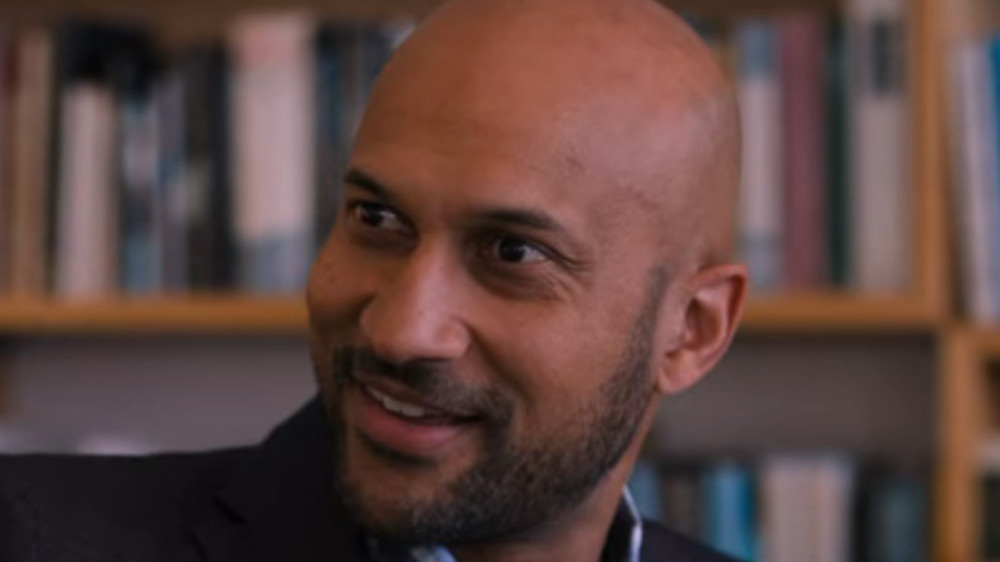 Netflix
Netflix premiered the hilarious group comedy, Friends from College, in 2017. Though the show only aired two seasons, it's remained on the streaming platform because audiences love it. From the creators of The Five-Year Engagement and Neighbors, the underrated series digs into the lives of a close group of college friends, 20 years after graduation. Much has changed in their lives and careers, but when they reunite their bond is still strong. There are several big secrets that threaten to tear the group apart, and as the seasons unfold, the tragic consequences of these secrets are interwoven with over-the-top hijinks.
The show never racked up any major awards or nominations, and season 1 was mostly panned by the critics. Co-creators — and married couple — Nick Stoller and Francesca Delbanco sat down with Indiewire in 2018 to talk about their decision to make the characters more likeable in season 2, since most of the backlash was steeped in how horrible the friends were. On what people were saying about the show, Delbanco reflected, "It made us look in the mirror and think, 'oh God, is that what the world thinks of us?'" The couple based the show on their own Ivy League friend group, and really thought they had a hit on their hands. Stoller echoed much of what his partner felt, saying, "I didn't think we'd be winning Emmy's with this, but I thought the reaction would be generally positive."
Keegan-Michael Key overstretched his comedy muscles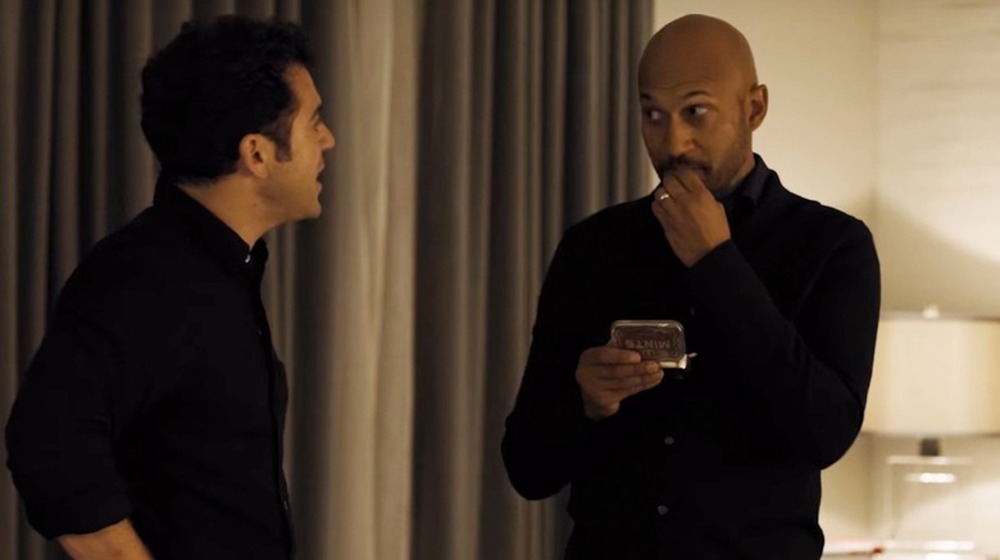 Netflix
The hilarious gems Keegan-Michael Key dropped on the successful Comedy Central sketch show, Key and Peele, are elevated times a thousand on Friends from College. His character, Ethan Turner, is not only the glue that holds this crazy bunch together, but he instigates most of their antics. When he's uncomfortable Ethan talks in a weird voice, he's the life of the party on a souped up bachelor party bus, and his best friend Max (Fred Savage) begs him not to let "fun Ethan" loose at his classy engagement party.
Key also stumbles into the dramatic when the details of his decades-long affair come to light. Because Ethan is as charming as he is deceptive, he becomes the character we love to hate. Speaking on the many layers of the series, Key pointed out, "As many zany moments as there are in the series, there are moments that are very serious, very ponderous, and very dark," per Entertainment Weekly. Sitting down for the two seasons of this roller-coaster ride is worth binging on a long weekend. And, it could be even better with a close group of friends.