The Doctor Who Actress Who Just Joined Doom Patrol Season 3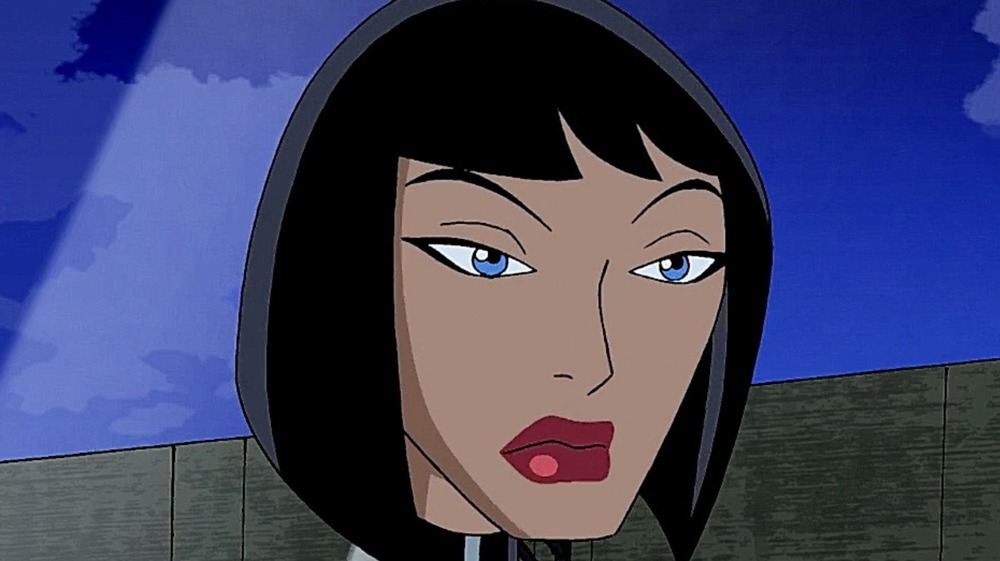 DC Entertainment
Doom Patrol is the hit nobody saw coming. The show, based on DC's strangest group of heroes, goes all in on the weird and is already two seasons strong. Not bad for a show about dysfunctional heroes who fight each other more than actual villains. However, not everything was flowing capes and colorful spandex. The show was supposed to feature ten episodes during its second season, but that plan was cut short thanks to the looming coronavirus lockdown, with no real guarantee of a third season. Thankfully, that potentially disastrous problem has been rectified.
In August 2020, DC FanDome revealed that Doom Patrol had been renewed for a third season, but that was where the good news ended. No, the rest wasn't bad news; DC just didn't have any more Doom Patrol news to give. No plot, no release date, and no actors. But thanks to Deadline, we now know the upcoming season's (possible) main antagonist will be the Doom Patrol's most iconic villain: Madam Rouge. More importantly, we know who will bring the French femme fatale to life.
Michelle Gomez can't escape the villain life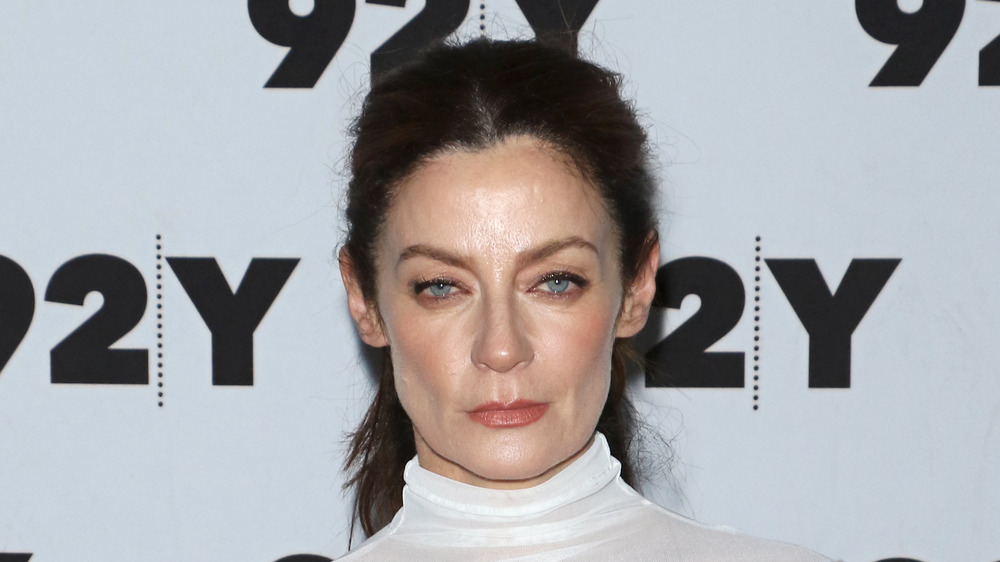 Jim Spellman/Getty Images
Some actors just keep getting typecast. If you have a chiseled face and a strong chin, you will probably find steady work as an action movie star, and if you have sharp cheeks and piercing eyes, you might find yourself usually cast as a villain. That's exactly what's happening to Michelle Gomez, but that's hardly a complaint.
According to Deadline, Gomez will star in Doom Patrol season 3 as Madame Rouge. More importantly, she will portray a Madame Rouge who has to complete a "very specific mission" but can't quite remember what it is. Given the source character's sadism and stretchy powers, the Doom Patrol is probably better off if she never does.
Currently, Gomez is the dark queen of pop culture, so it's little surprise she will step into Madame Rouge's thigh-high boots. While Gomez previously appeared in the DC universe as Gotham's The Lady, her most famous recent role was the villainous Missy in Doctor Who. Afterward, she went on to voice Cruella De Vil in 101 Dalmatian Street and appear in The Flight Attendant as Miranda Croft and The Chilling Adventures of Sabrina as Mary Wardwell/Lilith.
Since Madame Rouge will feature in Doom Patrol starting next season, the rest of the Brotherhood of Evil can't be far behind. But who will play them? For all her acting talent, Gomez can't portray all of them, right?