The Ending Of The Equalizer 2 Explained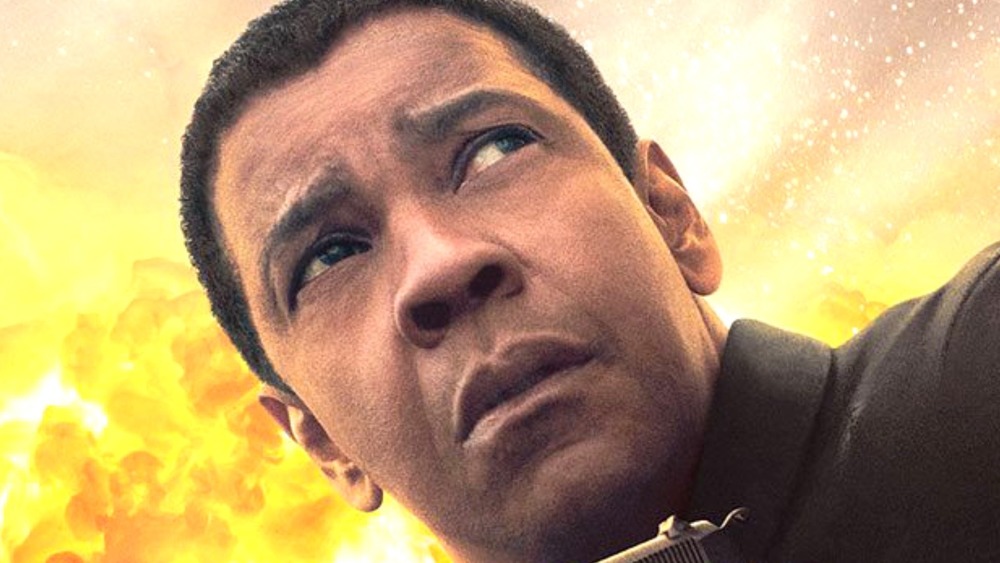 Sony Pictures Releasing
Denzel Washington is one of the most in-demand actors on the planet, so it's kind of weird he's only ever starred in a single sequel throughout his illustrious career. 2018's The Equalizer 2 saw the actor suit up once again as Robert McCall, a former DIA operative who now inflicts his own signature brand of vigilante justice on those who are often cast aside by society. The first film sees him rescue a teenage prostitute, played by Chloë Grace Moretz, from the Russian mafia, taking out a horde of mobsters in the process. 
The follow-up doesn't necessarily have much to do with the first, as Robert's now a Lyft driver who moonlights on the side as a vengeful protector, but he finds himself in the midst of a sinister plot when his former colleague, Susan (Melissa Leo), winds up murdered. This forces him to collaborate with his old partner, Dave York (Pedro Pascal), to solve the case. For those who want to see Washington continue to throw punches and perform stunts like actors half his age, it's a worthy successor to the Equalizer name.
So where does that leave us for a potential Equalizer 3? Here's everything you want to know about the ending of The Equalizer 2.
Everyone ends up right where they belong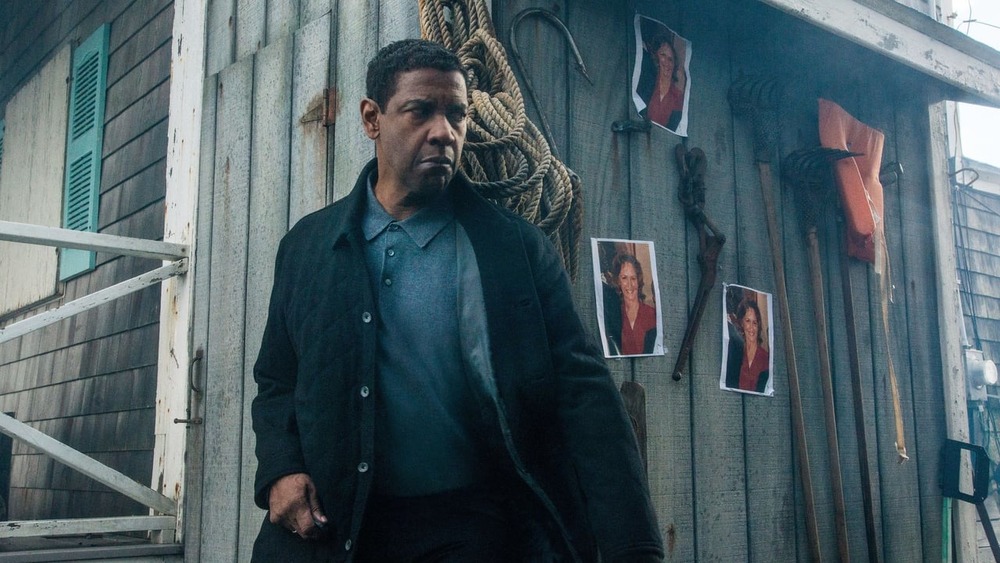 Sony Pictures Releasing
In typical action movie fashion, Robert faces a betrayal from someone he thought he could trust, namely Pascal's character, Dave, who was the one who murdered Susan all along. After kidnapping a young man by the name of Miles (Ashton Sanders), who's fallen under Robert's watchful wing, Dave lures Robert into one final bout of fisticuffs in the middle of a storm with powerful winds blowing (not unlike the final confrontation the actor also had in Wonder Woman 1984). As expected, Robert emerges victorious by stabbing Dave, allowing his body to fall into the ocean below. 
Through the eventful experience, everyone emerges changed. Miles goes to school with a greater emphasis on his art and finishes the mural he was supposed to create earlier in the film. Robert wraps up another plot thread that was introduced early on by using one last piece of information left behind by Susan to reunite an elderly man, Sam (Orson Bean), with his sister, whom he hasn't seen in decades.
And what about Robert? The last time we see him, he's looking out toward the sea. He's done a lot of good for the people he's come into contact with. He kept Miles out of joining a gang, and he allowed an old man to get some closure on a painful chapter of his life. Washington even went on the record saying there's a lot more adventures to be had, stating, "It's a story without an ending and it's open-ended, so here we are" (via The Hollywood Reporter). If the studio wanted it, it certainly sounds as though there's a lot more Equalizer to be had, with a lot of directions it could possibly go. 
Finding purpose remains a prevalent theme in The Equalizer 2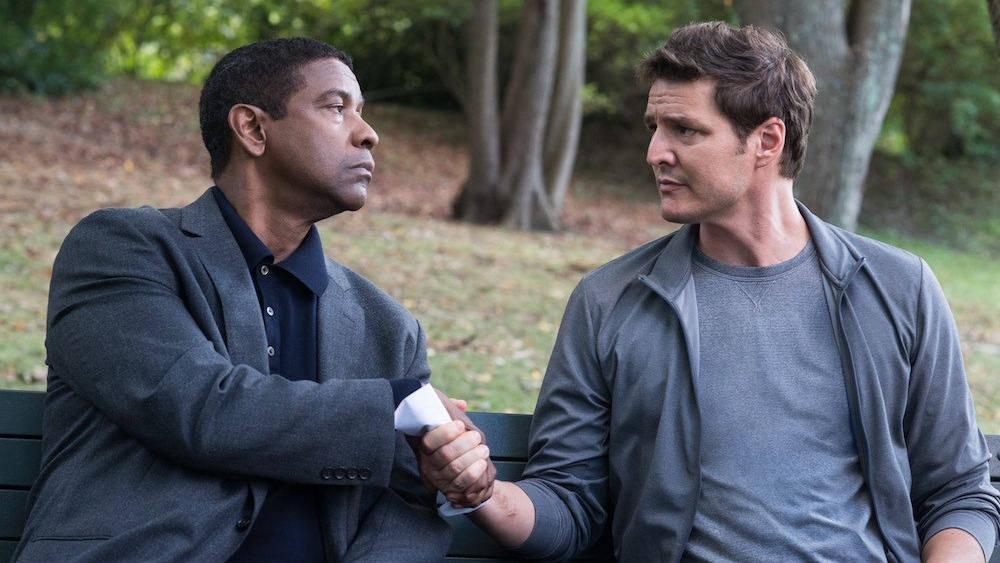 Sony Pictures Releasing
The first Equalizer movie opens with a quote from Mark Twain: "The two most important days of your life are the day you were born and the day you find out why." When we're introduced to Robert McCall, he's a ghost: He faked his own death and is still struggling to move on from his wife's death. He doesn't know what to do with his life now until he realizes he can use his special set of skills to help people who have no one else to help them. 
With the sequel, we see Robert very much settled into this new way of life, and the themes from the first movie live on. This can mostly be seen in the way Robert helps Miles decide which path he wants to take in life. He has a troubled background, and at one point, he starts to get lured by a gang before Robert sets him straight again. By the end of the film, it looks as though Miles has decided to pursue an artistic path to utilize his natural gifts. 
One way of looking at life is that we aren't born with purpose; it's up to us to discover that on our own. Robert realizes he can be a defender to the downtrodden. Miles understands he doesn't have to pursue a life of crime when his art is right there. In the event a sequel ever transpires, hopefully it sticks with this theme and shows Robert helping others recognize their potential, too.