Female Roles Originally Written For Men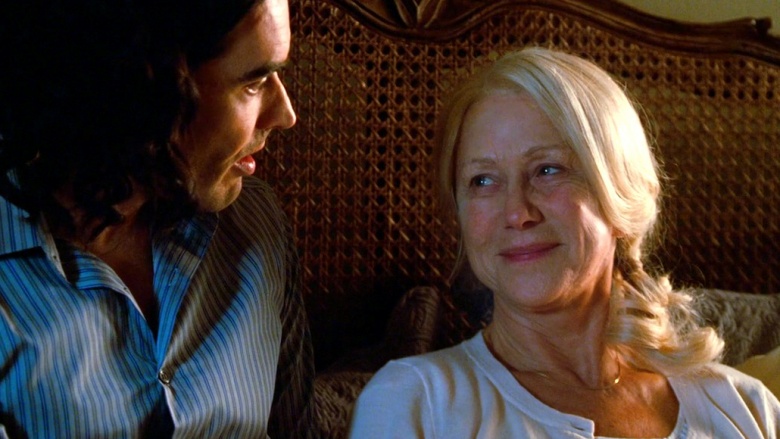 Gender fluidity is pretty popular, at least when it comes to Hollywood scripts and film casting departments. There are plenty of now-iconic and memorable roles featuring women as the lead characters...but the interesting twist is that a whole bunch of them were originally written as male. After all, isn't it much more fun when an action hero becomes an action heroine? Girl power is alive and well!
Angelina Jolie In Salt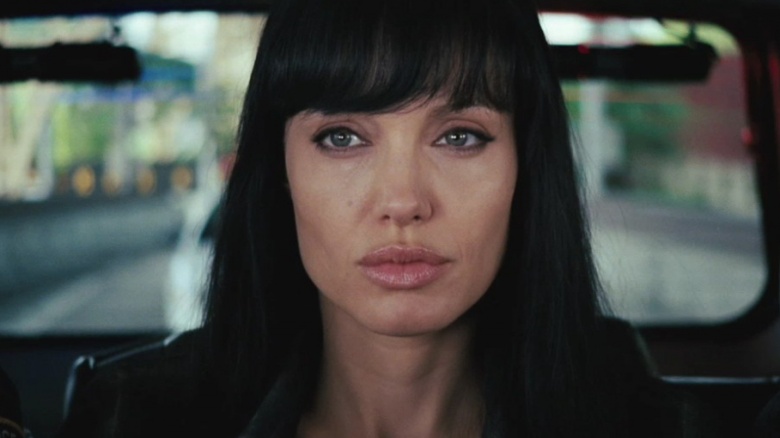 Angelina Jolie played Russian double agent Evelyn Salt in the 2010 action thriller Salt. It's been widely reported that the role was originally written for and cast with Tom Cruise, who was coming off an action hero high with the Mission: Impossible franchise.The character's name was originally Edwin A. Salt. But the part was eventually updated and rewritten to accommodate Jolie, making it a more memorable film.
Jane Lynch In The 40-Year-Old Virgin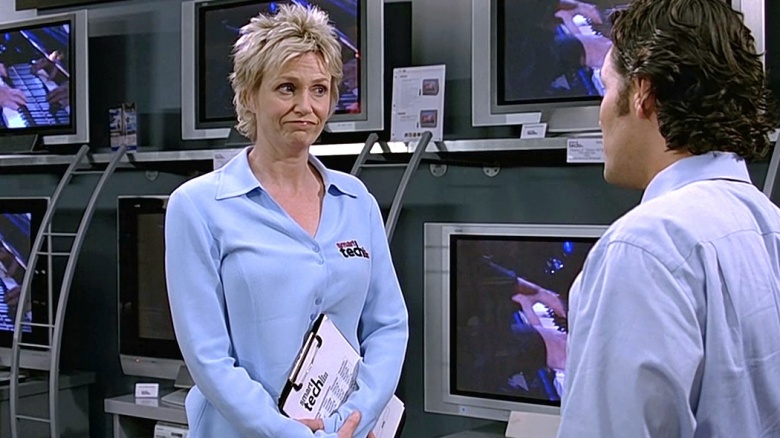 Jane Lynch's role as a bossy store manager Paula in the bawdy Steve Carell comedy was initially written as a male. But Lynch has been vocal about revealing how she got the part. In an interview with The Huffington Post, Lynch revealed that Carell's wife (and co-star) Nancy felt the film had way too many male characters and needed another dose of female. Nancy even suggested Lynch for the part. So the role was rewritten and the rest is history. Well, "herstory."
Rosalind Russell In His Girl Friday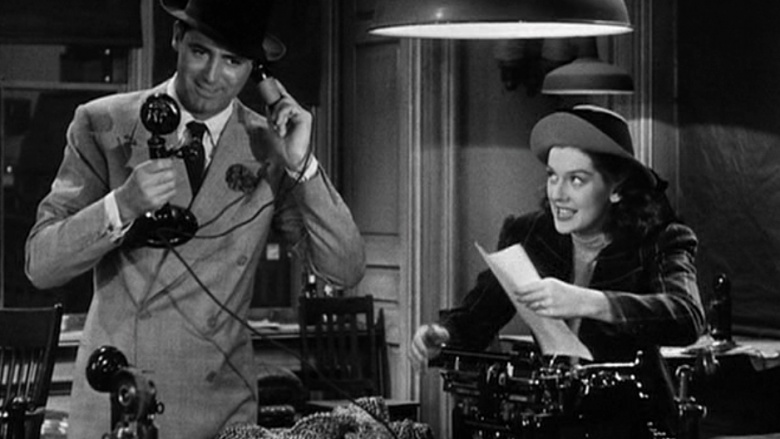 Old Hollywood screen siren Rosalind Russell played the role of reporter Hildy in the newspaper flick His Girl Friday. However, in the play on which the film is based, Hildy was originally "Hildebrand," not "Hildegard.. Yes, Hildy was male in the source material. According to TCM, director Howard Hawkes didn't want two male actors to read for the main parts of the editor and reporter, so he had his secretary read one of the roles and that's when the seeds of change were planted. The main editor/writer relationship was changed from male/male to male/female. It was a big deal to swap out genders, as the role of Hildy was considered one of the most significant female leads of the time.
Sigourney Weaver In Alien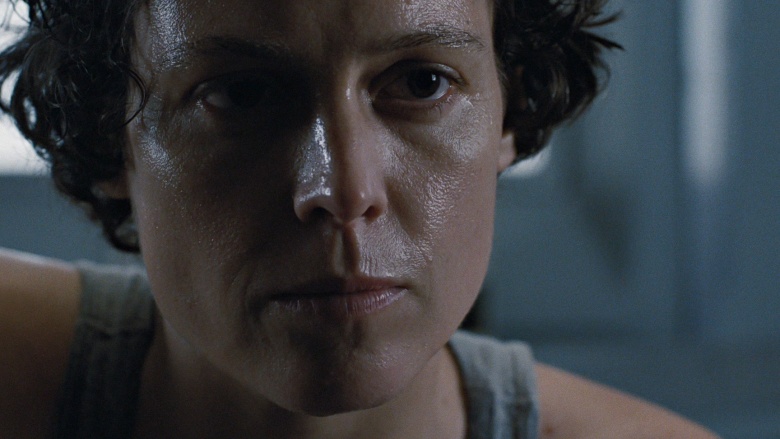 Sigourney Weaver's star-making turn as Ellen Ripley in Alien was penned for a man... because of course it was. Director Ridley Scott decided to change the gender, according to Empire Online. Ripley as a male would have been pretty standard and predictable, but changing the character to female worked out for the best. Not only was the film commercially successful and culturally significant, beloved as one of the best sci-fi films of all time, but it was also a watershed moment in the medium. It signaled the onset of the strong, female action heroine.
Jodie Foster In Flightplan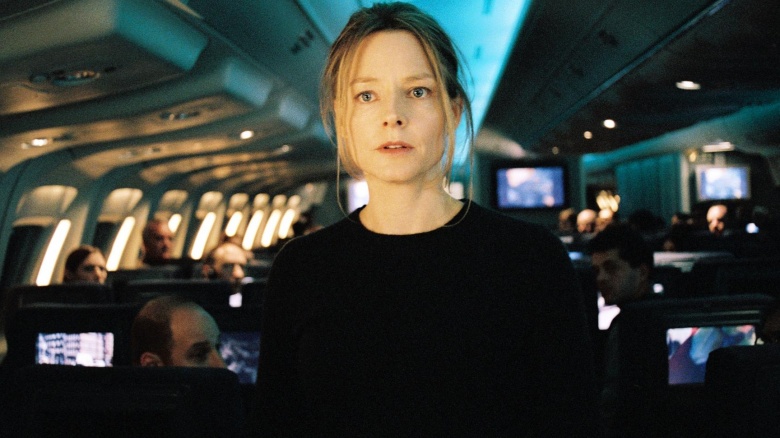 The actress played a heroic parent on a flight gone wrong in this 2005 mystery-thriller, which performed respectably at the time. The director initially wanted Sean Penn to play the role, according to Vanity Fair.
Sandra Bullock In Our Brand Is Crisis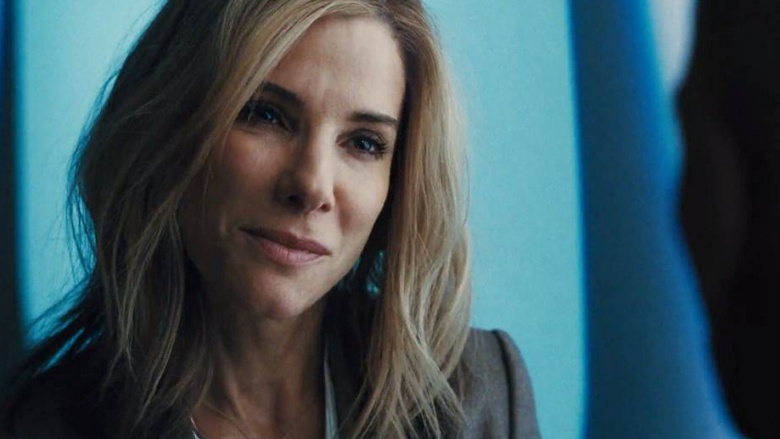 Bullock's complex role as a political consultant was originally penned with her Gravity co-star George Clooney in mind. The actress told Entertainment Weekly that she actually put out "feelers" since she wasn't finding any parts that interested her. She said, "I'm not reading anything I'm excited about. Are there any male roles out there that they don't mind switching to a female role?" And there you have it—she jacked a job from Clooney. Guess Bullock really is sick of those rom-coms and female buddy films.
Helen Mirren In Arthur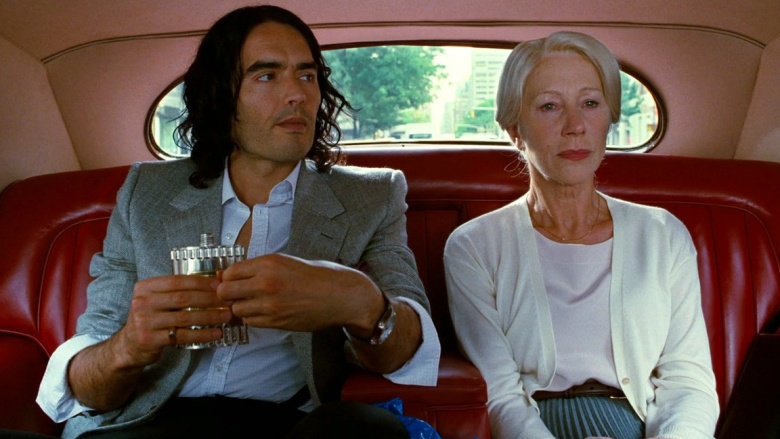 In the remake of Arthur, Russell Brand played the rich, alcoholic playboy. In this version, his handler Hobson is his nanny, even in adulthood. She is also female, played by Helen Mirren. In the 1981 original, Sir John Gielgud played the part of Arthur's valet.
Grace Jones In Conan The Destroyer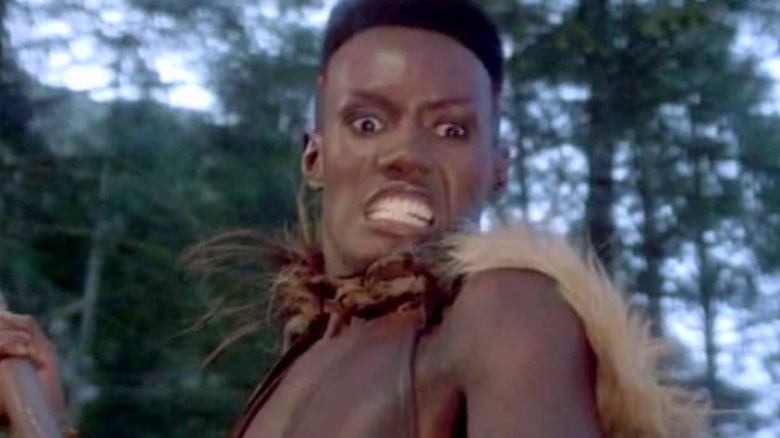 The model played Zula in the enduring, Ahnuld action flick. The part was initially written as male. But isn't it that much more interesting when you have a strong female playing a badass warrior, as Jones did?