The Tweet That Has Wynonna Earp Fans Worried About The Series Finale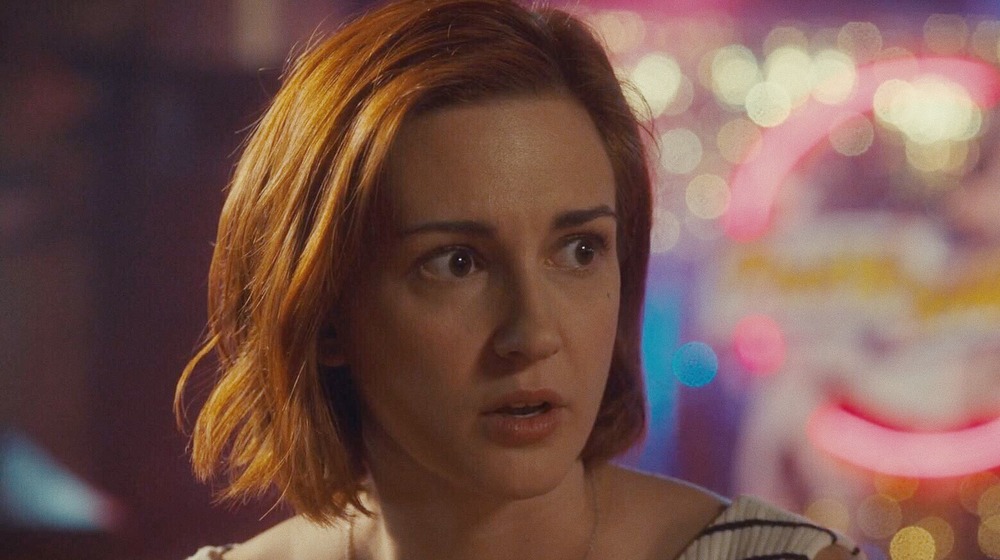 Syfy
It's not easy saying goodbye, but our favorite shows have to end sometime. In some cases, the story has run its course. In others, the studio loses faith in the project. In the case of Supernatural, all the lead actors reached retirement age after 40 seasons and moved into the Golden Palace hotel in sunny Miami.
The reasons behind Wynonna Earp's cancellation are myriad and complex, but for good or ill, the beloved cult horror fantasy series is coming to an end following its fourth season finale. After four generations of gunfights and swordsmanship, the Earp Curse might finally be put to bed. On the other hand, it might also rear its ugly head in a gigantic, heartbreaking, aggressive way that will leave fans emotionally distant from their families and incapable of loving again for some time.
The concern, as is often the case, stems from social media — specifically Twitter, where one Wynonna Earp enthusiast going by the handle @unicornearper has relayed their interviews with members of the cast and crew about the show's upcoming final bow. Speaking with Katherine Barrell, the performer who plays Officer Nicole Haught on the series, yielded some potentially traumatic adjectives with regard to the series finale.
Is it time to start worrying about Wynonna Earp?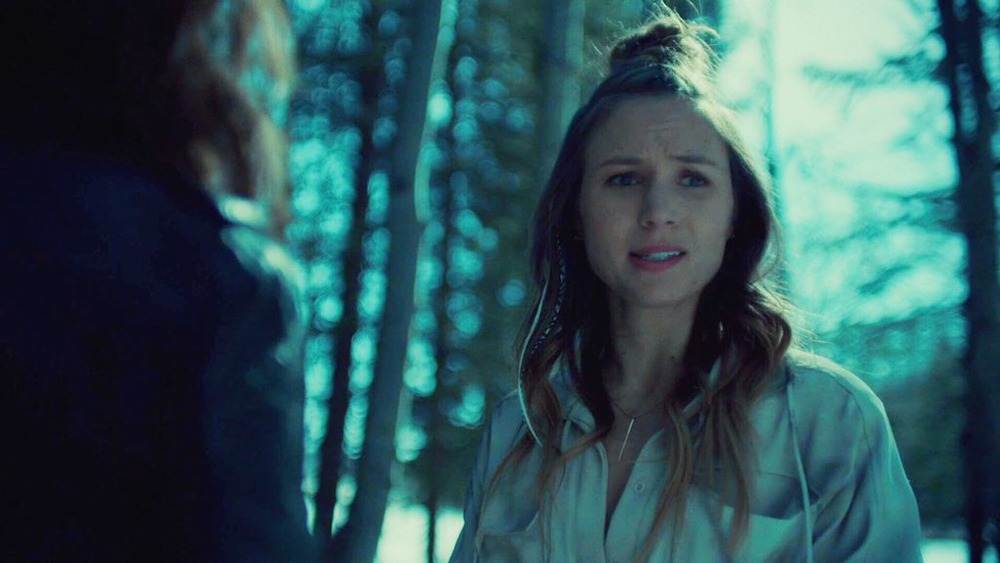 Syfy
"I asked Kat to describe the finale in 3 words," the Earper recollected on Twitter, "and she said: 'family, peace/peaceful, release.' The release has me like," and that's where the giant, terrified eyeball emoji came into play. Just like that, lo, the anxiety hit the fan. Or fans.
A cursory glance around the internet will show that Wynonna Earp has developed a devoted society of viewers around the world, and that their love of the series is often rooted in its emotionally engaging characters. The idea of having to let go of any of them, even within the make believe world of cowboy demons and vengeful witches, is just too much for them to bear. The final body count at the end of Serenity was enough emotional trauma for one lifetime, thank you very much, without putting Waverly or Doc Holliday on the chopping block.
On a more positive note, @unicornearper also had this to say about their conversation with Barrell: "I also told her I was scared it would end on a cliffhanger and we wouldn't get any closure and she said 'you'll have a really lovely feeling at the end of it.'"