The Schitt's Creek Actors You Never Realized Starred In Wynonna Earp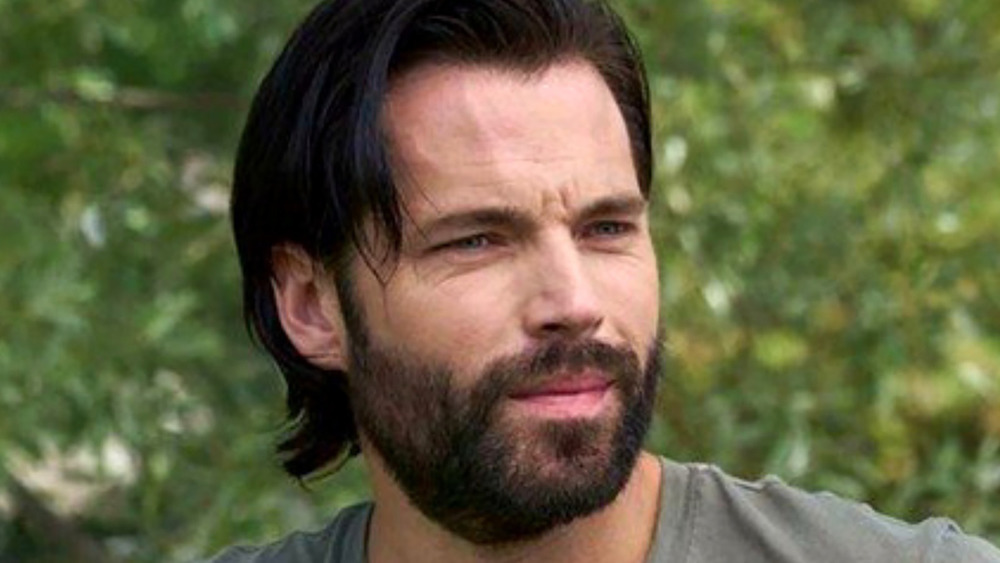 CBC/Pop TV
Even if you've been living under a rock, you know that Schitt's Creek has been one of the most popular shows in recent years. The Canadian-produced comedy, which won nine Emmys in 2020, follows a fictional family of four that loses all its considerable wealth and winds up living in a small town in the middle of nowhere. Unfortunately, the final season wrapped up in 2020. But fear not: Some of your favorite actors from Schitt's Creek are sure to pop up where you least expect it — specifically, Wynonna Earp.
On the Syfy show, Wyatt Earp's great-great-granddaughter, Wynonna (Melanie Scrofano), uses her unique skills to fight off demons and other mystical creatures in her way. She's not alone in the battle, though, because she has her own band of merry and dysfunctional allies, which includes a few familiar faces you might recognize from a certain Canadian comedy.
You learn something new every day. Today, you'll find out which actors appear on both Schitt's Creek and Wynonna Earp.
Tim Rozon stars as Doc Holliday in Wynonna Earp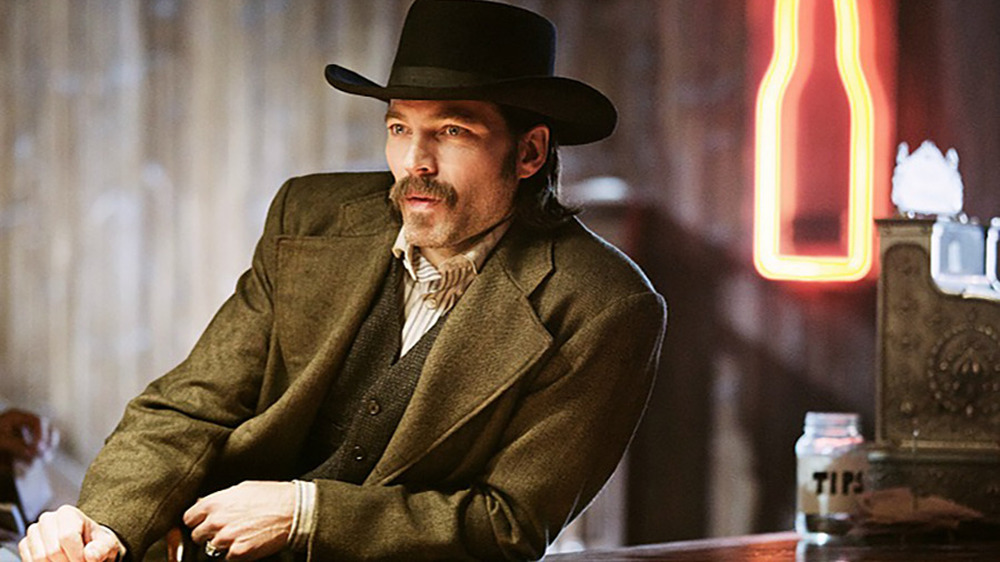 Syfy
Tim Rozon has been acting since 2000, and in the middle of his time playing Mutt Schitt, the mayor's son, on Schitt's Creek, he started filming scenes as Doc Holliday for Wynonna Earp. With the amount of clothing he wears as Doc — compared to his many topless scenes in Schitt's Creek — he may be hard to recognize, but it's good old Mutt, all right. He plays the infamous gunslinger who was the best friend of Wynonna's great-great-grandfather, Wyatt.
Who knows if Wyatt would approve of him now, considering he's Wynonna's love interest on the show. It's clear that Rozon plays that part well: He starts out as the boyfriend of Twyla Sands (Sarah Levy) on Schitt's Creek before ending up in the arms of Alexis Rose (Annie Murphy) in the same season. Of course, that all changes when Ted Mullens (Dustin Milligan) comes along.
Varun Saranga plays Jeremy Chetri in Wynonna Earp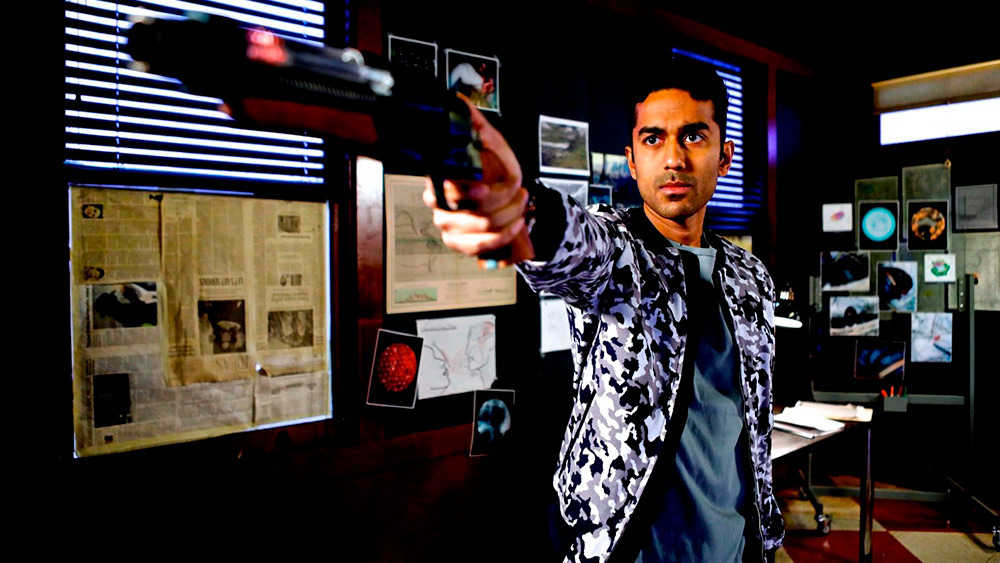 Syfy
Even though Varun Saranga's Gary only pops up every so often on Schitt's Creek, his deadpan character is hilarious. First, he's the bored driving instructor of David Rose (Dan Levy), and then he greets Alexis at Elmdale Community College, mentioning he's a "DJ on the weekends." Unfortunately, Saranga only appears in the episodes "Driving Test" and "Pregnancy Test." It's a shame: We think Gary could've been developed a bit more. 
However, Saranga has a much bigger role in Wynonna Earp as Jeremy Chetri, the book-smart guy who has a weakness for pistachios and knows the periodic table by heart. As fans know, he has a recurring role in season 2, which turns into a bigger part in seasons 3 and 4. (The show was canceled after season 4.) He provides the perfect amount of comedic relief in Wynonna Earp as a Black Badge lab tech — who is now living in purgatory. If you want to make sense of that, you'll just have to check out Wynonna Earp yourself.