The Ryan Gosling Crime Flop Getting A Second Chance On HBO Max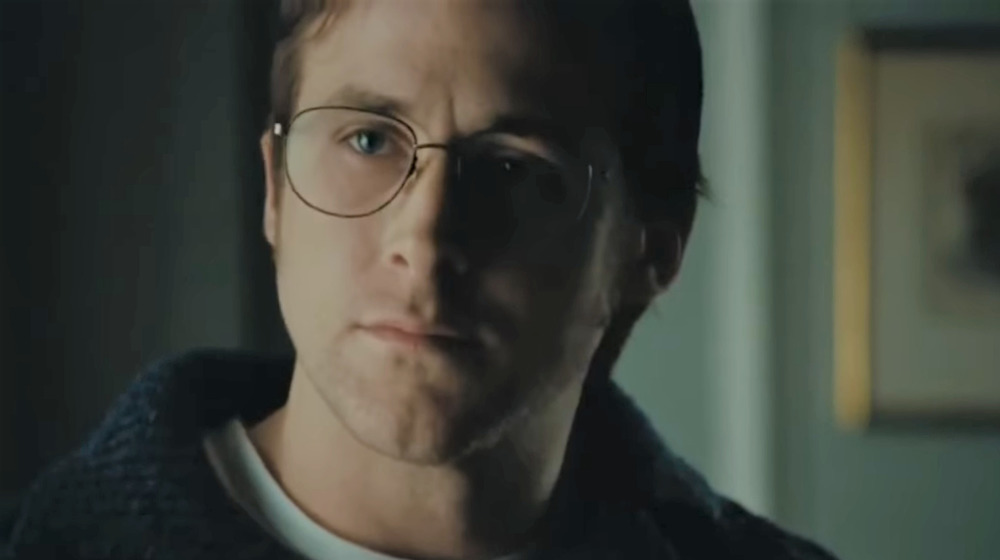 Magnolia Pictures
If you click a link and buy a product or service from a merchant, we may be paid an affiliate commission.
A forgotten Ryan Gosling movie is getting new life on HBO Max. After all, a crime drama starring big stars like Gosling and Kirsten Dunst is worth your attention, no matter how it fared upon its initial release. Especially when it's loosely based on a real-life mystery. None of those factors helped All Good Things in its first go around, however; the film got mixed reviews from critics and has a 35% score on Rotten Tomatoes, with a barely better 37% score from viewers. Even the production company that originally acquired the movie kept it on the shelf for more than a year, according to Vulture.
Though the critics couldn't agree on the movie as a whole, they did agree that Dunst's performance carried the film. In a 2010 review of the movie, Roger Ebert said, "Kirsten Dunst is so good here as a woman at a loss to understand who her husband really is, and what the true nature of his family involves." A New York Times critic called the performance appealing, saying Dunst "can make you see the melancholy in her smiles, and this works beautifully for a character whose love grows clouded with worry and then fear." Tremendous praise came from an Indiewire review that said, "Dunst has the best performance in the film by far that keeps the film grounded at least through its first half."
So, what's the real story behind All Good Things?
Kirsten Dunst keeps it interesting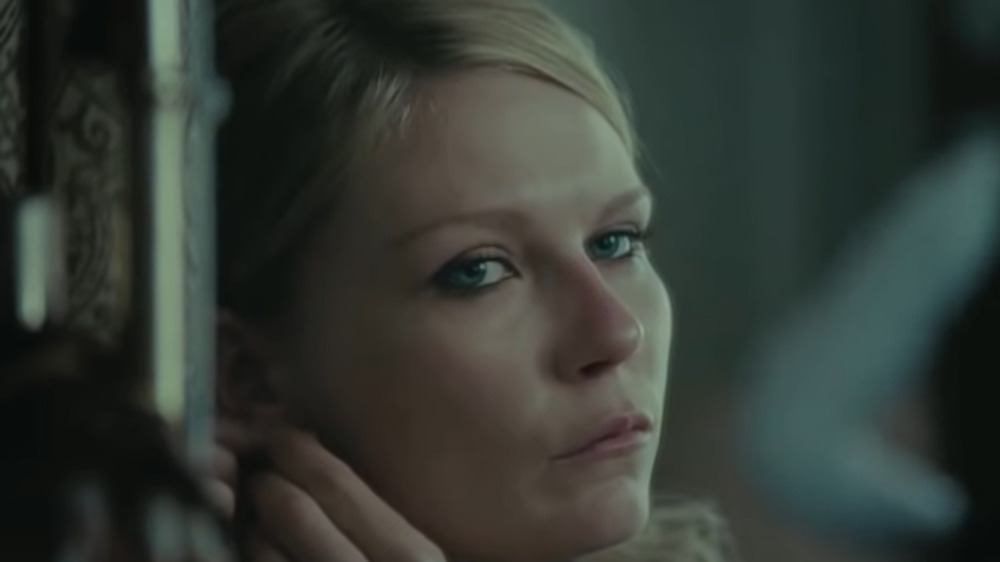 Magnolia Pictures
All Good Things is loosely based on the real-life mystery surrounding the alleged crimes of real-estate heir Robert Durst and the 1982 disappearance of his wife, Kathleen. All of the names have been changed in the movie, but the meat of the story is based on Durst's life and the accusations against him. Gosling plays David Marks opposite Dunst as his wife, Katie. The movie is a fictionalized version of the crimes alleged to have taken place, told through voice over testimony of Gosling's character, during an unexplained court hearing.
In real life, Durst's first wife, Kathleen McCormack, went missing in 1982, and his best friend, Susan Berman, was murdered in 2000. Though Durst was investigated for his wife's disappearance, he was never charged. Now in his late 70s, Durst is currently on trial for Berman's murder, as CNN reports; the trial was postponed until April 2021 as a result of the COVID-19 pandemic. Director Andrew Jarecki gained high praise at Sundance in 2003, for an in-depth crime documentary about a wealthy New York family (via ABC News), so the subject matter of All Good Things was right up his alley. With Durst on trial, and Jarecki's 2015 documentary on his life — The Jinx: The Life and Deaths of Robert Durst — also available on HBO Max, the fictional version of this compelling mystery is worth a second chance.