Vikings Fans Agree That This Character Is Ragnar's Best Son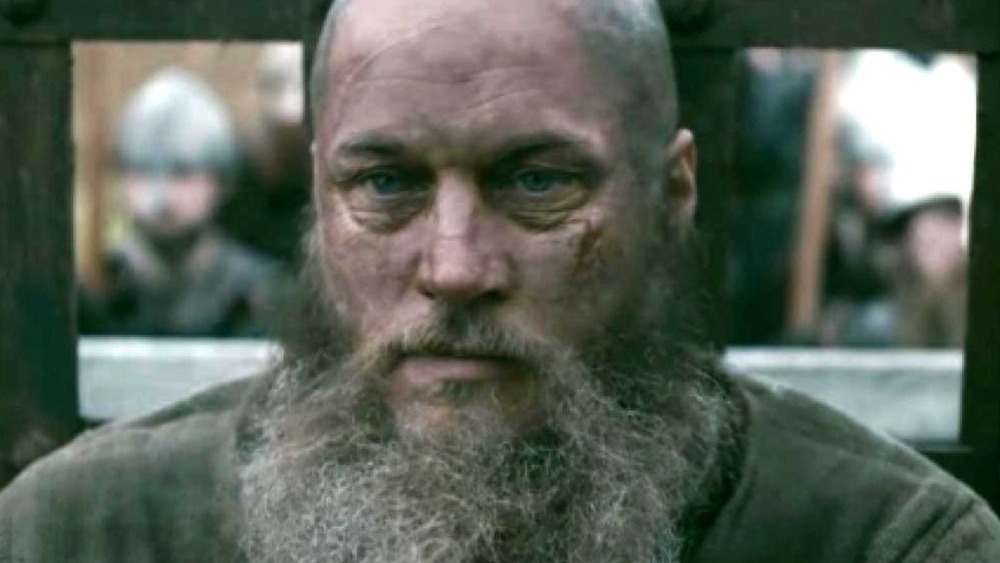 History
History's historical action drama Vikings, which ran for six seasons from 2013 to 2020, initially followed Ragnar Lothbrok (Travis Fimmel), a fearsome warrior and leader eager to learn about other cultures and explore the world. But after the character's death at the end of season 4, the final two seasons of the fan-favorite series put Ragnar's four surviving sons in the spotlight, following their own campaigns for power amid brotherly struggles.
Naturally, much focus was put on the eldest of Ragnar's offspring, Bjorn (Alexander Ludwig), the son of Ragnar and his first wife, Lagertha (Katheryn Winnick). But Ubbe (Jordan Patrick Smith), Hvitserk (Marco Ilsø), and Ivar (Alex Høgh Andersen) — the three sons Ragnar fathered with his second wife, Aslaug (Alyssa Sutherland), who were still alive post-season 4 — had plenty going on as well. 
Most Vikings fans will tell you that they had a favorite son, whether they loved Bjorn's strength or identified with Ivar's struggles (but not his ruthlessness, hopefully). But there's one son that seems to stand above the rest for many Vikings loyals.
Fans feel Ubbe is Ragnar's best son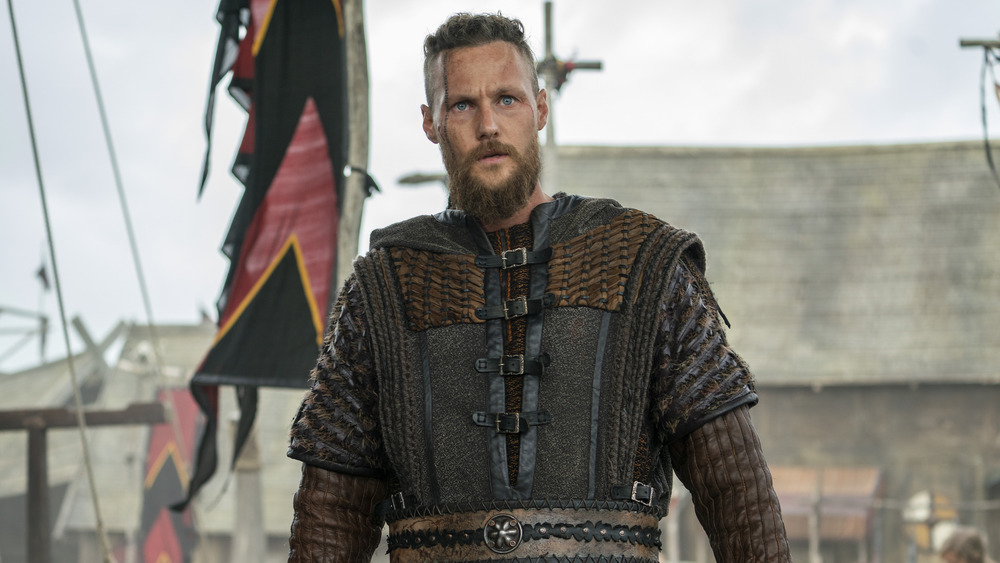 Bernard Walsh/History
Many Vikings fans on Reddit believe that Ubbe, Ragnar's first son with Aslaug, is his best son because he has all of Ragnar's best attributes and few of his worst.
"Bjorn was my favorite of the sons, for a long time, but as time passed, Ubbe started to become my favorite," wrote u/Appropriate_Onion_90. "He's really sharp, but he has a lot of wisdom as well. I think he sees a part of Ragnar's vision that the other brothers don't see." 
User LadyMadcap agreed, pointing out that Ubbe didn't care much about the throne or being in power. Much like his father, Ubbe was far more interested in finding new lands where his people could settle and build new lives.
Meanwhile, Redditor u/vanderlyleblues cited Ubbe's "outstanding" fighting as one of his best attributes, and appreciated how "level-headed" the character was even though he was "the least 'viking'" of all of Ragnar's sons. "I enjoy how he will fight when he has to but always looks towards peace and cooperation and he's completely willing to make sacrifices to ensure a brighter future," they wrote.