The One Person NCIS' Michael Weatherly Would Want To Be For A Day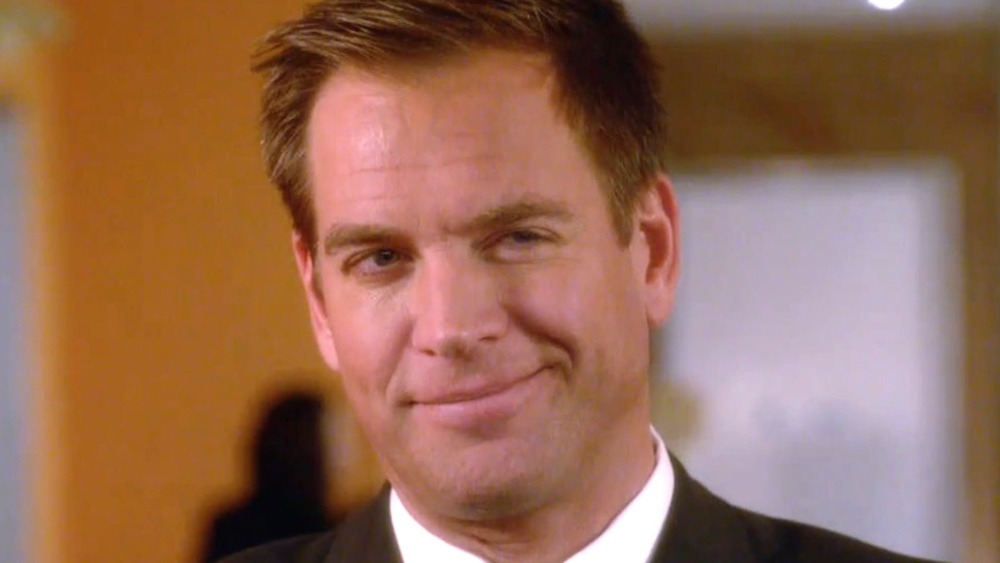 CBS
Field agent Anthony DiNozzo is a staple of NCIS' earliest episodes, starting with its backdoor pilot in JAG. Due to the departure of actor Michael Weatherly, Tony's tenure on NCIS was cut short following the series' 13th season. That said, Weatherly's impact remained even in his absence. An effort to more or less replace Tony with a pair of new characters in the following season was so poorly received that a certain contingent of fans rank season 14 as the series' worst.
Much of Tony's appeal was a result of the character's sense of humor. Though he was given a suitably dramatic backstory, his goofy personality is what ultimately won the audience of NCIS over. Now Michael Weatherly stars in Bull, the fifth season of which is in the midst of airing on CBS.
Weatherly's career is now comprised of multiple successes, from his iconic part in NCIS to a starring role in another ongoing CBS drama. Nevertheless, Weatherly revealed an unrealized dream of sorts in an interview with Us Weekly when asked to reveal 25 facts theretofore unknown about him by the masses. Among other things, Weatherly admitted to wanting to be Sting for a day.
From the military police to The Police
Weatherly's reasoning for his desire to be Sting was simple and straightforward. In full, Weatherly told Us Weekly that, "If I could be anyone for a day, I'd be Sting and call my Police band-mates for a quick jam." Thus, Weatherly simply wants a chance to play bass and sing while backed by Stuart Copeland and Andy Summers more than he wants to be any more famous.
In the same interview, Weatherly revealed that he's a musician himself. Prior to booking regular acting gigs, Weatherly explained, he would play guitar in the New York City subway. He went onto cite Huey Lewis and the News (also popular during The Police's heyday) as the biggest influence on his music at the time.
Weatherly is also a vocal fan and friend of Sting's. One fan of Weatherly's on Twitter shared a photo taken with the actor at a Sting concert. Furthermore, Weatherly celebrated his 50th birthday with Sting at a villa owned by him and his wife Trudie Styler in the Tuscany region of Italy. Weatherly's desire to be Sting for a day, therefore, may be as simple as making a few phone calls rather than a pipe dream.