What Is The Song In The Renault: ZOE E-TECH Commercial?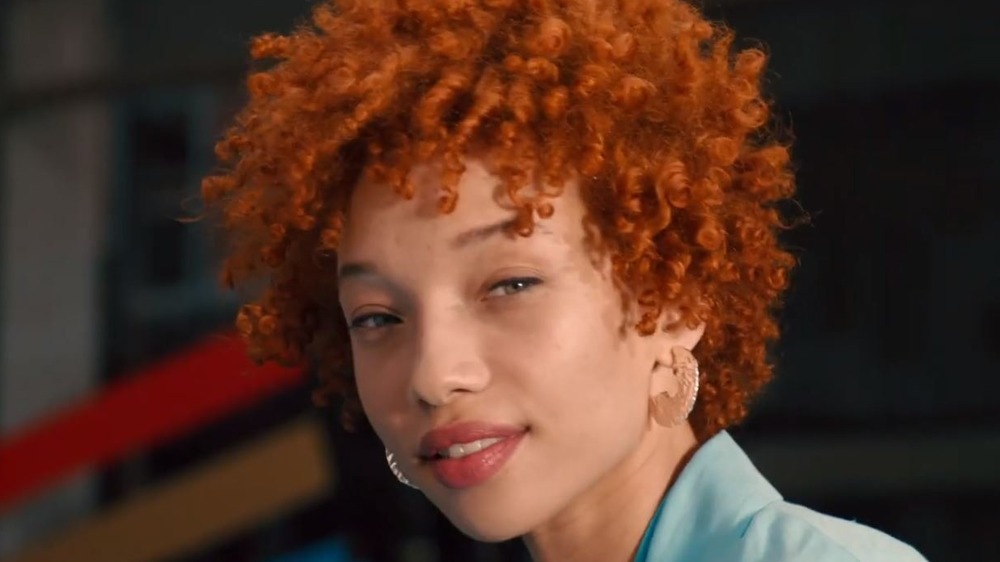 Renault
If you haven't seen the action-filled, new Renault ZOE E-TECH commercial (via Daily Commercials) yet, there's a chance you will in the immediate future. The cool ad is basically a lengthy, stylish chase scene, in which a man notices a lady charging her blue Renault ZOE E-TECH, and chases after the car in order to give her the bag she left behind. After pushing through an action movie level of obstacles, he finally reaches the car, only to notice that it's the wrong one, and the driver is a bearded gentleman. At this point, he notices that the crazy chase after the vehicle has been all in vain, because Renault ZOE E-TECH is so popular that tons of drivers are on the road in identical ones — though, at the last second, he spots the lady's car among the throng and runs off again.
The thing that really drives the clip's exciting chase sequence home, though, is the song playing on the background. The slick tune has a clear hook and a beat that fits the tone of the ad perfectly, yet it stands out on its own. So, was it just something they composed specifically to this ad, or is there more to it? What is the story behind the song in the new Renault: ZOE E-TECH commercial?
'Never Let You Go' by Georgia is a perfect fit for an electric car commercial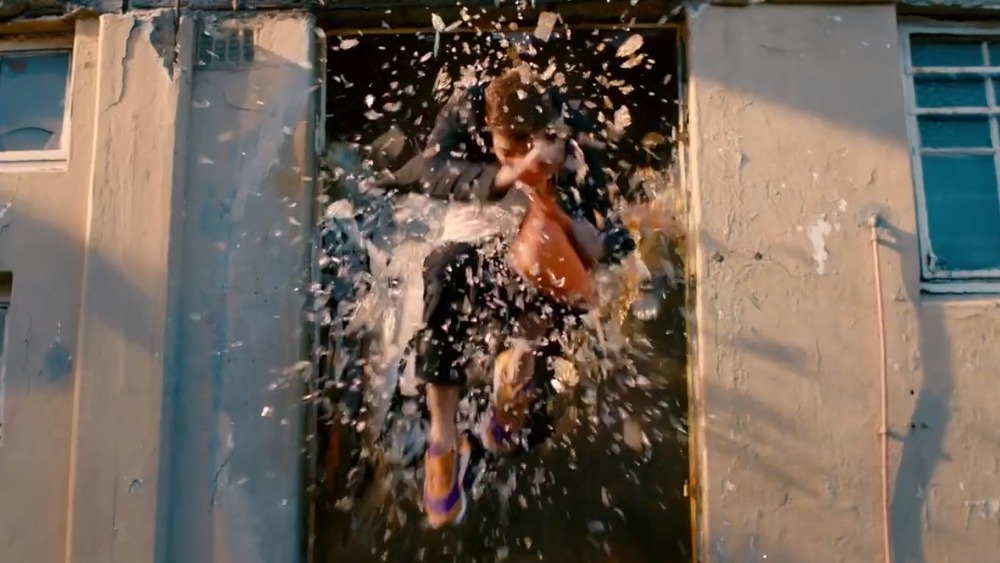 Renault
The song in the advertisement is "Never Let You Go," a standout tune from the 2020 sophomore album of British electropop musician Georgia, Seeking Thrills. 
Georgia, whose full name is Georgia Barnes, is as rooted in electric music as they come. Per Mixmag, she's the daughter of Neil Barnes, a founding member of the legendary 1990s electronica outfit Leftfield, and they first took her to the stage when she was six years old. Since this early musical awakening, she's infused herself with numerous genres, and perhaps inevitably set on the road to become a popular DJ and musician herself. Oh, and her street cred is immaculate, considering she's pals with esteemed folks like The Flaming Lips' Wayne Coyne and the popular DJ The Black Madonna.
Georgia is still a fairly fresh name, but her urban sound, familial accolades, and lifelong exposure to the coolest sounds around virtually guarantee that you'll hear a lot more of her in the future. As such, a song from her is a perfect choice for an ad for an electric car. After all, both are firmly rooted in their respective histories, yet exciting, emerging — and, of course, electric.