Cinematographer Newton Thomas Sigel Teases Channing Tatum's Absurdist Directorial Debut Dog - Exclusive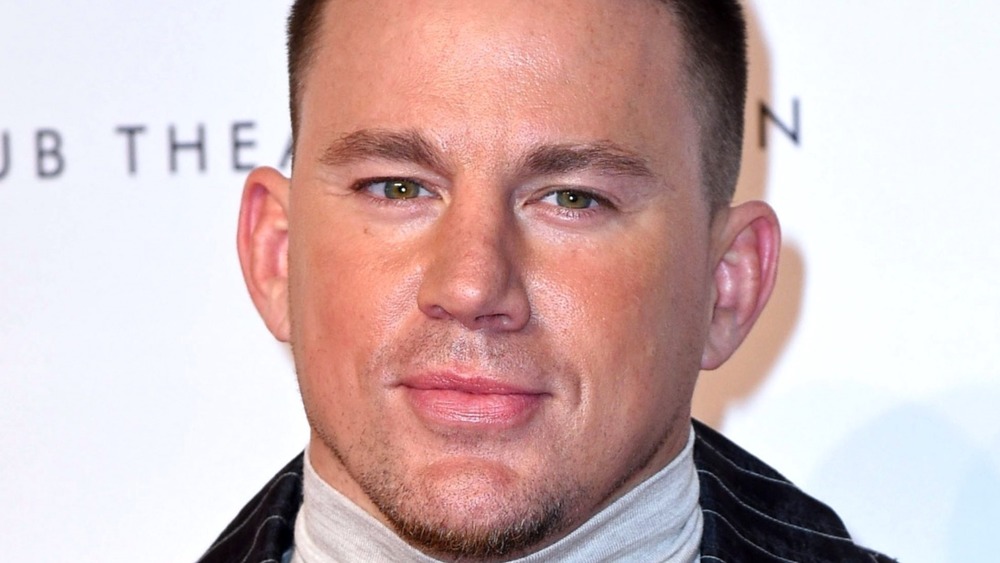 Tristar Media/Getty Images
Cinematographer Newton Thomas Sigel has worked with some of the biggest directorial names in Hollywood over the course of his decades-long career, including the likes of Spike Lee, Bryan Singer, George Clooney, and David O. Russell. A résumé like that might cause one to think that the idea of working with a first-time director on a relatively low-key film about a man and his dog might not be the first job Sigel would pick. That, however, is exactly the work of Sigel's we'll be seeing next, now that his Russo Brothers-helmed effort Cherry has arrived in theaters. 
Currently in post-production, Dog is the directorial debut of actor Channing Tatum (alongside collaborator Reid Carolin). Tatum also stars in the film as Briggs, an army ranger who road-trips down the Pacific Coast Highway with his dog Lulu to attend a friend's funeral. Sigel — who's presented his fair share of military-themed work recently via Da 5 Bloods and Cherry – worked as the director of photography on Dog, which is scheduled to be released on May 7, 2021.
While chatting with Sigel about Cherry, Looper took time out to ask about Dog and what it was like working with Tatum on his first feature as filmmaker.
What inspired Channing Tatum's directorial debut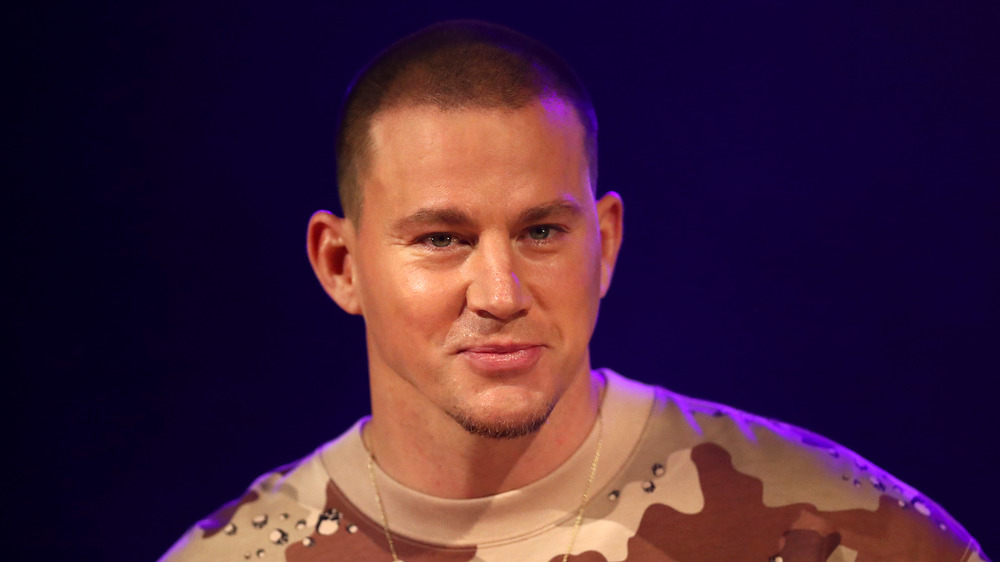 Joe Maher/Getty Images
According to Sigel, Tatum came into Dog with a great deal of personal investment thanks to his own experiences with canine companions. "The story was a very personal story for him because Channing had a dog named Lou that was everything to him," Sigel tells Looper in an exclusive interview. "And it died right around the time when he was having some family issues as well. The death of the dog, I think, really impacted him very profoundly."
Tatum's experience with his own pet led him to explore the bond service dogs form with the military personnel who handle them. "That led to a documentary that he and Reid made called War Dogs, which was about these dogs that are trained to help the servicemen overseas," Sigel explains. "It sparked a whole story in them, and they wrote it and we shot it. And it was just so much fun. It's going to have a certain absurdist humor to it, and it's going to make dealing with a tough subject more palatable."
Channing Tatum behind the camera on Dog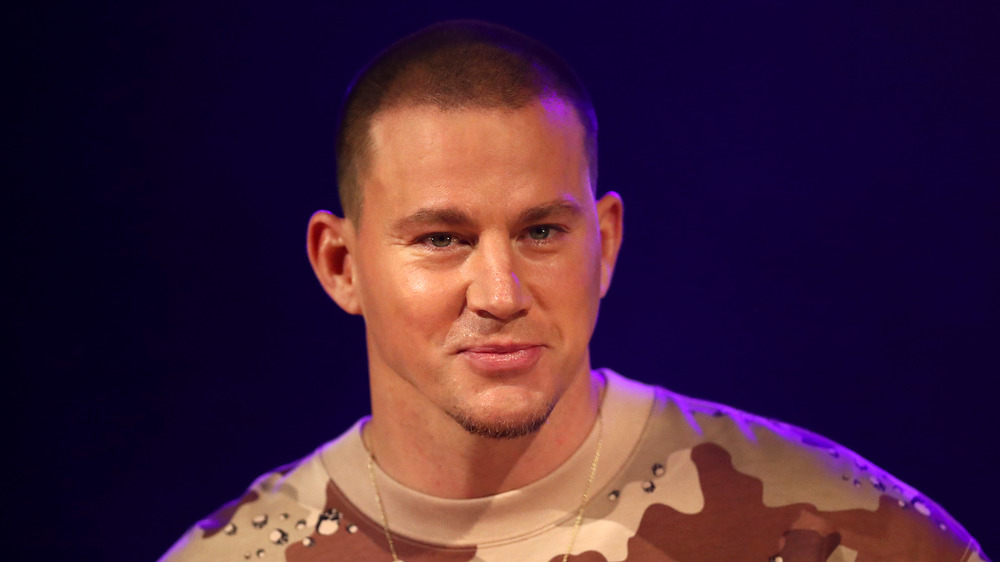 Kelly Defina/Getty Images
Acting and directing are very different arts, and it's no guarantee that someone who's had success with one is going to do well with the other. According to Sigel, however, Tatum took to helming a film quickly. "You never know when an actor's going to direct a film, what [that's going to] mean, especially when he's starring in it," he says. "But I've got to tell you, it was such a wonderful experience. I think [Channing Tatum and Reid Carolin] both have a very keen eye. Channing has an amazing fine art photography collection, and there's a keen acuteness of composition and imagery [in his directing]."
Still, Tatum and Carolin knew what they had in Sigel, and put the veteran lensman's eye to good use. "With Channing and Reid, I think they looked at me a lot for how we were going to shoot it, like the style of the shooting and cameras [and] lenses," Sigel notes. "But that's not to say that they just said, 'Where are you going to put the camera, Tom?' It was great because they had confidence in me to help them figure out how you're going to tell the story with the camera. And yet, they were great collaborators in finding those great frames and those great visual ideas."
All of this added up to an incredibly positive experience for Sigel, one he believes will be shared by the film's eventual audience. "Some [movie productions] are ... they just kick you in the gut every day," he shares with Looper. "And some of them, you just wake up in the morning and you're really glad to be heading off to work. For me, [Dog] was a much lighter movie than some of the other ones I've been doing lately. I think at this time, the world could use a few uplifting moments."
You'll be able to experience that uplift for yourself when Dog arrives on May 7.