How Gibbs Treated These Two Villains Very Differently On NCIS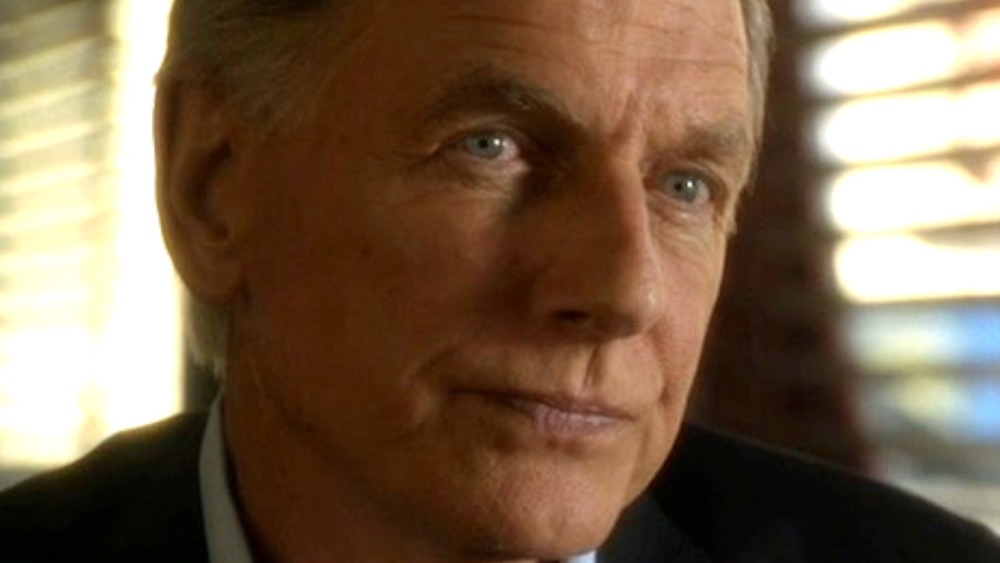 CBS
NCIS has been kicking since 2003, which is a long time by most non-geological metrics. For a police procedural, that's an eternity — especially one that's managed to retain part of its core cast throughout the run. Depending on the way you count, the exclusive NCIS Lifers Club currently consists of Leroy Jethro Gibbs (Mark Harmon) and Donald "Ducky" Mallard (David McCallum), who have both been series regulars for all 18 seasons. An honorary membership goes to Timothy McGee (Sean Murray), who's appeared in every season, but wasn't a series regular until season 2 — and possibly Jimmy Palmer (Brian Diedzen), who clocked in for the occasional appearance every season until he eventually became a series regular in season 10. 
It's only natural that the characters and their attitudes have changed over the course of nearly two decades, and no one has changed in their approach as much as Gibbs. Just take a look at how very differently Gibbs treated these two villains on NCIS to see the evolution.
Gibbs treats the killers of his spouses very differently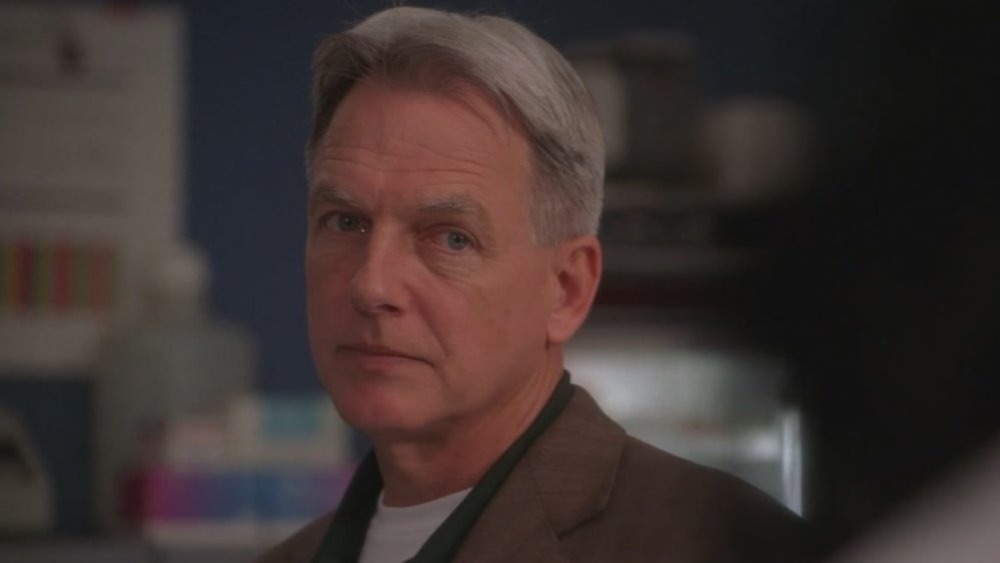 CBS
One of Gibbs' most significant changes over the years relates to the execution of one of his famous Top 10 Rules: Don't take the job personally. 
Case in point: His handling of drug dealer Pedro Hernandez (Thomas Rosales Jr.), whose cartel was responsible for the death of his first wife, Shannon (Darby Stanchfield), in 1991. Gibbs eventually returned the favor ... and shot Hernandez in the head. This remains the darkest thing Gibbs ever did on NCIS. 
Now, fast-forward to the curious case of Sergei Mishnev (Alex Veadov). In season 12 — around early 2015 — Mishnev targets Gibbs and kills his ex-wife Diane (Melinda McGraw), whom Gibbs still had feelings for. So Gibbs turns around and super murders Mishnev right back, yeah? Not quite. In this instance, he continues to work in his Gibbsian manner despite being about five seasons into first admitting that he was having problems with the whole "not taking things personally" policy.
To be absolutely fair, though, it's worth mentioning that Hernandez's cartel didn't "just" cause Shannon's death, but also their young daughter Kelly's (portrayed by a number of actresses, including Mary Mouser of Cobra Kai fame). So, if one were to gauge the exact breaking point of Gibbs' "don't take it personal" policy, the line would probably go somewhere between the murder of his ex-wife and the murder of his entire family. Either that, or the guy mellowed out a bit after popping one off in Hernandez's dome.