A Jason Statham Action Thriller You Forgot Existed Is Crushing It On Netflix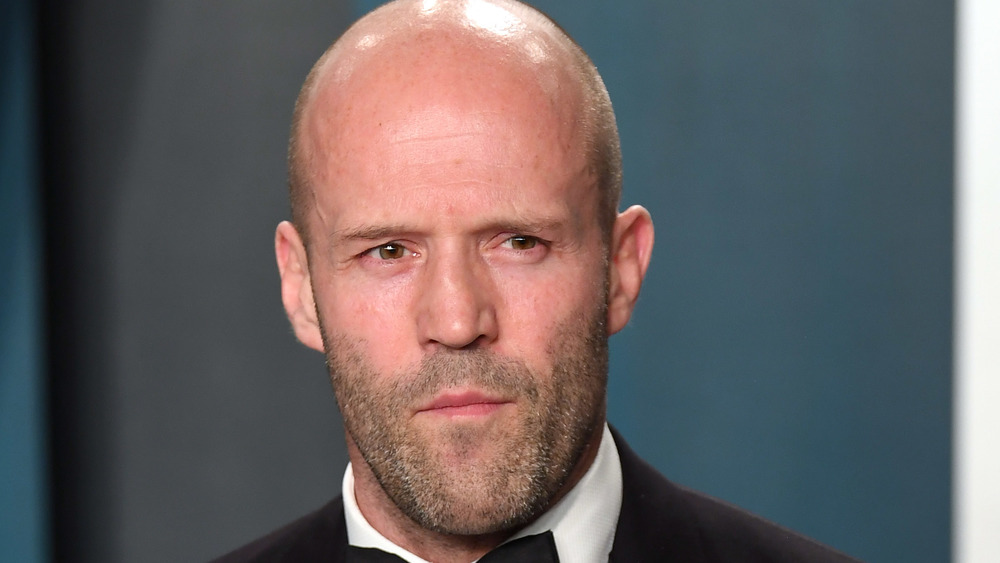 Karwai Tang/Getty Images
This week on Netflix, there's a totally unexpected action flick climbing up the top ten chart: Parker.
Released in 2013, Parker stars Jason Statham as a criminal with a personal code of ethics who teams up with a new crew only for them to try, and fail, to kill him. What follows is a fight-filled quest for revenge. The Taylor Hackford-directed film co-stars Jennifer Lopez as the female lead who joins Statham's bad-boy-with-a-heart-of-gold on his journey for vengeance and also features recognizable names in the action genre like Nick Nolte, Michael Chiklis, and Bobby Cannavale.
As is the norm for Statham, the U.K.-born actor performed his own stunts in the movie, which entailed jumping off a balcony in one scene, he explained during an interview with Reelz. As dangerous as that sounds, however, Statham felt that it was only right for him to take the risks himself.
"I don't think I'd feel very comfortable having somebody else do something that I thought I could do anyway," he said. "All the great inspirations I've had, people like Jackie Chan and Bruce Lee, these don't have stuntmen running around doing all their stuff."
Unfortunately, Statham's willingness to do his own stunts, which entailed literally jumping out of a moving vehicle, didn't exactly pay off at the box office. Parker performed fairly average in the long run, and on opening weekend did not live up to Statham's prior release, Safe, according to Box Office Mojo.
Parker is based on a popular book series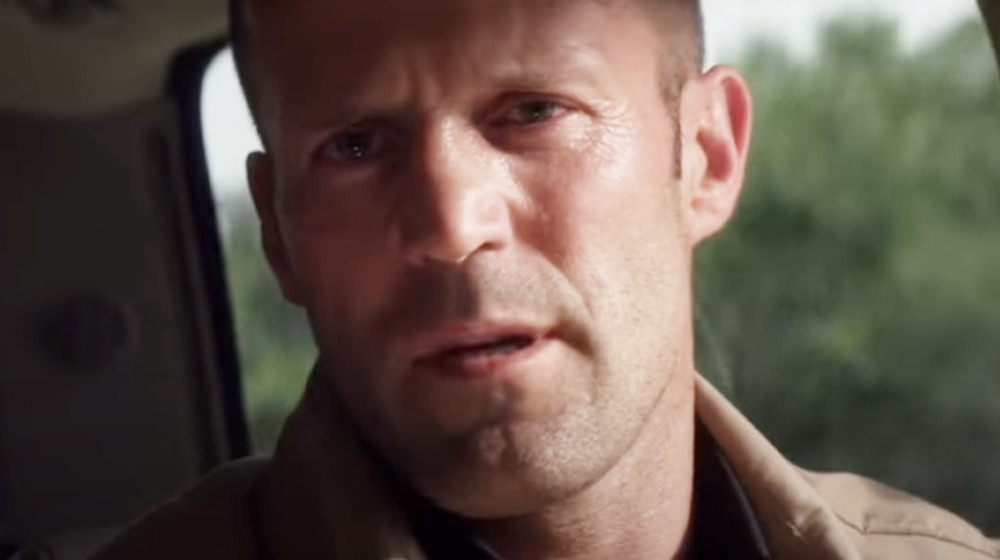 FilmDistrict
While Parker may seem like a fairly formulaic big-budget action movie on the surface, it's actually based on a popular book series of the same name, written by prolific novelist Donald E. Westlake.
The Parker books, which Westlake published under the pen name Richard Stark, follow a seasoned criminal named Parker who is routinely double-crossed by other criminals over the course of two dozen books. The 2013 Parker film is based on Flashfire, the 19th Parker book, with the Los Angeles Times deeming it a "faithful adaptation."
In an interview with the Daily Record, Statham explained how Westlake's writing made Parker more complex than a traditional anti-hero, which drew him to the role.
"Donald E. Westlake gives this thief an unusual sense of sanity and thoughtfulness. It's a great character with a lot of layers and he's got a sense of humor that appeals to me," he explained. "He's a man who does anything to put things right. Sometimes he steps over the law, but I think he sees all business as corrupt, so what he's doing is just taking his piece of the pie. While he could bulldoze his way through most situations, he prefers to do things in a mild-mannered way. But if you cross the line, he's capable of doing something quite horrific."
Parker is available to stream on Netflix and holds the No. 7 spot on the streaming service's top ten list as of this writing.