New On HBO Now In January 2017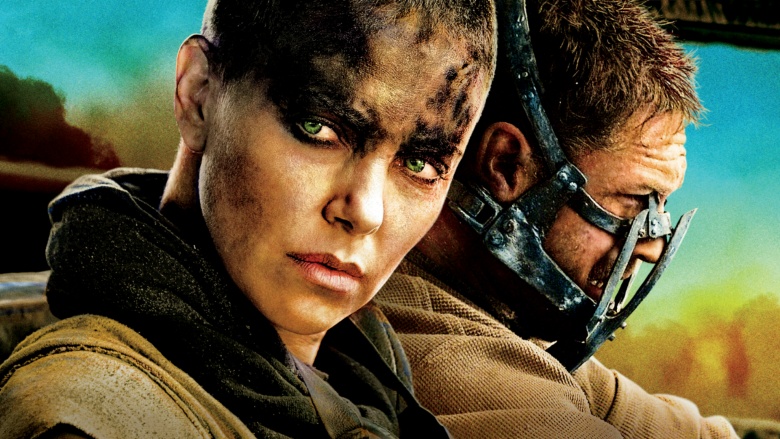 Warner Bros.
What a lovely day! HBO Now released the lineup for January 2017, and it includes George Miller's epic Mad Max: Fury Road along with 1982's The Road Warrior (otherwise known as Mad Max 2).
Other new movies you'll be able to stream include The Nice Guys, The Boss, and Now You See Me 2 and the fan favorites Evil Dead 2, Friday, and The Big Lebowski.
But it'll also be M. Night Shyamalan month with the additions of The Sixth Sense, Unbreakable, The Village, Lady in the Water, and The Happening. Check out the complete list of what's coming to HBO Now below.
January 1
Above the Law (1988)
Baby Mama (2008)
Beautiful Creatures (2013)
The Big Lebowski (1998)
The Blues Brothers (1980)
Blues Brothers 2000 (1997)
Bringing out the Dead (1999)
The Cell (2000)
Cloud Atlas (2012)
Cold Mountain (2003)
Dallas Buyers Club (2013)
Dr. Seuss' Horton Hears a Who! (2008)
Evil Dead 2 (1987)
Fool's Gold (2008)
Forgetting Sarah Marshall (2008)
Friday (1995)
The Happening (2008)
Innerspace (1987)
Lady in the Water (2006)
Lost & Found (1999)
Mad Max: Fury Road (2015)
My Cousin Vinny (1992)
Risky Business (1983)
The Road Warrior (1982)
The Sixth Sense (1999)
Steel (1997)
Unbreakable (2000)
The Village (2004)
January 6
Nada S.A. (2014)
Me case con un boludo (2016)
January 7
Sesame Street (Season 47 premiere)
Demolition (2002)
January 8
Genius (2016)
January 13
The Visit (2015)
Yo no soy querrillero (2016)
January 14
Now You See Me 2 (2016)
January 15
The Young Pope (series premiere)
January 21
Real Time with Bill Maher (2017 premiere)
The Boss: Extended Cut (2016)
January 23
Beware the Slenderman (2016)
January 28
The Nice Guys (2016)
January 30
Becoming Warren Buffett (2017)