Mythic Quest: Raven's Banquet Season 2 - What We Know So Far
Apple TV+
What would happen if the collection of sociopaths known as "The Gang" on It's Always Sunny in Philadelphia started their own video game studio? Well, it would probably crash and burn, but if they were at least somewhat competent, you'd likely end up with something along the lines of Mythic Quest: Raven's Banquet. 
Created by Always Sunny stars Rob McElhenney and Charlie Day, as well as writer and executive producer Megan Ganz, season 1 of Mythic Quest follows Ian Grimm (McElhenney), the creator of one of the most popular MMORPG's on the planet — Mythic Quest. Around the time his company launches an expansion pack, appropriately called Raven's Banquet, he frequently runs into issues, typically from his lead engineer, Poppy (Charlotte Nicdao), who has just about had enough of her boss' egomaniacal ways. Between its first season and its excellent quarantine episode, the show has earned widespread acclaim so far, so it would be an understatement to say that anticipation for season 2 is high. Luckily, you won't have to wait nearly as long as it took to finally get Cyberpunk 2077 before you can see new episodes of Mythic Quest on Apple TV+. 
What's the Mythic Quest: Raven's Banquet season 2 release date?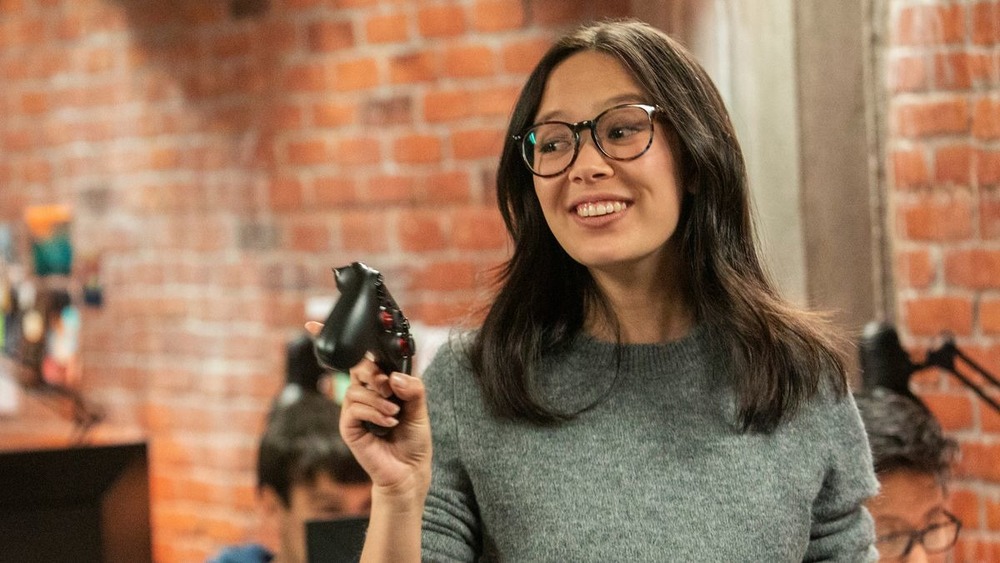 Apple TV+
As was the case for most television productions in 2020, Mythic Quest had to delay filming season 2 after the COVID-19 pandemic broke out. Even when cameras could start rolling again, it wasn't smooth sailing, as two separate coronavirus outbreaks impacted the cast and crew, with several people who are part of the show testing positive (via Variety). 
Fortunately, it seems as though the team were able to push on and get the remaining episodes of season 2 filmed, as we officially have a release date. Apple TV+ came out with a teaser trailer on February 19, 2021 where it was revealed the next season will come out on the streaming platform on May 7, 2021. 
That's just a little over a year since the first season came out, and by the sounds of it, the series isn't going to ignore all the craziness that has happened in the last 12 months. In the trailer, one of the characters mentions, "I miss remote working," so it'll be interesting to see how much of the pandemic actually factors into the plot or if it's just used for one-off jokes. 
Who's in the cast for Mythic Quest: Raven's Banquet season 2?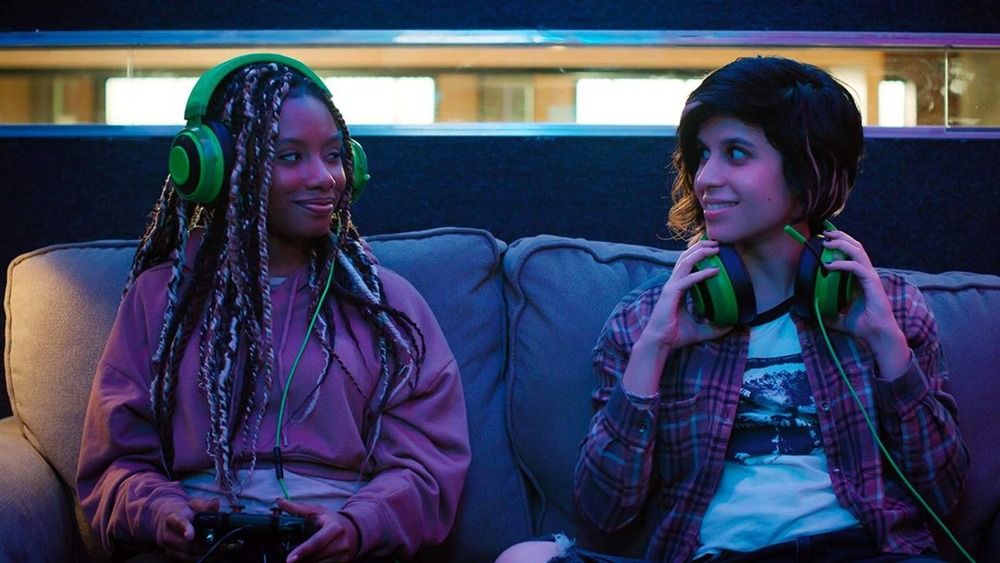 Apple TV+
Mythic Quest assembled a stellar comedic cast for its first season, and audiences should expect all of the main cast to come back. McElhenney isn't the only Always Sunny alumni making an appearance on the show, as David Hornsby, better known as Rickety Cricket, also shows up as uptight executive producer David Brittlesbee. Other actors set to return include Danny Pudi (Community), Charlotte Nicdao (Thor: Ragnarok), F. Murray Abraham (The Grand Budapest Hotel), Ashly Burch (Critical Role), and Imani Hakim (Everybody Hates Chris). 
The trailer also indicates there will be a very special guest star on at least one episode of the upcoming season. There's a brief clip where we see Snoop Dogg wearing a motion capture suit, likely for a character for the upcoming expansion Ian and the team come up with next. Snoop Dogg's no stranger to the world of video games, lending his likeness to numerous properties over the years, such as True Crime: Streets of LA and NHL 20. It looks like the show will pay a nod to a side of the rapper's resume some people may not be aware of. 
What's the plot for Mythic Quest: Raven's Banquet season 2?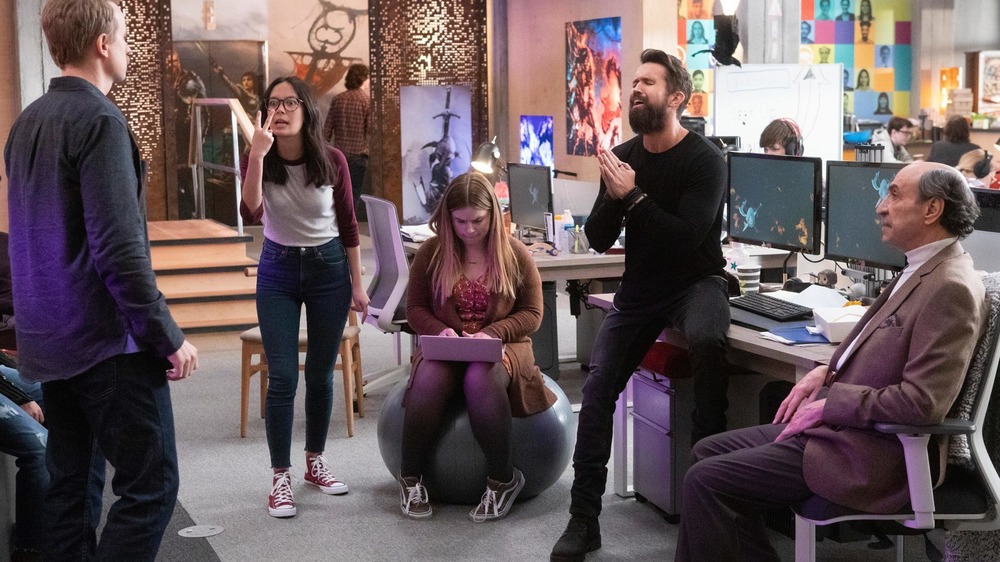 Apple TV+
Season 1 of Mythic Quest ended with Ian promoting Poppy to be his new co-creative director. While it finally provides her with some of the recognition she craved all season long, it's unlikely that'll be the end of their problems with one another. This is demonstrated in the trailer, which opens with a scene of the two trying to decide what the new expansion pack should be about, and Ian leaves before they make any headway. 
It brings up another interesting question. Mythic Quest season 1 was subtitled "Raven's Banquet" because that was the name of the newest project in the show's universe. If they come up with another expansion pack, then is it possible season 2 of Mythic Quest would have something different to add to the title? At one point in the trailer, there's a whiteboard with various names, and it appears as though "Sea of Nails" won out, but then again, that could just be a red herring. 
Whatever the next season ends up being called, you can bet plenty of people will be tuning in to see more video game hijinks. As for now, you know where to be on May 7: on your couch with Mythic Quest cued up on the TV.