Here's How You Can Watch Wynonna Earp Seasons 1-3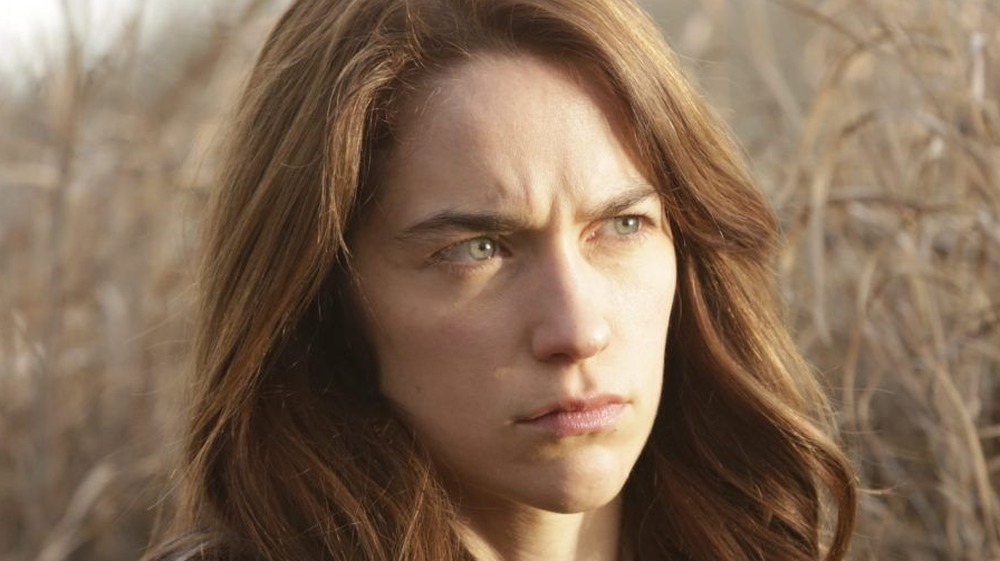 SyFy
For the millions of fans who have tuned in to Wynonna Earp since it premiered in 2016, it was devastating to find out that the cult sci-fi Western show would be canceled after its fourth season. The news was especially shocking after the show's die-hard fans, or "Earpers," successfully banded together to ensure that it continued — spearheading a #FightForWynonna campaign that spread the hashtag on Twitter and across billboards in New York and Los Angeles.
On February 5, SyFy announced that they would not be renewing the Canadian drama and that the fourth season would be its last. The show, which joins the ranks of other works that blend the Western and sci-fi genres with thrilling results, tells the story of Wynonna Earp, the descendant of rogue Wild West lawman Wyatt Earp, as she attempts to rid her family of its curse — a result of the outlaws her great-great-grandfather Wyatt killed who've come back to haunt the town of Purgatory. The show, which is based on the comic book from Beau Smith, has been lauded for its powerful female characters and LGBTQ representation and is, unsurprisingly, popular among fans of Buffy the Vampire Slayer. 
Following the announcement from SyFy, the show's creator, producer, and showrunner Emily Andras expressed her gratitude to the Wynonna family: "I'd like to thank our wonderful cast and crew, all of whom were instrumental in bringing Wynonna Earp to our loyal and passionate audience," she said. "We couldn't be prouder of these last six episodes on Syfy, and are thrilled to share them with our beloved fans, who have changed our lives forever."
While SyFy may be done with Wynonna Earp, fans aren't giving up on a fifth season for the gun-slinging demon killer. For now, they can look forward to the rest of the fourth season. Here's how you can watch it — and catch up on the first three.
An end for Earpers — for now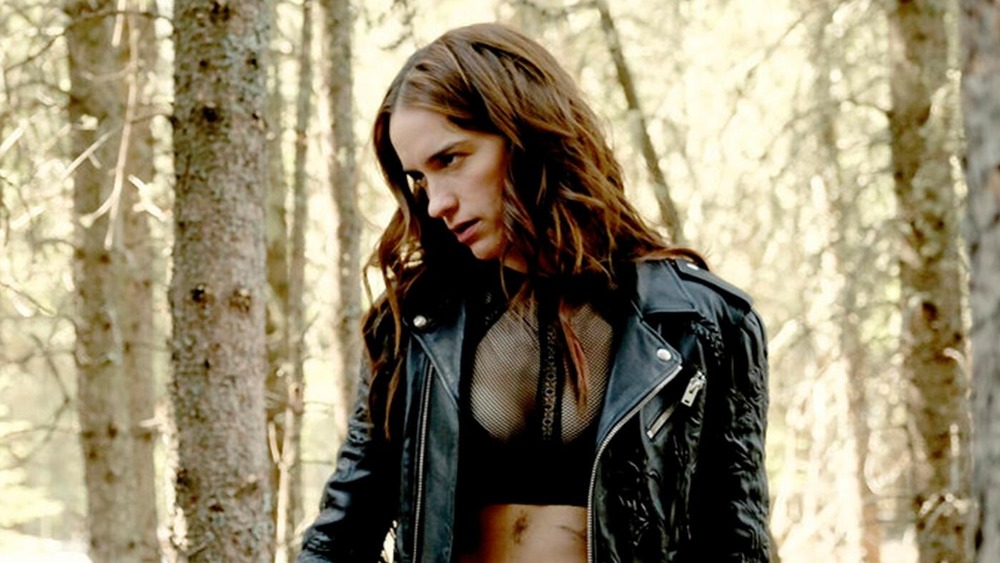 SyFy
Fans can find the first three seasons of Wynonna Earp on Netflix, as well as on Hulu with Live TV. Cable subscribers can watch directly on SyFy as well.
As for the final six episodes, the first will premiere on Friday, March 5, on SyFy at 10 p.m. EST, with the series finale premiering on Friday, April 9. Fans can tune in to see how Wynonna's storyline might end ... at least for now. 
That's right, the Earpers are at it again. They've started a new campaign that seeks to undo the show's untimely cancellation. The first time around, Earpers' enthusiasm saved the show from being canceled before season 4 due to financial challenges. Producer IDW Entertainment ended up partnering with Cineflix Studios to bring season 4 to life. SyFy didn't offer a reason for their decision to cancel the show after the current season. Despite the series' fanbase, the drama's total viewer count hasn't been overwhelming, and it's possible executives couldn't make the case for keeping it alive. Financial problems and set delays caused by the pandemic have plagued the show as well, but it persevered and resumed filming in Canada in July, just as the first half of season 4 premiered on SyFy.
This time around, the Earpers have launched a new campaign urging #FiveForWynonna — referring to the season 5 they'd fought for and now expect, proving that Wynonna fans do not go down without a fight. And while Emily Andras seemed to acknowledge that the show was ending, she offered a vague hope that Wynonna's story may live on: "I have been honored to tell Wynonna and her family's story, and along with Seven24, Cineflix and CTV Sci-Fi, are hopeful we can continue to share their inspiring tales in the future."