Why Lola Bunny's Transformation In Space Jam: A New Legacy Is Turning Heads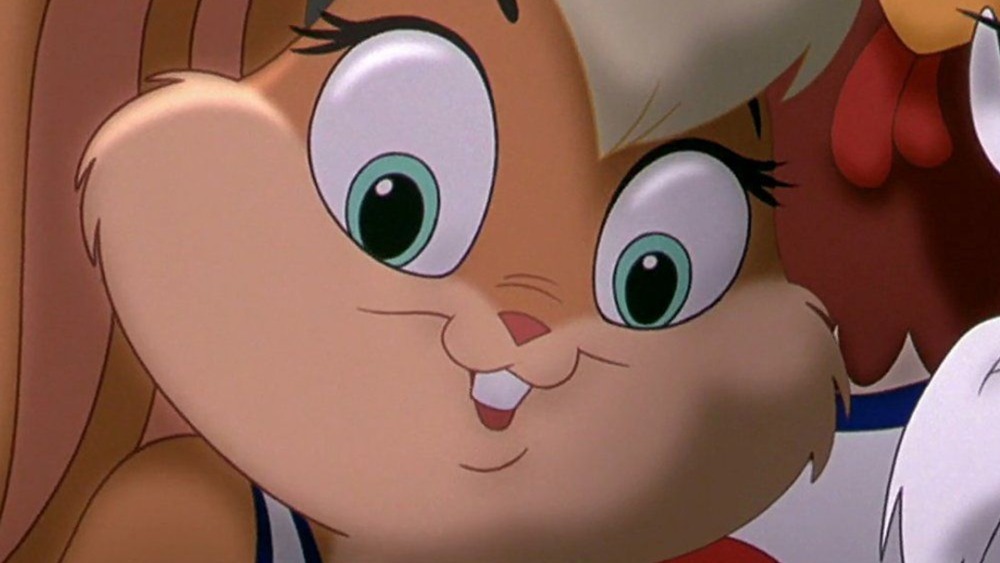 Warner Bros.
It's been 25 years since Joe Pytka's Space Jam was released, and it was only a matter of time before basketball's greatest heroes and our favorite Looney Tunes would get back together. In 2019, Springhill Entertainment, the company that was founded by basketball legend LeBron James, announced that Space Jam: A New Legacy will be released in July 2021. LeBron will also lead the cast in the film as well. He'll be joined by director Malcolm D. Lee, cousin of late director Spike Lee, to bring this revival to life and to make some changes along the way.
Sure, there will still be a high-stakes basketball game to win and new villains to deal with, but since so much time has passed since the original Space Jam came out in 1996, a little change is needed, starting with the look of a certain character. Lee has stated that he wants to start with the fan-favorite female Looney Tune, Lola Bunny, and change the way fans perceive her. Let's find out what his ideas are and how they'll change the look for Lola and the movie as a whole.
1996's Lola Bunny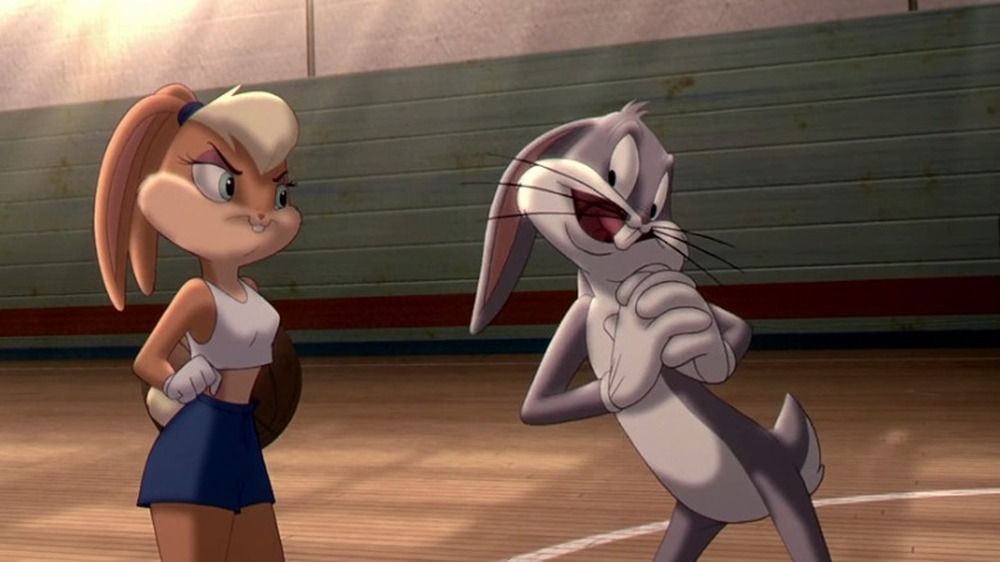 Warner Bros.
Space Jam's Lola Bunny is known for her tan fur, iconic blonde bangs, and ponytail-like ears. Her more recognizable trait in the movie is her slim hourglass figure and being a romantic interest for Bugs Bunny. She is portrayed as being a centerpiece of longing from the male Looney Tunes characters, made very apparent in her opening scene.
Even though her look is feminine and seductive, she is a skilled basketball player in Space Jam and has a no-nonsense attitude. Fans will remember that her putting Bugs in his place right away by telling him, "Don't ever call me Doll," which is iconic for her persona. Even though her personality was independent and strong in the first movie, the sexualized look she was given didn't quite match what was underneath. When Malcolm D. Lee came on board for Space Jam 2, he wanted to update her look so it made more sense in the year 2021. According to Complex, Lee was "caught off guard by the 'very sexualized' depiction of Lola Bunny in the '96 film," which brought about the change for the second movie.
2021's Lola Bunny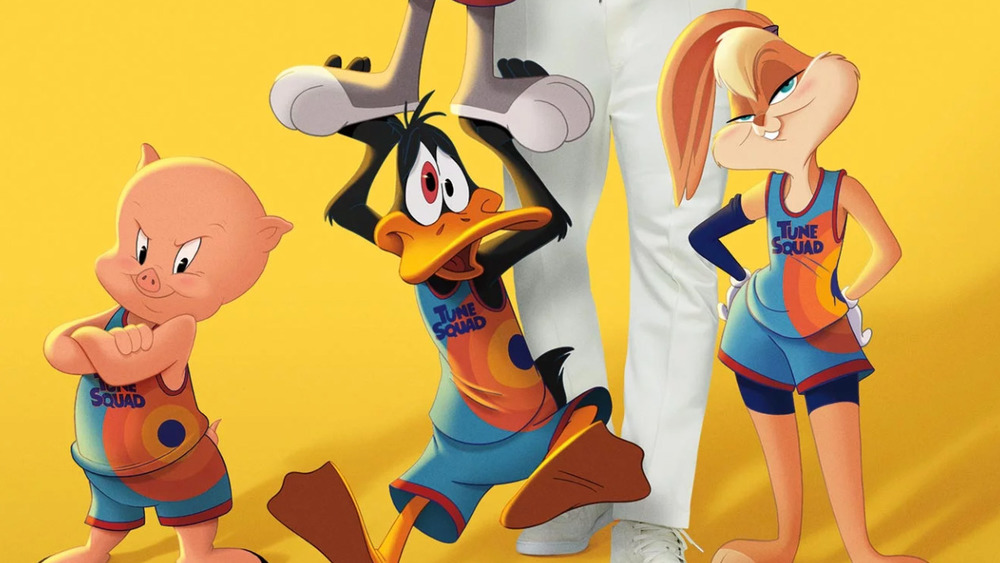 Warner Bros.
When Lee signed onto Space Jam 2, he made it known that he wasn't happy with the way Space Jam depicted Lola Bunny, and he wanted her transformation to be reminiscent of 2021: a strong female character whose look would appeal to a modern audience. He stated, "This is 2021. It's important to reflect the authenticity of strong, capable female characters." He also wanted to make it apparent that she's "the team's best non-LeBron player," so it makes sense that her appearance doesn't overpower or distract that. Recently, Entertainment Weekly released pictures not only of the new movie but also of Lola, which resulted in a Twitter frenzy of mixed reviews. One Twitter user called her "adorable and sassy," which is spot-on, while others were questioning the new look.
Lola's new look does away with the high-waisted shorts and mini crop top and now features apparel that can be worn as normal women's workout clothing, with compression shorts and all. According to TMZ, Lola's look matches what female athletes can be seen wearing today. In fact, real-life WNBA players Diana Taurasi and Nneka Ogwumike both have roles in the new Space Jam movie, which is also key in driving the female empowerment vibe throughout the film.