You'll Barely Recognize Harvey From Sabrina The Teenage Witch Now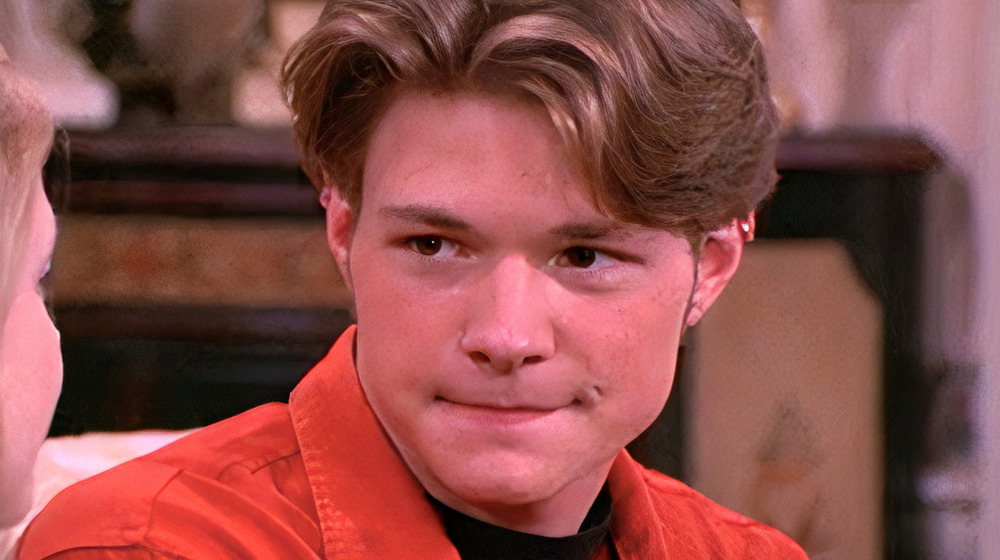 ABC
Before Sabrina was having chilling adventures, she was just trying her best to be a regular high schooler in a sitcom. Sabrina the Teenage Witch starred Melissa Joan Hart (from Clarissa Explains It All fame) as Sabrina Spellman, the half-witch teenager coming into her own as both a young adult and a supernatural being.
Sabrina lived with her aunts, Hilda and Zelda, in a gorgeous pastel Queen Anne-style house. She went to Westbridge High with her best friend Valerie (Lindsay Sloane) and had a complicated relationship with her boyfriend Harvey Kinkle, who was played by then-heartthrob Nate Richert.
Harvey and Sabrina dated throughout high school, but they broke up after he found out that she was a witch. Richert left the show at the end of season 4, and only returned on occasion for several cameo appearances. In the series finale, Harvey eventually returned after coming to the conclusion that he and Sabrina were soulmates. Keeping in theme with any good sitcom, the two rode off on a motorcycle into the sunset as No Doubt played. However, in real life, Richert himself actually stepped away from his acting career shortly after the show wrapped. Here's what he's been up to since.
What Nate Richert is up to today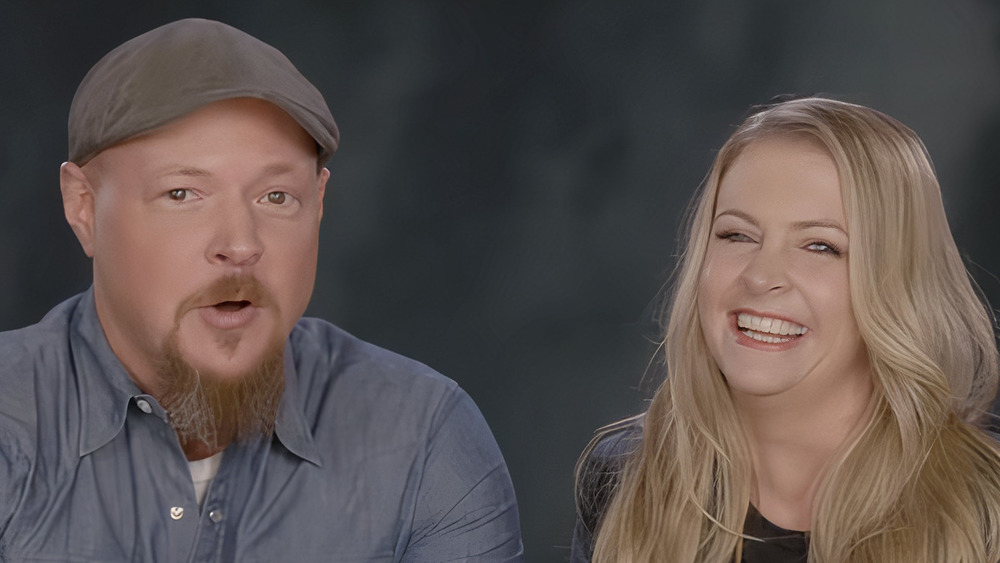 Richert has mostly left acting behind in favor of pursuing music. According to his website, a song he wrote was recently licensed for a Kerrygold commercial. "[F]or someone like me, licensing is the only lucrative facet of the music industry," Richert told ReverbNation. "I don't often play live. I'm not a touring musician. Like a pint of Guinness, I'm a bit dark, a little bitter, and I don't travel well. But I certainly pair with Irish cheese."
Richert married actress Malorie Felt in 2019, while sporting a newsboy cap in their elopement announcement on Instagram. He also reunited with his fellow Sabrina cast members in 2020 for a fundraiser that supported COVID-19 relief efforts. Richert joined Hart, Beth Broderick, Elisa Donavan, Caroline Rhea, and others to raise funds with Cast4Good (now Chat4Good).
Sabrina the Teenage Witch was created by Nell Scovell for ABC's TGIF lineup. Because it was a TGIF show, Sabrina was able to iconically cross over with other ABC shows in the family comedy milieu. Who could forget when Salem the cat accidentally sent all the TGIF shows back in time? Sabrina even went on a date with Eric from Boy Meets World. Hopefully Harvey understood the cross-brand appeal.