Abby Sciuto's Most Questionable Action While At NCIS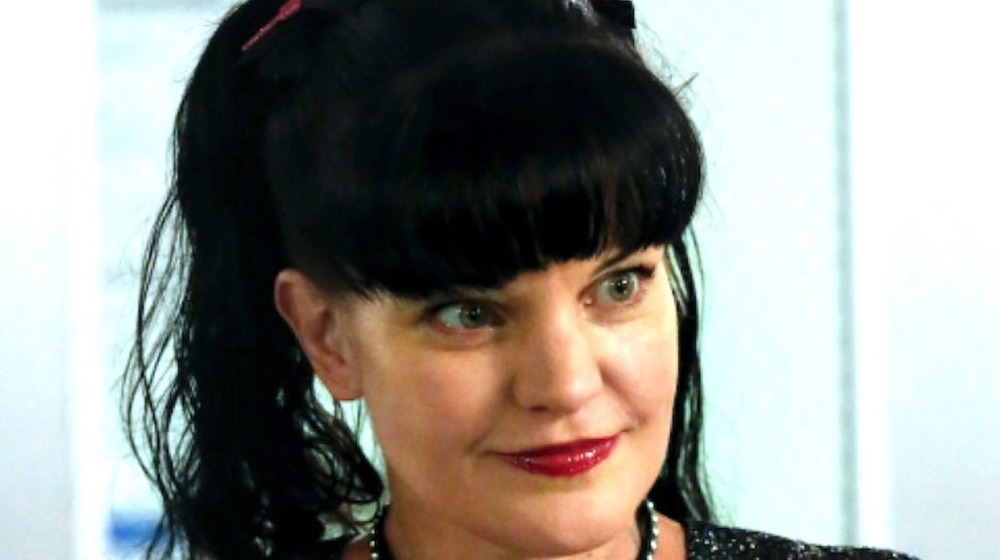 CBS
One of the things fans of CBS' beloved and award-winning investigative drama NCIS enjoy about the show is how relatable the core cast of characters are, including the fact that they sometimes make questionable decisions, though they're often in an effort to do the right thing.
Since 2003 (per IMDb), the fictional NCIS team, led by Special Agent Leroy Jethro Gibbs (Mark Harmon), has been cracking some of Washington D.C.'s hardest-to-solve cases using the most innovative technologies, and it's often the team's quirky though oh-so-friendly forensic technician, Abigail "Abby" Sciuto (Pauley Perrette), who comes up with a crucial, evidence-based breakthrough for the team using her skills and expertise.
After she'd been a staple on the show over the course of 15 seasons, long-term viewers hated to see their favorite goth girl go. Still, even the most devoted fans might be scratching their heads when tasked to come up with Abby Sciuto's most questionable action while at NCIS.
Abby Sciuto locked two people up for a time-out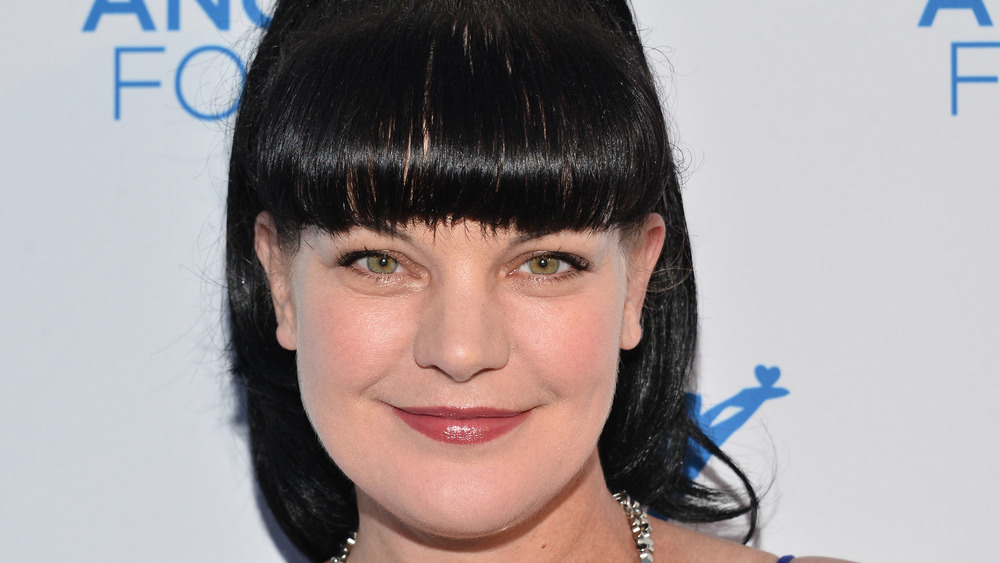 Araya Doheny/Getty Images
Abby Sciuto's character is loved by fans for her kindness and compassion, as well as her fierce loyalty to her co-workers. She's also not afraid to stand up for herself, particularly when it comes to her interests, beliefs, and signature style, which she rocks as easily on the job as during her time off. However, as Screen Rant notes, there's at least one questionable thing Abby has done on the show.  
In the 2011 episode "Newborn King" (per IMDb), there's an incident involving Medical Assistant Jimmy Palmer (Brian Dietzen), who Abby sometimes helps out when he's in a pinch, when he brings Ed Slater (Larry Miller), his future father-in-law, into Abby's lab. There, Slater apparently made an insulting comment about girls with tattoos, of which Abby has several, so she locks the pair in the office of her lab for a time-out.
Pauley Perrette may have understood Abby's anger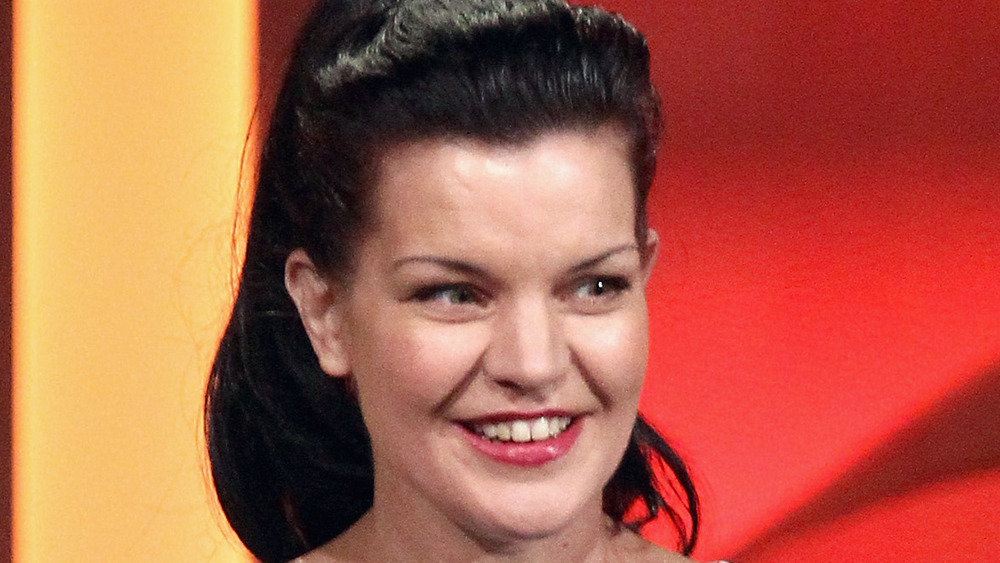 Tommaso Boddi/Getty Images
According to IMDb, Palmer laments to his future in-law, "Well, if you hadn't made that comment about her tattoos, we wouldn't be in time out. Six minutes left." Slater later replies, "All I said was that girls with tattoos are easy. Everyone knows that." Apparently, that was the wrong thing to say to Abby Sciuto in her own lab.
Pauley Perrette may have taken a little personal pleasure in punishing someone for not respecting her ink, as the actress who plays the famously tattooed Abby has confirmed that most of the ones fans can see on the show are real. 
Responding to a fan's question to Parade, Perrette confirmed that most of the tattoos Abby shows off are actually hers. She said, "The spider web on my character's neck and the cross on her back belong to CBS. Everything else is mine. The producers wanted tattoos that were visible no matter what I was wearing."