Shrill Season 3 - What We Know So Far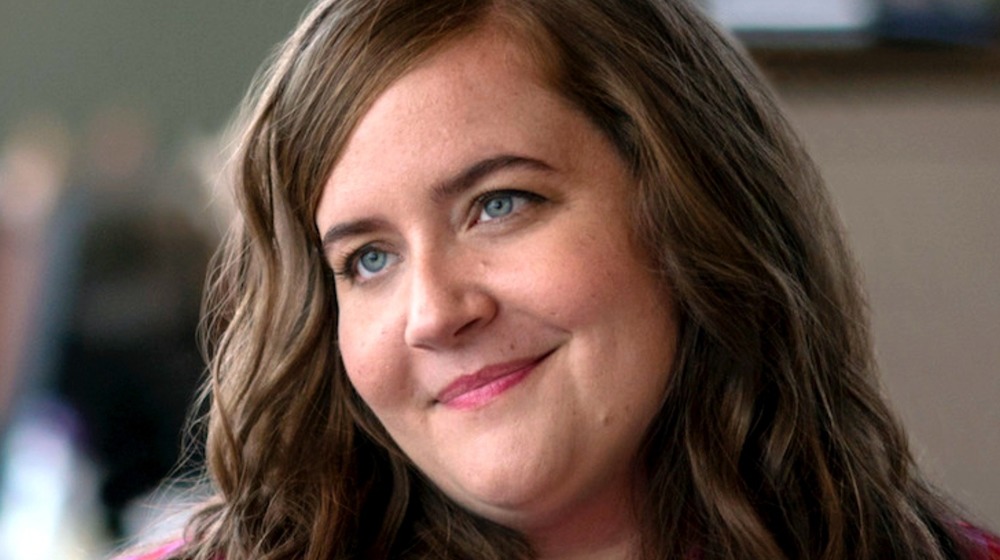 Hulu
If there's one upside to the arguably excessive amount of television platforms today, it's that the increase in platforms has seemingly corresponded with a rise in diversity of the stories that are being told. While a December 2020 Nielsen report indicated there is much more work to be done for representation of marginalized groups, there's still no shortage of shows that come to mind when thinking about fresh, authentic stories focused on more underrepresented demographics. 
In fact, a 2018 Deadline article cited Insecure, black-ish, and Fresh off the Boat as shows that were breaking ground for people of color. One show that has made waves for a different population is Shrill. The Hulu comedy took the character trope of the "fat, loud woman" that's often relegated to the best friend side character and made it the central figure in a show.
Based on the book "Shrill: Notes from a Loud Woman" by humorist Lindy West, Shrill stars Aidy Bryant (of Saturday Night Live) as Annie Easton, a young journalist trying to live her best life while embracing her plus-sized body. Through various adventures, she learns to strive for — and succeeds in achieving — something better for her love life and her job than she ever fought for before. Shrill debuted in 2019 and has garnered widespread acclaim, including a 93 percent critics' score and 75 percent audience score on Rotten Tomatoes.
Despite the show's trailblazing charm and rave reviews, it was announced in late January that the upcoming third season would be the last. In any case, fans can take comfort in knowing that although the team didn't know the end was coming ahead of filming, they were provided with enough time to create a cohesive and satisfying ending, as revealed by executive producer and showrunner Ali Rushfield on a recent press tour. Here's everything else we know about the final season of Shrill.
What's the release date for season three of Shrill?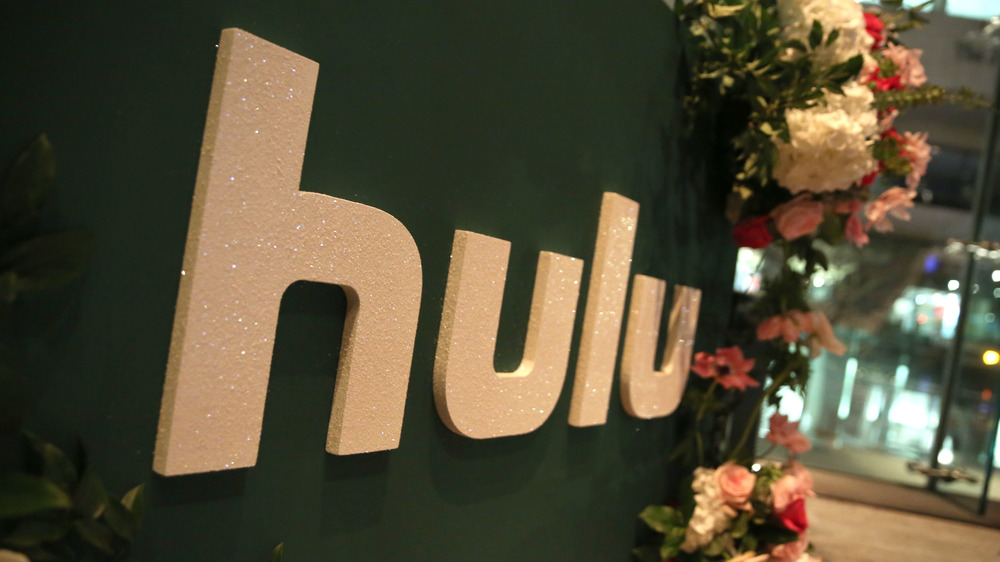 Monica Schipper/Getty Images
Last week, Hulu dropped a teaser trailer for the final season, noting that it will hit the streaming platform on May 7. Based on the format for the show's first two seasons, all episodes will be made available at once, making for one bittersweet but hilarious binge session.
The May date marks the latest into a year that Shrill has been unleashed, as its freshman season dropped in March of 2019, and the sophomore season was released in January of 2020. It's not clear whether COVID-19 had anything to do with this difference in timeline, but considering the lack of masks in the trailer, it seems the characters exist in a pandemic-free world (thank the powers that be!). According to an Instagram post by Bryant, filming for the third and final season of Shrill wrapped on December 26 of last year.
Who's in the cast of Shrill's third and final season?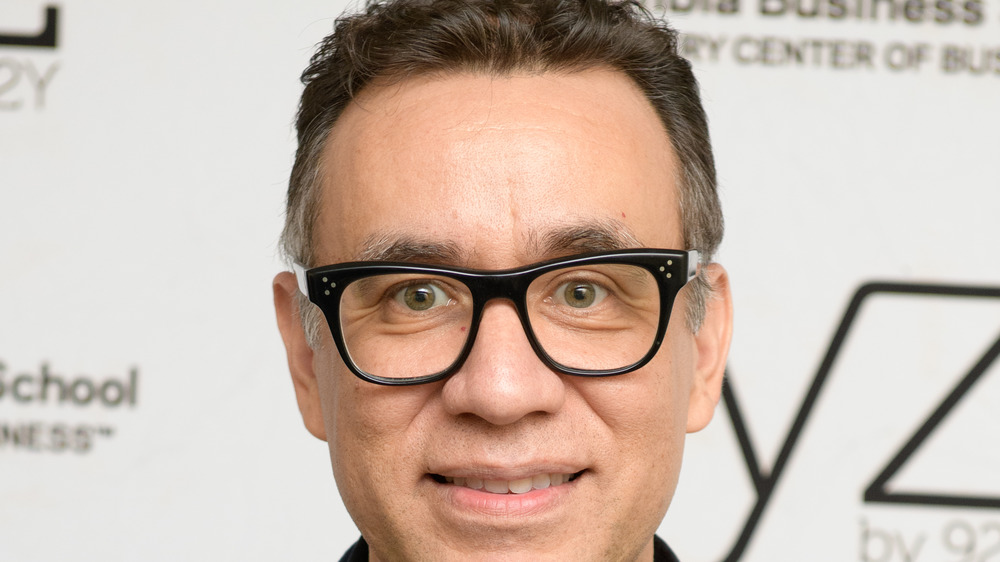 Noam Galai/Getty Images
Bryant, of course, is set to return as the show's heroine, Annie. She'll also be joined by returning series co-stars Lolly Adefope, John Cameron Mitchell, and Ian Owens. It's likely we'll also see Akemnji Ndifornyen back as a potential love interest and Luka Jones back as Annie's finally-dumped loser (ex) boyfriend Ryan. What's more, Fred Armisen and Julio Torres will make also make guest appearances (per Deadline), though it's not been shared exactly what their roles will be. Additional cast specifics for the final season are also not yet clear at this time.
Behind the scenes, Shrill boasts Elizabeth Banks and Lorne Michaels as two of its many executive producers — a list which also includes Bryant and several other big names. The show's star also shares writing credits, along with a number of other contributors. And episode directors to date include Shaka King, Carrie Brownstein, and Natasha Lyonne. It hasn't been confirmed if any of these artists will return to direct episodes in the final season, but one can certainly hope!
What's the plot of season three of Shrill?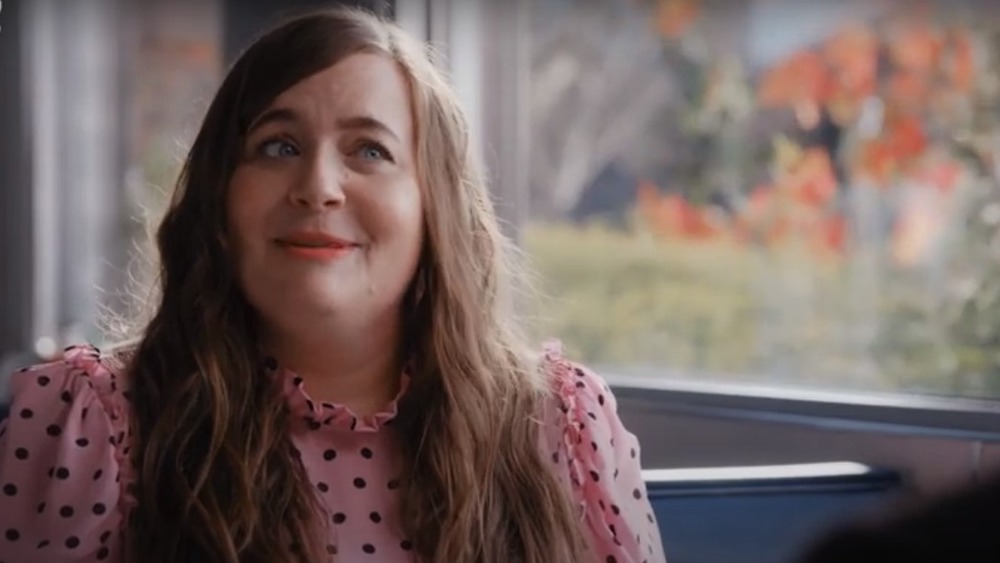 In the recently released trailer, fans got to see a glimpse of Annie doing everything from hitting the town in sexy clothes and navigating an almost-steamy hook-up gone awry, to indulging in an intense self-pep talk and getting wild on an ATV ride — all within a 20-second teaser. She appears energized from her break-up with Ryan and seems fulfilled by her new momentum at work — but with things finally falling into place for her, the question remains: does she know how to actually get what she wants?
More specific details of the plot were disclosed during Shrill's press tour, but Bryant said that as Annie's journey of self-discovery continues and draws to a close, a message that plays out is that "the battle with self-hatred is never over. There's no cherry on top or no golden prize at the end...in that way I think Annie's journey comes to a beautiful end."
Whatever that ending is, if the show's past two seasons are any indication, the ride is sure to include moments that tug at the heartstrings, and moments that warrant a laugh that's oh so shrill.