The Iconic Blockbuster Role That Michelle Pfeiffer Turned Down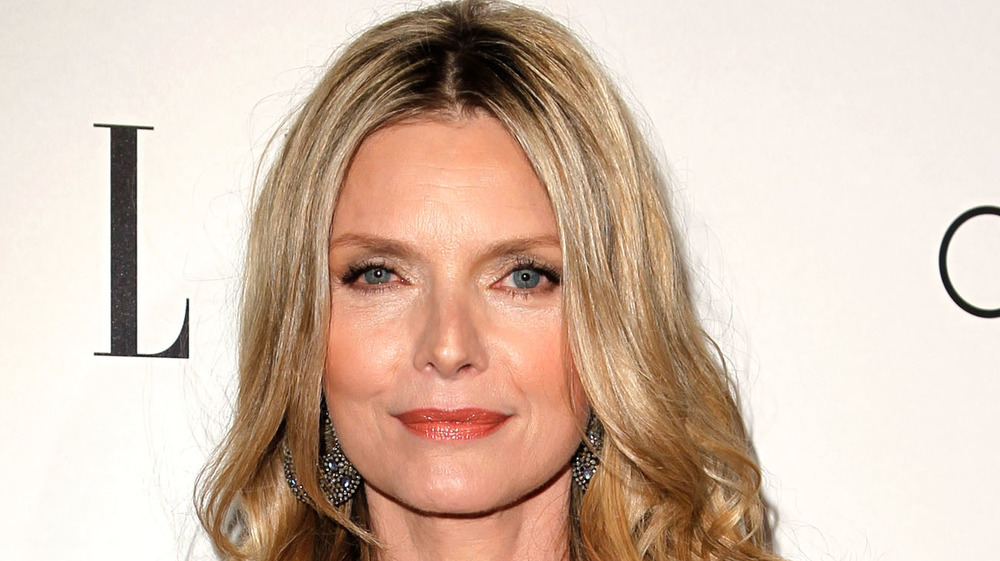 Jeff Vespa/Getty Images
From a spunky teen in Grease 2 to the glamorously deviant Catwoman in Batman Returns, Michelle Pfeiffer can shape-shift into just about any role that Hollywood hands her. Perhaps that's why it was surprising to some when she opened up about the one role that was just too dark for her to accept.
Speaking to The New Yorker, Pfeiffer admitted that she could be "persnickety" when it came to choosing parts, largely due to prioritizing time with her family. But family time wasn't the reason for her turning down the chance to reunite with director Jonathan Demme. Pfeiffer had just come off working with Demme on 1988's Married to the Mob and received the first Academy Award nomination of her career for her work in Stephen Frears' Dangerous Liaisons that same year. Pfeiffer and Demme had the chance to work together again, but she had a major objection to his follow-up project and turned down the offer to play Clarice Starling in 1991's The Silence of the Lambs.
The inherent evil of The Silence of the Lambs made Pfeiffer ill-at-ease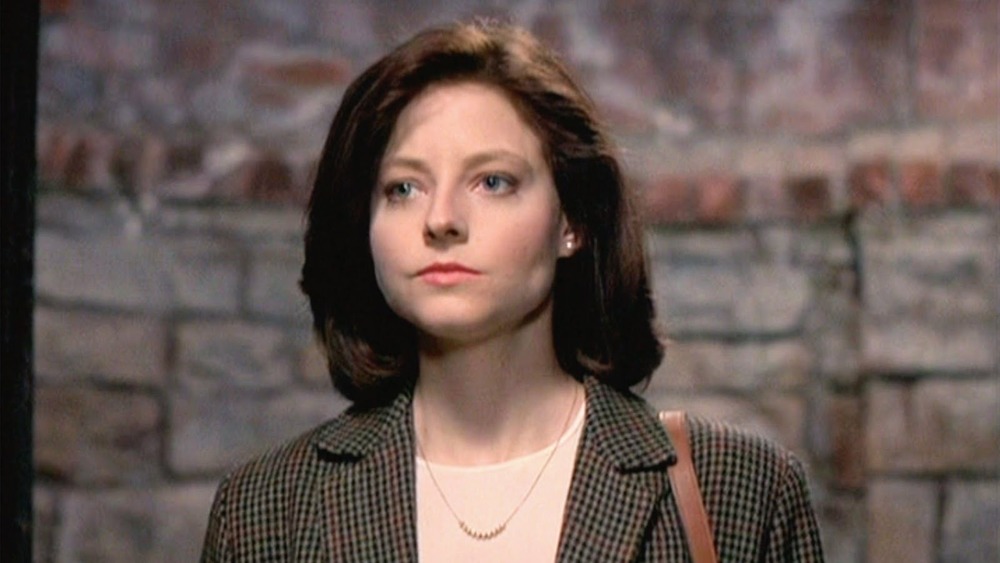 Orion Pictures
For Michelle Pfeiffer, the dark nature of The Silence of the Lambs was just too much to take on. "I was trepidatious," she says. "There was such evil in that film." Specifically, the film's bleak ending — in which Dr. Hannibal Lecter (Anthony Hopkins) escapes — made Pfeiffer particularly uncomfortable. "It was that evil won in the end, that at the end of that film evil ruled out. I was uncomfortable with that ending. I didn't want to put that out into the world," she explains.
The film, which just marked the 30th anniversary of its release, would go on to become a critical and commercial success. Of course, the role of Clarice Starling went to Jodie Foster, and it's hard to imagine anyone else playing the part today. The film won five Oscars, including Best Picture and Best Director, with Foster also nabbing the award for Best Actress.
Pfeiffer's one regret about saying no to Silence of the Lambs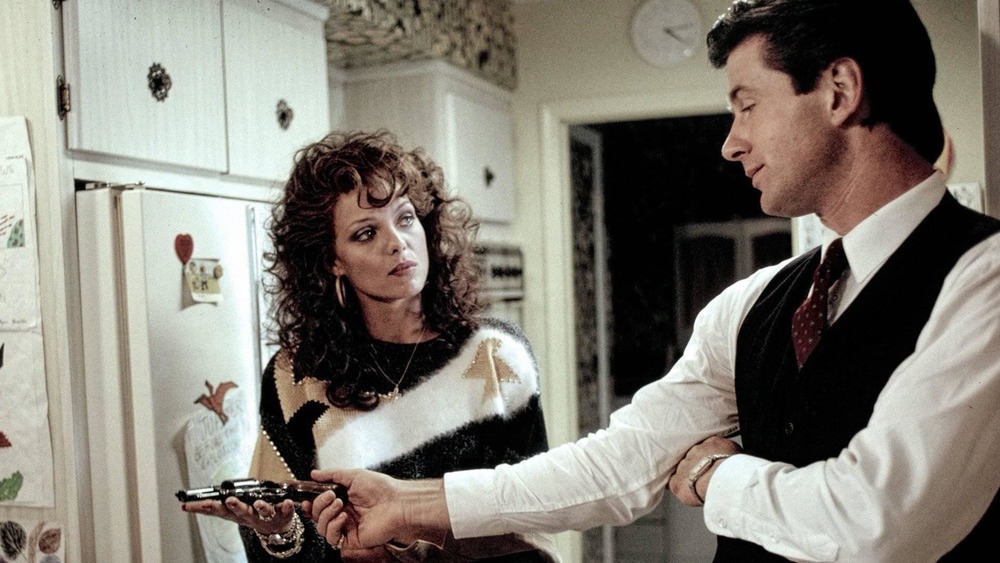 Orion Pictures
Despite the success of The Silence of the Lambs, Michelle Pfeiffer stands by her decision. Still, she's sorry she said no for other reasons. "The thing I most regret is missing the opportunity to do another film with Jonathan [Demme]," she explains. Reflecting on her early career, Pfeiffer looks at being cast in Married to the Mob as a major turning point in her career. "I did Grease 2, then Scarface. But still, I was arm candy," she says; doing Married to the Mob "jarred everybody's perception of me." In the film, Pfeiffer plays the widow to a mafioso looking to start her life anew following his death. She received praise for her performance, with Roger Ebert writing "Pfeiffer is delightful ... in her best performance to date," in his 1988 review.
"I'm forever grateful to Jonathan Demme. He had no reason to believe I could do that," Pfeiffer says. The role positioned her to work with renowned director Martin Scorsese. "I remember then when I met Marty Scorsese, who was considering me for The Age of Innocence. I remember him saying, 'I thought you were this brunette girl from New Jersey.' That was probably one of the greatest compliments that was ever given to me."