The $15 Yard Sale Purchase That Scored Big Money On Pawn Stars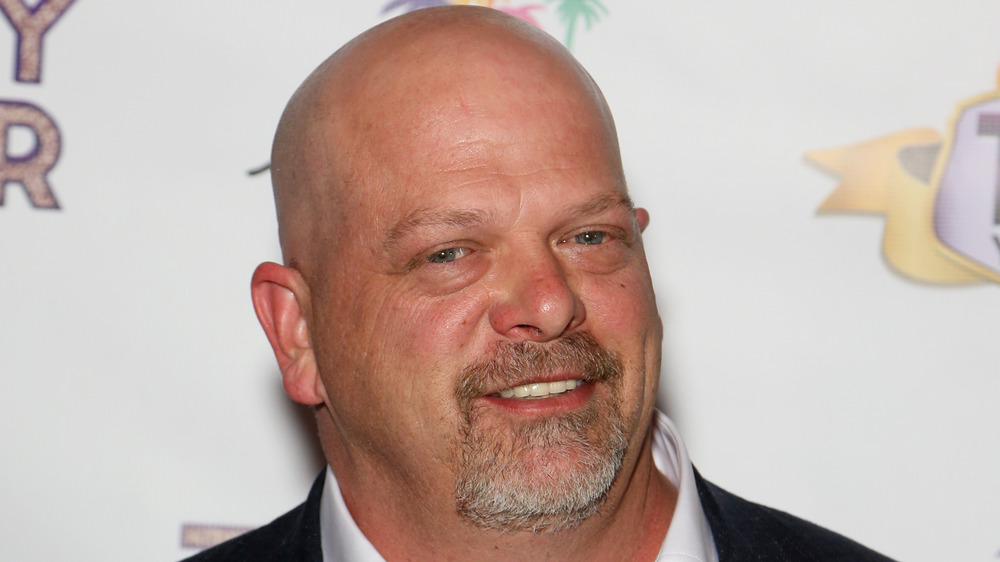 Gabe Ginsberg/Getty Images
Viewers are bound to see all types of items trading hands on Pawn Stars. Everything from guns and gold to cars and collectibles are bought and sold at World Famous Gold & Silver — and vintage toys are no exception. Collectibles of that nature are what pawn shops are meant for, and a high profile shop like the one in Pawn Stars certainly has a reputation for attracting some of the nicest collectibles out there.
The funny thing about vintage toys is that you don't have to be a serious collector to strike gold. The old doll tucked away inside the chest in your attic might be worth hundreds by itself. All it takes is the idea that you might have something rare or valuable to turn your childhood toys into adult cash. Such was the case for one particular Gold & Silver patron, after he came in with a toy he purchased for less than $20 dollars and left with more than twenty times that amount.
This collector's toy car is worth big bucks on Pawn Stars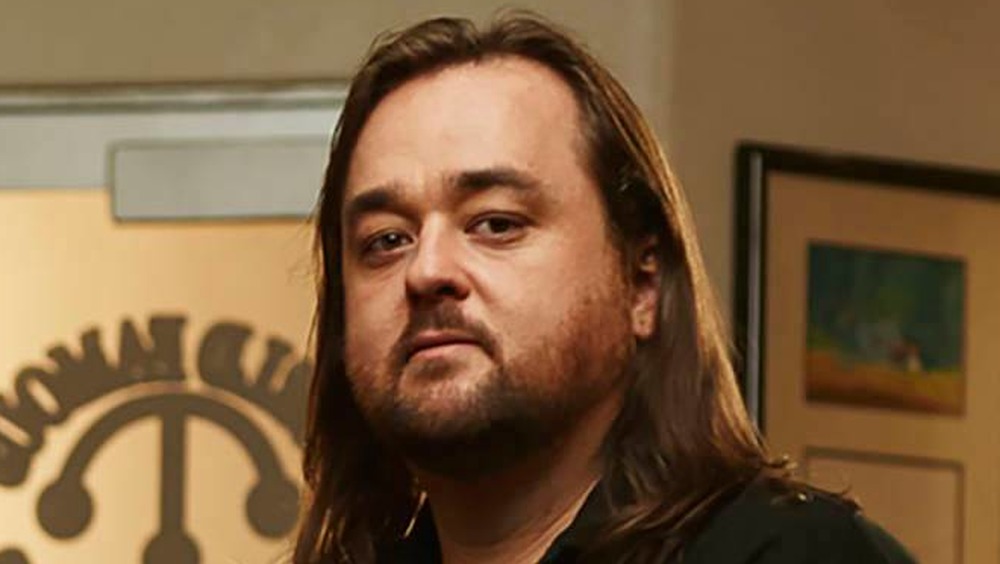 Leftfield Pictures/History Channel
In the season 16 episode, "He Shoots, He Pawns," cast member Chumlee is introduced to another seller named Gary. Gary approaches the counter with a unique item: a Lotus F-1 toy race car from the 1960s. Apparently, he bought the item for a mere $15 at a friend's yard sale. And unlike many other sellers on Pawn Stars, Gary is a collector. So when it comes to finding a fair price for the piece, he has a bit more of an idea of how much the item is actually worth.
Gary initially asks for $650 from Chumlee. While that's a pretty penny for a fairly simple toy car, both parties are quick to point out that the item is in good condition. The item's box and the car are free of any major scratches, dents, or tears — making it a much more valuable piece. The car itself is even in working condition, and still has the removable spoiler (albeit, a refurbished one). Many collectibles of this nature aren't half as nice as Gary's vintage find, but even so, Chumlee is still hesitant. To assist in the process of finding an agreeable price point for both parties, he calls in an expert to help evaluate the item.
How the deal goes down on Pawn Stars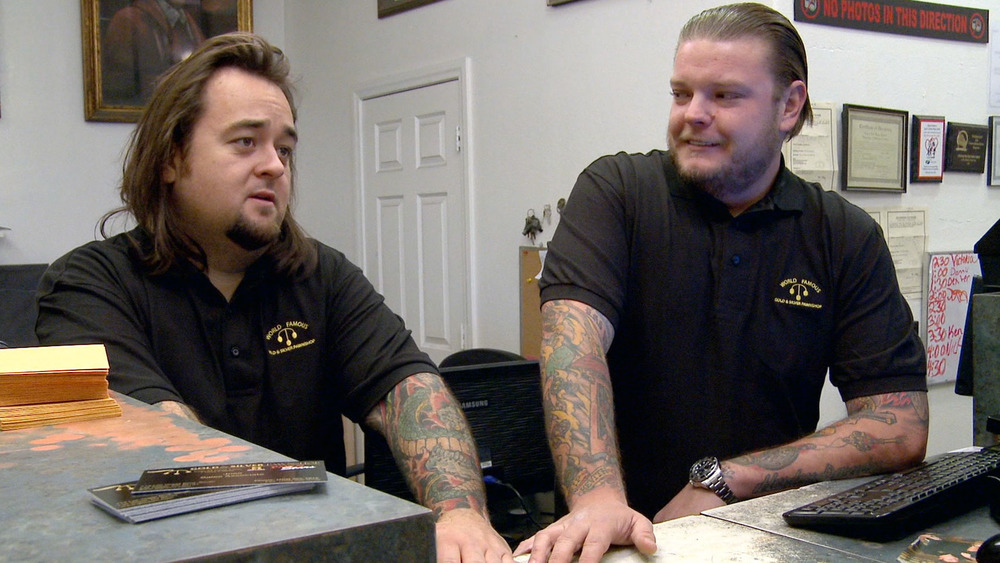 Leftfield Pictures/History Channel
Gary has no issue with Chumlee calling an appraiser. In fact, he's excited as he believes he might end up getting a better price because of it. When the expert arrives, he is quick to reaffirm everything Gary and Chumlee have already said about the Lotus F-1 — the item really is in great condition, even when accounting for its damaged spoiler and warped box.
Gary's expectations are somewhat hindered after the appraiser prices the item at around $700. While it's not quite the jump in price that Gary was looking for, it's also not too far off from his original asking price. 
Still, deals at pawn shops rarely earn the seller as much money as the appraiser estimates. The boys at Gold & Silver are still looking to make a profit reselling these items, so Chumlee opens his negotiations at $375. Knowing that the shop needs to earn its dues, Gary manages to haggle Chumlee up to $450, making exactly thirty times more than what he originally bought the item for. So, the next time you're looking to get rid of any vintage toys or nostalgic finds, consider getting them appraised at your nearby pawn shop instead — you might just strike gold.