Felicity Jones Could Return For A Rogue One Sequel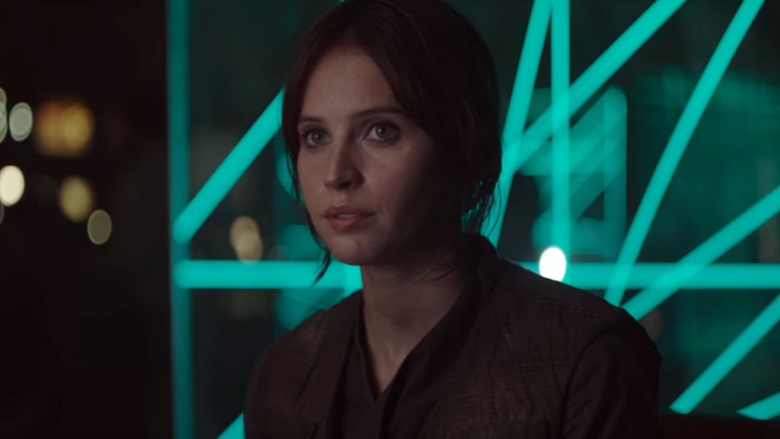 Contains spoilers for Rogue One: A Star Wars Story
Despite what happens to Jyn Erso in Rogue One, it seems that actress Felicity Jones will be able to return to the Star Wars universe.
According to The Hollywood Reporter, Jones received the highest salary of any actor in Rogue One for her leading role, and her contract also includes an option for a sequel.
Although Lucasfilm president Kathleen Kennedy told THR there won't be a sequel to the stand-alone flick (after all, that would be Episode IV: A New Hope), the ever-expanding Star Wars galaxy leaves room for endless possibilities. Erso could show up in any number of movies, like (as IGN points out) a prequel about a young Luke Skywalker.
We'll have to wait and see if we've seen the last of Erso, but it's intriguing to know that we might not have. In the meantime, check out surprising ways Rogue One sets up the original trilogy.