The Forgotten Billy Bob Thornton Drama You Can Watch On HBO Max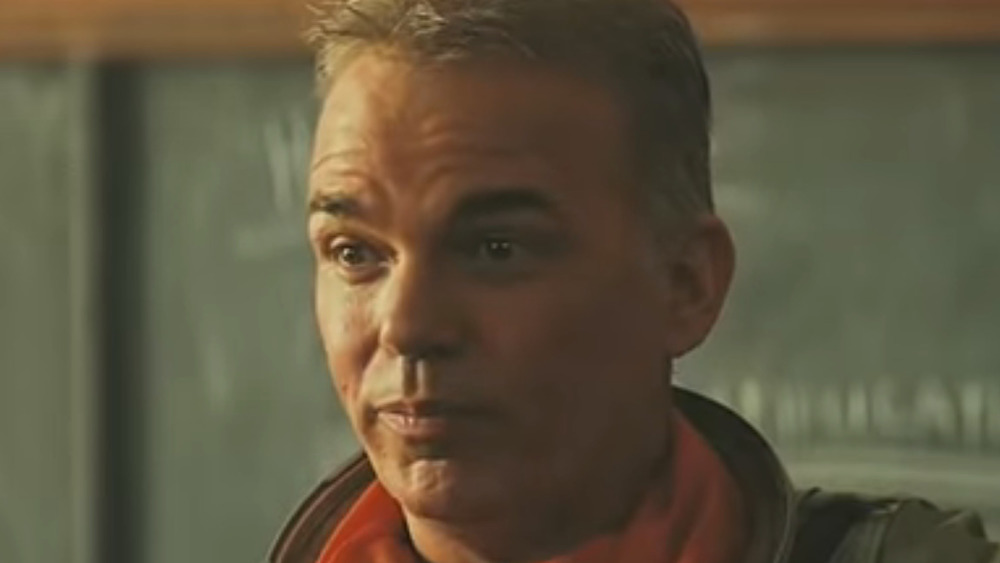 Warner Bros.
If you click a link and buy a product or service from a merchant, we may be paid an affiliate commission.
Billy Bob Thornton was a bona fide movie star by the time he played Charles Farmer in the 2006 drama The Astronaut Farmer. He nabbed an Oscar nomination for his breakout role in Sling Blade and won for writing the movie. A few years later, he was again nominated for an Oscar for playing greedy brother Jacob in the tragic drama A Simple Plan. Thornton popped up in the box office hits Primary Colors and Armageddon and even caused a stir in the controversial indie film Monster's Ball. So, why would an award-winning star on the rise take a role in a movie most people forgot about?
In a 2007 interview with Air & Space Magazine, Thornton talked about some of the reasons he was drawn to the role. About the famous astronaut John Glenn being an inspiration he said, "He was the first person other than an athlete that we as kids could look up to." Later in the interview, he drew a comparison to Frank Capra movies like Mr. Smith Goes to Washington, saying, "It's uplifting and makes you feel good."
In the movie, Charles Farmer (Thornton) risks his home, his reputation, and the foundation of his family to fulfill a lifelong dream of going into outer space. Thornton pulled on his own dreams and personal experiences to bring the character to life. Though The Astronaut Farmer was a small film in the actor's lengthy career, there are a lot of great reasons to watch it again, and Thornton fans can stream it on HBO Max.
The critics and audiences were at odds over The Astronaut Farmer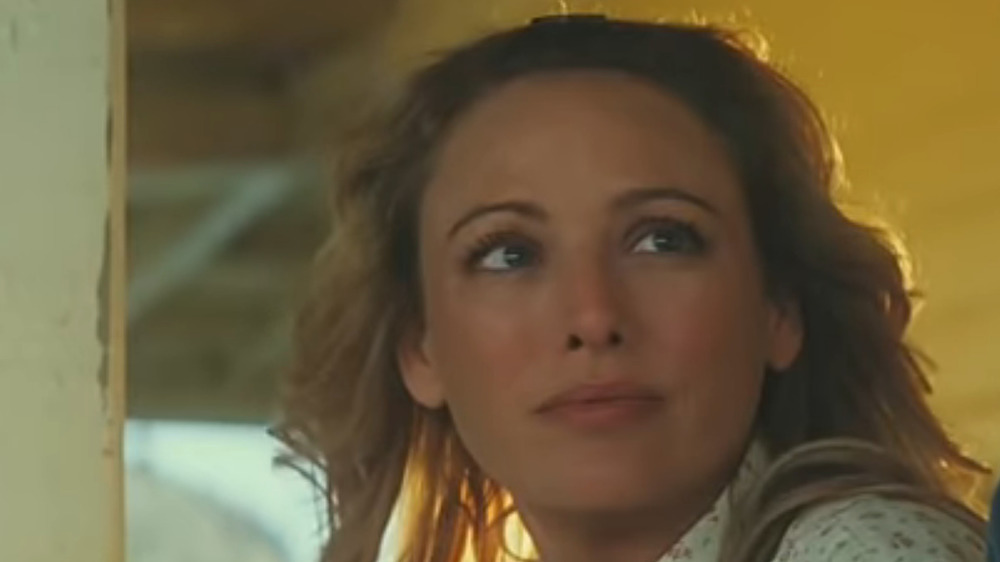 Warner Bros.
Several critics panned The Astronaut Farmer, saying it had "no spark" and felt "orchestrated instead of inspired" (via Boston.com). Because Charles Farmer has yet to fulfill his dream of blasting into space through legitimate means, he decides to build a rocket in his barn. The years spent on parts have sunk him into a hefty six-figure debt, and folks in town start to question his sanity. The space cowboy is a joke. And with the FBI hot on his tail, he has to move fast to prove to everyone he's the real deal.
A 2007 Slant Magazine review focused on the approach of filmmakers Michael and Mark Polish, saying the brothers meant "for their story to resemble a children's novel, with believability taking a backseat to slightly whimsical fantasy." While the premise of the movie is at times absurd, the message, and Farmer's drive, spoke to audiences. Filmgoers called the movie "amazing" and "a wonderful family movie." One viewer called the movie "captivating," and another pointed out that it was "much better than the initial reviews."
With stand-out performances from Virginia Madsen, Bruce Dern, and a cameo from Bruce Willis, The Astronaut Farmer seems to be a heartfelt drama movie lovers will enjoy watching again.