What The Actress Who Plays Emily In Step Up 4 Is Doing Now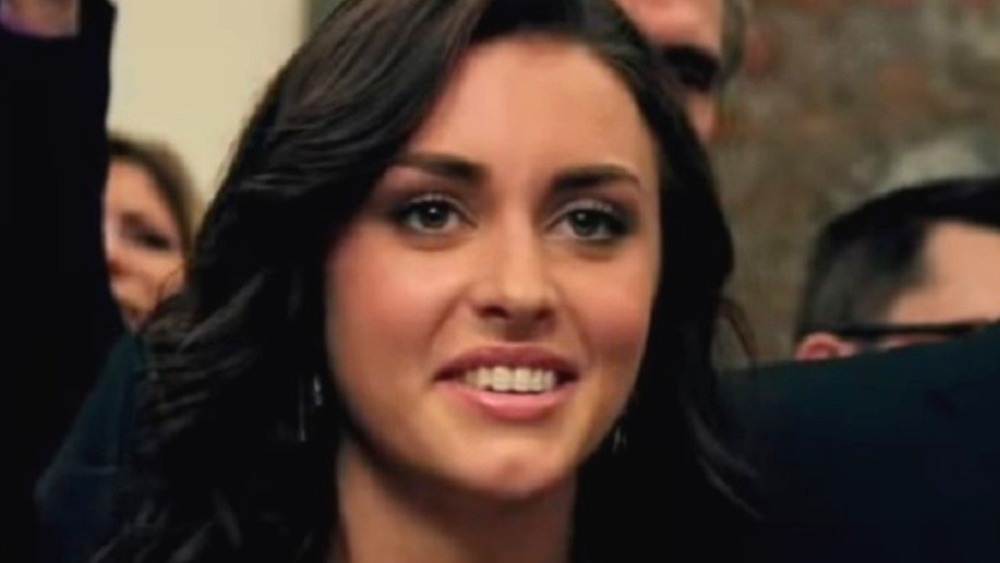 Summit Entertainment
The Step Up film franchise is known for giving its fans what they want, and what they want is to see incredible dancing. While the movies can sometimes seem like goofy popcorn entertainment, they are serious about casting genuinely gifted performers. After all, the first film helped launch the acting career of a then-up-and-coming young dancer and model by the name of Channing Tatum.
For the fourth movie, Step Up Revolution, the franchise pulled in a breakout star from one of the biggest dance competitions in the world. Kathryn McCormick was just 19 when she appeared on season 6 of So You Think You Can Dance. Week to week, she impressed the judges and audiences at home with her strong technical skills and emotional connection to her work. She went on to make it all the way to the finale and place third overall in the competition. From there, it wasn't long before she was taking on the role of Emily in Step Up Revolution.
If you're one of the many who have been streaming the film on Netflix, you might be wondering what McCormick has been up to since her stint as a Step Up star. While the Step Up series may have been one of her limited forays into the world of acting (she also guest-starred on an episode of CSI), McCormick remains close to her dance roots and is focused on passing along the gift to a new generation.
Kathryn McCormick is a dance and meditation teacher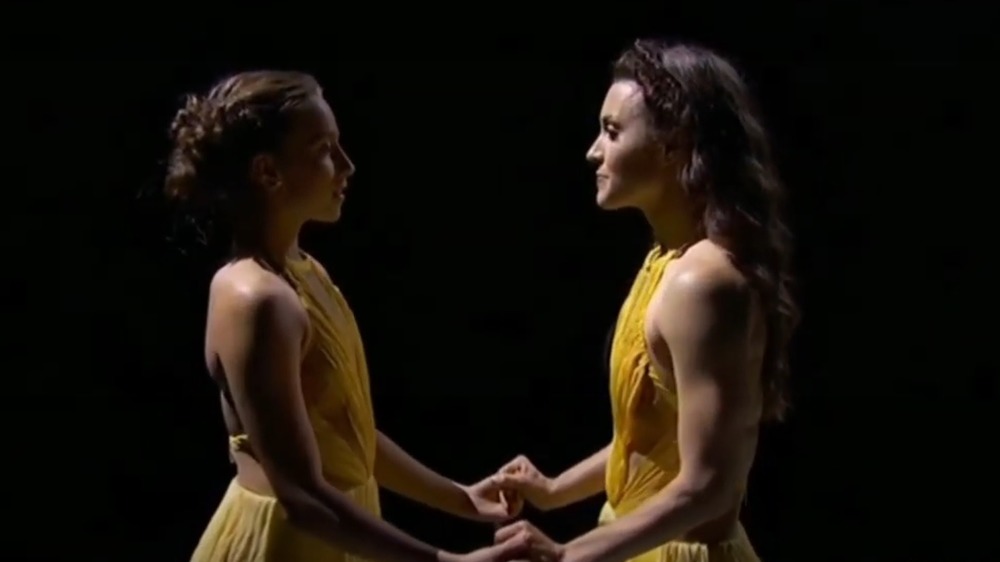 Fox
Even after she tried her hand at headlining a blockbuster film franchise, McCormick didn't stray far from the show that provided her big break. She made appearances on So You Think You Can Dance several more times after her initial run. Most notably, she was a mentor to contestant Tate McRae on season 13 of the series, which focused on younger dancers and was subtitled The Next Generation. Like her mentor before her, McRae came in third place in the competition.
McCormick hasn't appeared on TV or in the movies for a few years, but she remains active in the dance world. According to her personal website, she's a movement and meditation teacher, as well as a mentor to up-and-comers.
Her personal Instagram is full of inspiring images and words about why it's important for her to connect with other dancers. In a 2018 post, she explained, "I teach because I desire so deeply for others to feel valued and seen. I believe dance is a vehicle that takes you to and through some very real spaces in life, but it is not who you are and it does not define you. You are spirit. You are love. You are human, first. "
While she doesn't have any film or TV projects on the horizon, if you were left wanting to see more from her after watching Step Up Revolution, you can always take one of her classes.