The Actor Who Won't Be Returning For Ant-Man And The Wasp: Quantumania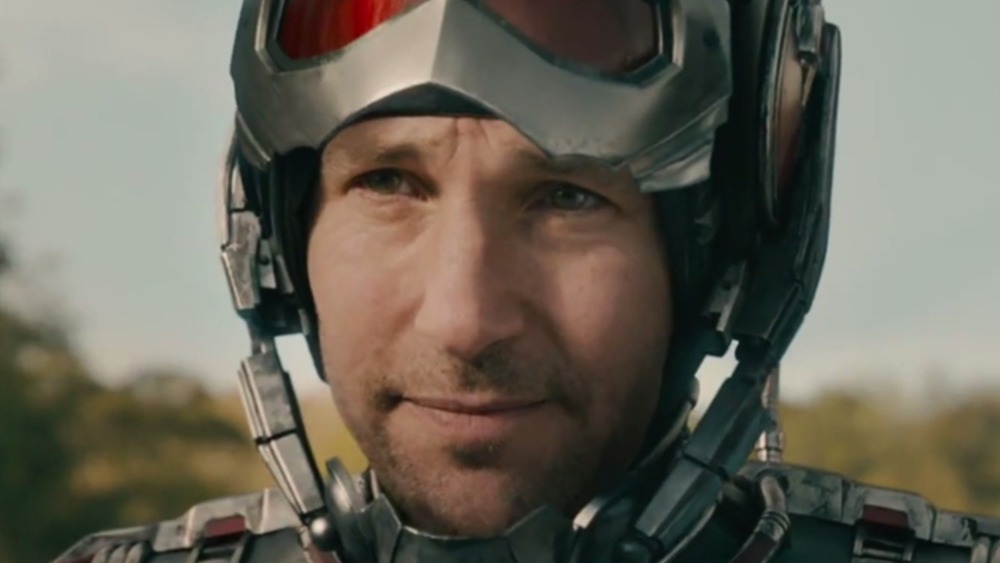 Marvel Studios/Disney
Ant-Man and the Wasp: Quantumania is one of a handful of sequels Marvel Studios has in development right now. The film, which will be the third in Marvel's Ant-Man franchise, is set to hit theaters sometime in 2022 as part of the studio's Phase 4 lineup. Fans have begun to speculate that the sequel may play a key role in shaping the entire future of the Marvel Cinematic Universe as well, thanks to two recent additions to the film's cast.
The cast members in question are actors Jonathan Majors and Kathryn Newton, both of whom will be making their MCU debuts in Ant-Man and the Wasp: Quantumania. Newton will be replacing Avengers: Endgame actress Emma Fuhrmann as Cassie Lang, the daughter of Paul Rudd's Scott Lang, who becomes a superhero like her father in the Marvel Comics. Meanwhile, Majors is said to be playing Kang the Conqueror in the film, a major Avengers villain from the comics that fans think could be the MCU's new Thanos.
In addition to Majors and Newton, Ant-Man and the Wasp: Quantumania will feature a number of returning actors from the previous Ant-Man films, including Paul Rudd, Evangeline Lilly, Michael Peña, Michelle Pfeiffer, and Michael Douglas. However, one familiar Ant-Man actor will not be returning for the highly anticipated Marvel sequel.
T.I. is not coming back for Ant-Man and the Wasp: Quantumania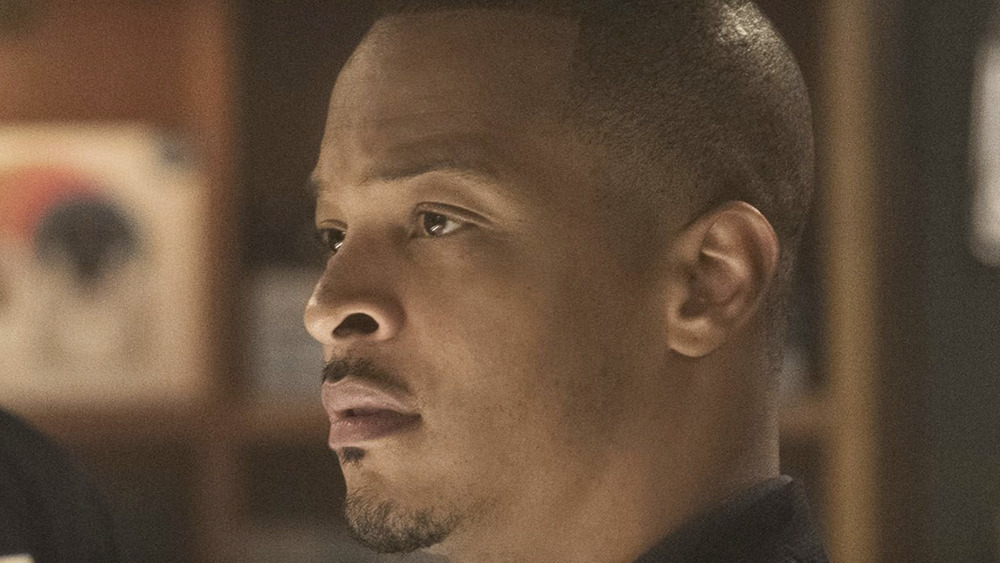 Marvel Studios/Disney
According to a new report from The Hollywood Reporter, T.I. will not be appearing in Ant-Man and the Wasp: Quantumania. The actor and musician previously appeared in both 2015's Ant-Man and 2018's Ant-Man and the Wasp as Dave, a friend of Paul Rudd's Scott Lang and Michael Peña's Luis.
The news comes shortly after both T.I. and his wife, the musician known as Tiny, were publicly accused of multiple accounts of sexual abuse and assault. On Monday, a lawyer representing a total of 11 alleged victims of abuse by the celebrity couple requested that investigations into the alleged crimes be started in both California and Georgia. T.I. and Tiny have publicly denied all allegations.
As of now, it's unclear if Marvel was planning on bringing the actor back for the Ant-Man sequel but chose not to in the wake of the allegations against him, or if he was always going to be absent from the film. Either way, Marvel fans can rest easy knowing they won't even have to think about the actor's alleged crimes when they finally get to see Ant-Man and the Wasp: Quantumania next year.