Dating Naked Season 4 - What We Know So Far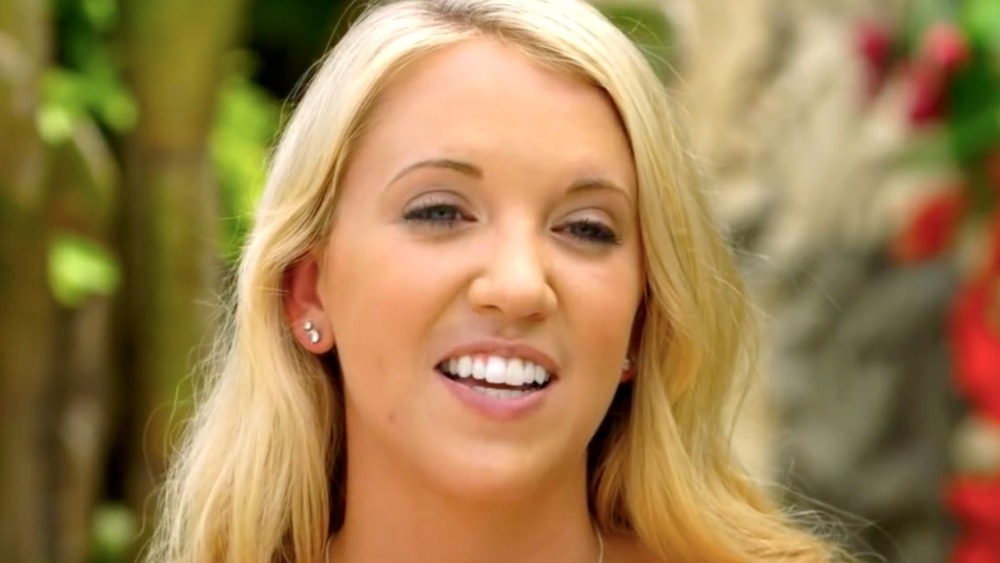 VH1
You know how they say that if you want to feel comfortable around someone new, just imagine them in their underwear? Well, VH1's short-lived reality series, Dating Naked, took that a step further by actually making contestants date one another in their birthday suits (with everything hidden for the viewers at home, of course). People knew exactly what they were getting into when they decided to continue seeing each other even when the cameras stopped rolling, but despite the libertine premise, the show only lasted for three seasons. 
Dating Naked may have ended prematurely last time, but it's getting its second wind courtesy of Paramount. A report from Deadline states that the dating show, along with another canceled reality series — Ink Master — will return with new episodes on Paramount+ at some point. The article's light on details, but the confirmation on its own is enough to get fans of the original series excited. 
What does the future hold for the risqué programming? Here's what we know so far. 
What's the release date for Dating Naked season 4?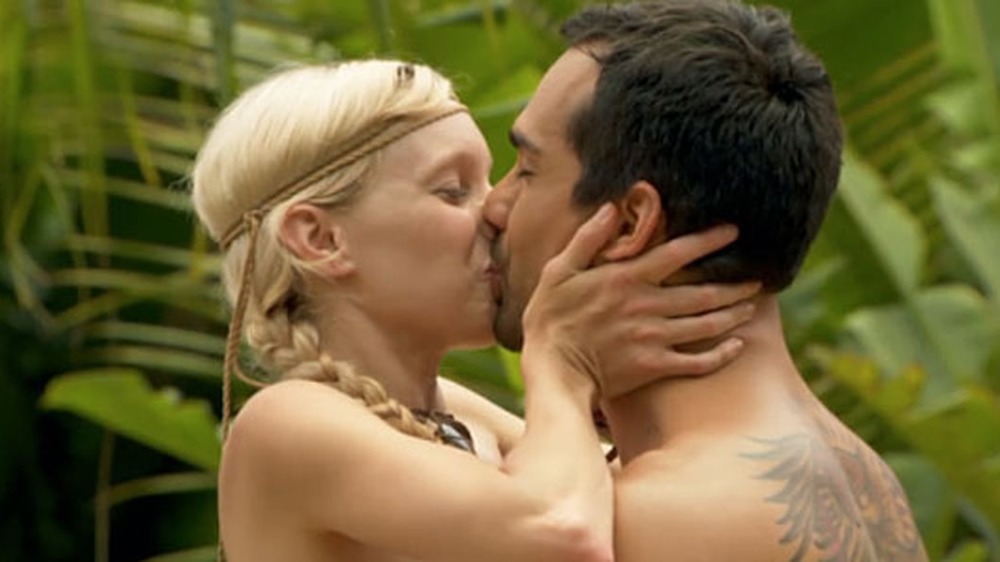 VH1
Deadline doesn't say anything about when exactly the new season will begin filming and when we could expect it to drop on the streaming platform. Given that this is the initial announcement, it'll likely be a while, but considering the show left the air in 2017, any news is good news at this point. 
When the show was on VH1, it premiered each season either in June or July, to really heat things up for the summer. It was particularly appropriate considering the tropical locales prospective couples would be flown to. If Paramount+ wanted to keep the show in that same vein, then a summer release date seems likely. It's a bit too late to release it this year, but if we had to put down a guess, then we'd surmise Dating Naked season 4 would come out in the summer of 2022. That's purely speculation though, so don't hold us to it. 
More details should get exposed in the near future. 
Who's in the cast for Dating Naked season 4?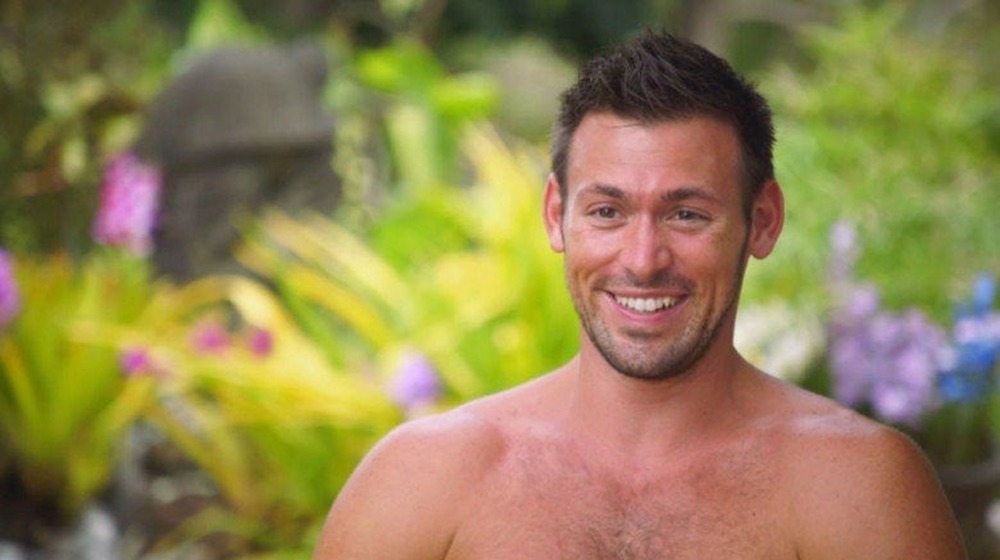 VH1
While there were format changes over the years, Dating Naked maintained the same basic premise of gathering a bunch of attractive people, putting them on an island together, and making them bare all in front of one another. The upcoming season will likely focus on a new crop of contestants who aren't shy but are looking for love. 
The main question involves who will host the reality series. The first two seasons of the show's original run were hosted by Amy Paffrath while Rocsi Diaz took over those duties for the show's third season. As of right now, it's unclear if either one of them will return to host the new season or if Paramount+ wants to get someone new in the mix. 
The host has never gotten naked with the contestants, but they definitely have to be okay handling plenty of uncomfortable moments that have been known to arise under these kinds of conditions. 
What's the location for Dating Naked season 4?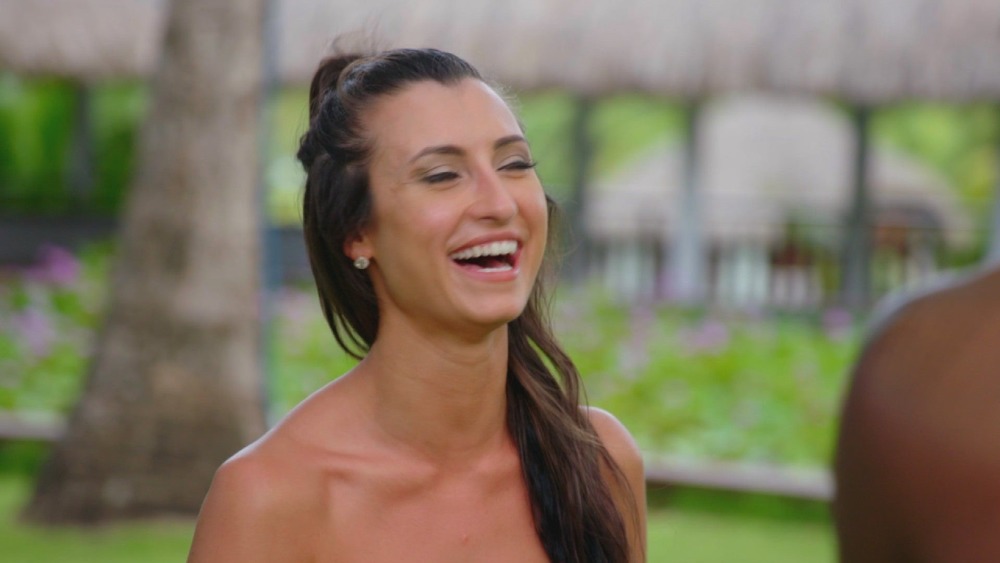 VH1
Naturally, when the majority of a show's cast needs to walk around naked, you can't exactly have your show take place in the middle of Manhattan. The first three seasons all took the contestants looking for love to tropical locations with season 1 taking place in Panama, season 2 being filmed in the Philippines, and season 3 occurring on Bora Bora. In any of these situations, it's been a nice little getaway for the contestants. 
There's no word yet on where season 4 will take place, but it would make the most sense for a new season to follow this trajectory and go to a different locale known for its sun, surf, and sand. Jamaica or the Cayman Islands seem like they would be prime candidates, or the producers could opt for something completely different. With COVID-19 traveling restrictions still in place, it's possible that could narrow down where exactly the show's able to film, or if there's no rush to get a new season out this year, then Paramount could wait for things to open up a bit more. 
Paramount+ is going all-in on original programming from multiple Star Trek series to a Rugrats reboot. Whether you like watching naked people vibe with each other or prefer child-friendly cartoons, there's something for everyone, so keep checking back with Looper for more details on Dating Naked as they become available.