Why Cole From The Walking Dead Looks Familiar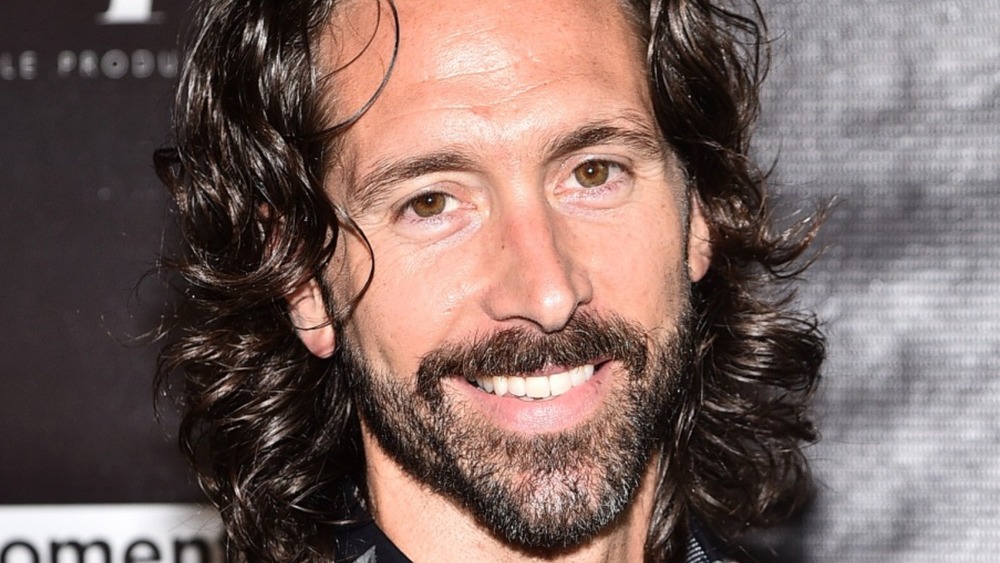 Theo Wargo/Getty Images
AMC just aired the first episode of The Walking Dead's "season 10C." For those who haven't been keeping up with the long-running zombie-fest, 10C refers to the six additional episodes of The Walking Dead that AMC added to the backend of the season 10, to fill the gap after season 11 was delayed due to COVID. The first bonus episode, "Home Sweet Home," actually premiered on AMC+ on Feb. 21, 2021, but its official TV debut was one week later, on Feb. 28.
"Home Sweet Home" brought back one familiar face, while also introducing some new ones. The biggest comeback is, of course, fan-favorite Maggie Rhee (Lauren Cohan), who has been absent from the show since the middle of season 9, and returned for the original season 10 finale. Now, the season 10C premiere finally explained what Maggie has been up to in that time: After leaving the community of Alexandria, Maggie tried to make a fresh start and joined a new community in Knoxville, but their village was destroyed. Maggie and a few of her new cohorts then traveled back to Alexandria. Unfortunately for the Alexandrians, Lauren's small band also led a new group of murderers to the fledgling commune, the Reapers. The next several episodes will deal with the showdown between Alexandria and the Reapers.
Thankfully, Maggie made a few new friends along the way. One of them, Cole, is a new character to the show. Here's where you may recognize the actor who plays him, James Devoti, from other TV shows and movies.
James Devoti has appeared on TV shows including 'American Soul,' 'Raising Dion,' and 'The Young and the Restless'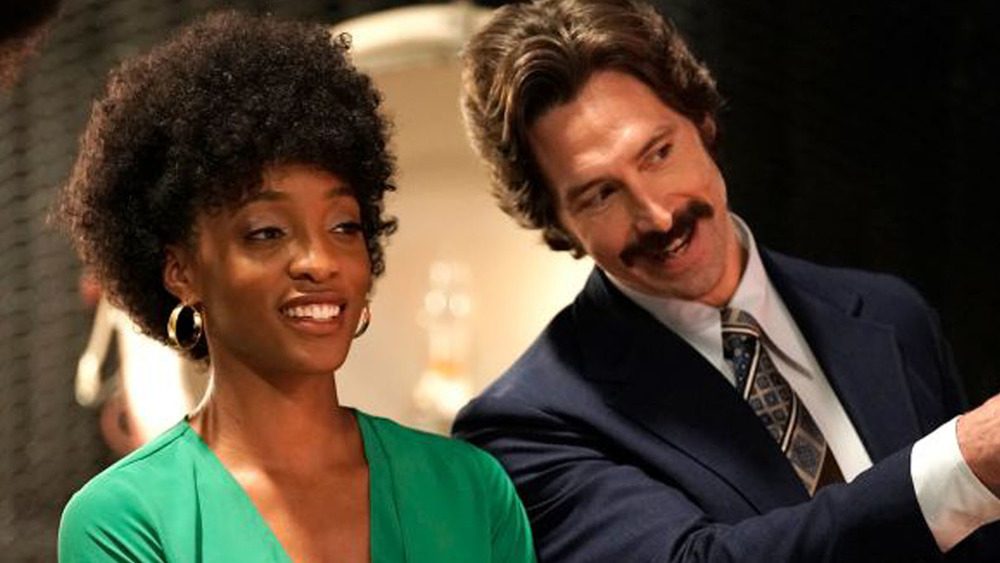 BET
James Devoti hails from Merrick, Long Island and moved to Los Angeles to pursue acting full-time in 2004. Many of his early roles were small parts on series like Law & Order: Criminal Intent and CSI: NY. In 2011, he landed the role of Landon on The Young and the Restless, and appeared on four episodes.
More recently, he appeared on an episode of the 2019 superhero drama Raising Dion, about a single mother, Nicole (Alisha Wainwright) who discovers her young son Dion (Ja'Siah Young) has superpowers and has to protect him. Devoti played Rob Michaels, the HR representative at the hospital where Nicole's sister is a surgical resident. He interviews Nicole for a job, but this process is cut short when her son begins using his superpowers at the hospital.
Most viewers probably recognize him from his other recent major TV role on the BET series American Soul, which is about the founding of the iconic 1970's music show Soul Train. Here, he played Brooks Donald, the business partner of Soul Train creator Don Cornelius (Sinqua Walls).
James Devoti's movies include 'Sicario: Day of the Soldado', 'City of Lies', and 'Lake Dead'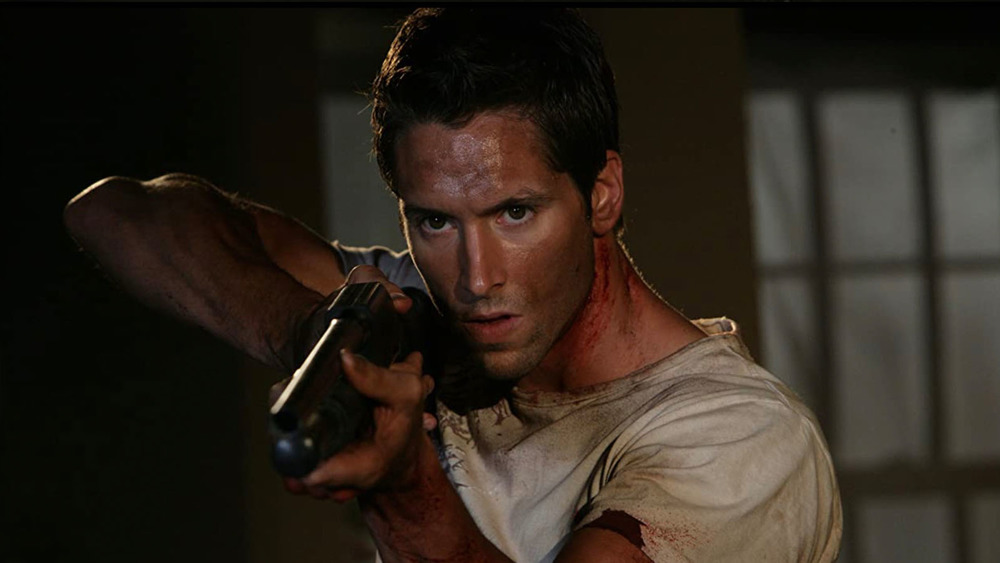 After Dark Films
Devoti has also appeared in several movies. His first film role was in the 2007 low-budget horror thriller Lake Dead, about a group of teens who inherit a motel by a lake ... with a disturbing past that's not quite in the past.
In recent years, Devoti has made small appearances in big budget films, as well. In 2017, he played Detective Young in City of Lies, a crime drama about the investigation into the murders of Biggie Smalls and Tupac Shakur, which starred Johnny Depp and Forrest Whitaker. In 2018, James Devoti also had an uncredited role in both Sicario: Day of the Soldado, alongside actors such as Josh Brolin, Benicio del Toro, and Jeffrey Donovan. In 2019, he appeared in Burn, an indie thriller about a gas station attendant who survives a stickup. 
With all that said, The Walking Dead is certainly one of the biggest roles yet for Devoti, and hopefully he can continue the momentum.