The Marvel movie that almost derailed the Cinematic Universe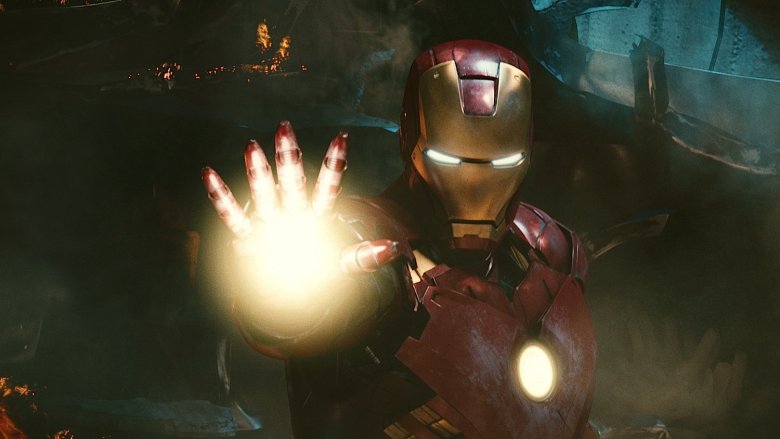 With Avengers: Infinity War set to bring together story arcs from almost 20 movies over the past decade, there's no denying the sheer force and influence of the Marvel Cinematic Universe (MCU). It's grown into a massive box office force that's made billions of dollars for Disney, but it wasn't always smooth sailing.
While the cinematic universe was still in its infancy, Marvel experienced its first misstep with Iron Man 2, a film that tried to do too much too soon—foretelling the world-building that would come, just without the finesse fans would eventually come to expect from projects like The Avengers and Thor: Ragnarok.
Here's how Iron Man 2, one of the franchise's least-liked movies, almost derailed the Marvel Cinematic Universe.