The Biggest Mistake Clayton Reeves Ever Made On NCIS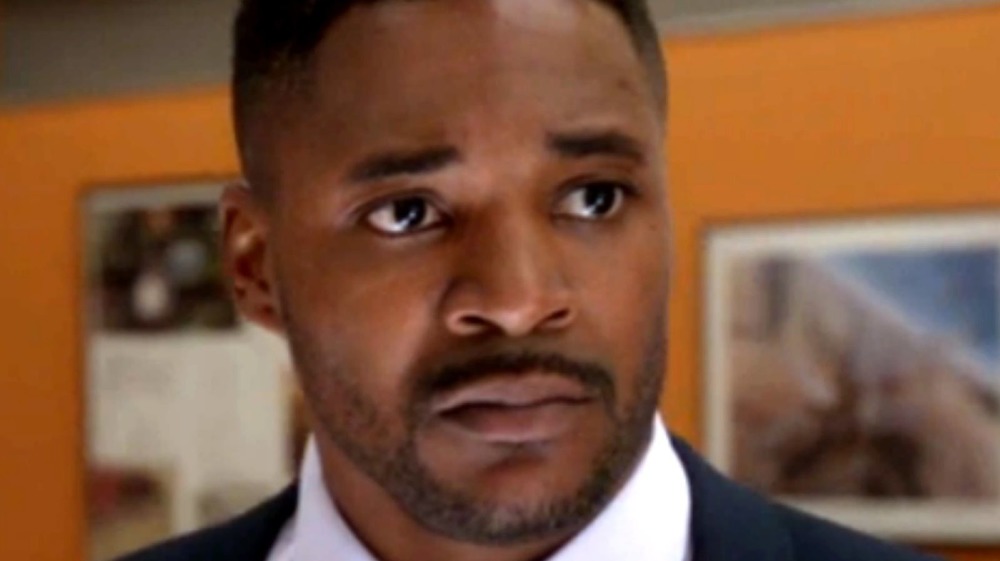 CBS
If you've followed every twist and turn of what's going on in the lives of the investigative team on the CBS show NCIS since its debut in 2003, you know that none of the team members are completely squeaky clean.
The hit show follows a cast of strong characters who use their expertise and specialized skill sets to solve mysterious crimes, and while we typically see the team catch bad guys by doing good detective work, we sometimes observe team members in situations where they don't necessarily do the right thing. Some, like Supervisory Special Agent Leroy Jethro Gibbs (Mark Harmon) and Dr. Donald "Ducky" Mallard (David McCallum), have regrets about their past, while others, like forensic technician Abby Sciuto (Pauley Perrette) and agent Anthony DiNozzo (Michael Weatherly), have made their share of rash decisions.
Despite his relatively short time on the show, Clayton Reeves (Duane Henry), a member of the NCIS International Desk who was a former M16 agent, falls under that latter category, too — having made a huge mistake during his two-season run on NCIS.
Clayton Reeves takes a huge risk on NCIS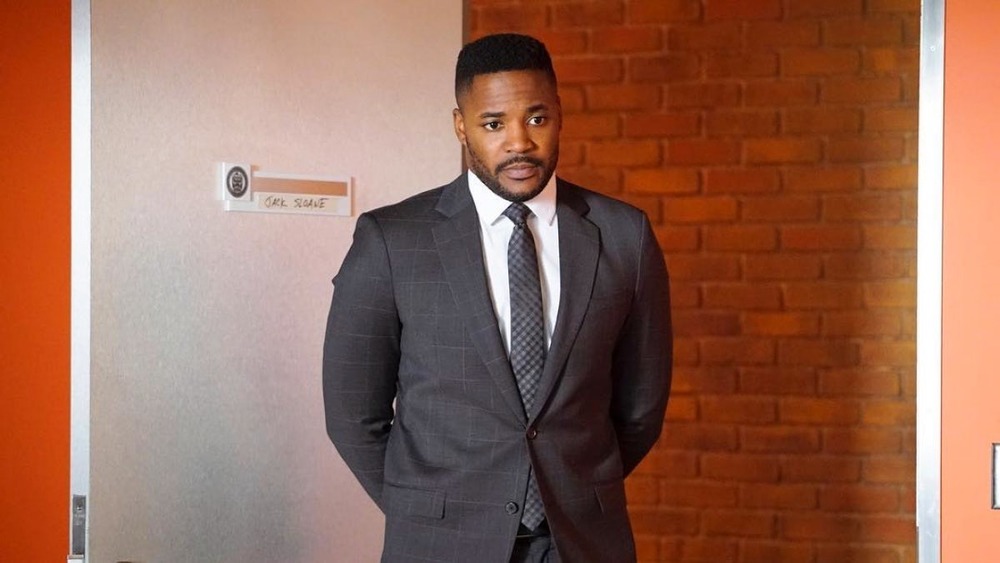 CBS
The biggest mistake Clayton Reeves made on NCIS was hiding the fact that he was a recovering alcoholic in the 2017 episode "Fake It 'Til You Make It," due to the consequences it had in a larger investigation and the dangers such a secret posed to himself and his team.
Reeves attends Alcoholics Anonymous meetings regularly, and when a friend from AA is abducted, he begins to investigate in an official capacity (via Entertainment Weekly). The fact that Reeves knows only the victim's first name doesn't go unnoticed by Nicolas Torres (Wilmer Valderrama) and Timothy McGee (Sean Murray), who begin to pry until Reeves is compelled to admit that he knows the abduction victim from AA. Unfortunately, it turns out that Reeves' friend staged the whole thing in an attempt to sell state secrets.
Reeves is known to have spent time as an undercover agent for M16, and during this stint, he saw many atrocities that no doubt contributed to his substance abuse issues. However, it was his special training in deceiving others that made it so easy for him to keep secrets from his co-workers — and ultimately put all of their lives in danger. By hiding the fact that he was a recovering alcoholic, Reeves put himself in a precarious position. Someone could've tried to blackmail him using this information, thereby putting himself and his team members at risk. In fact, Screen Rant ranks Reeves' lie as the worst mistake ever made by any member of the NCIS investigative unit.