The Real Reason Peaky Blinders Is Ending After Season 6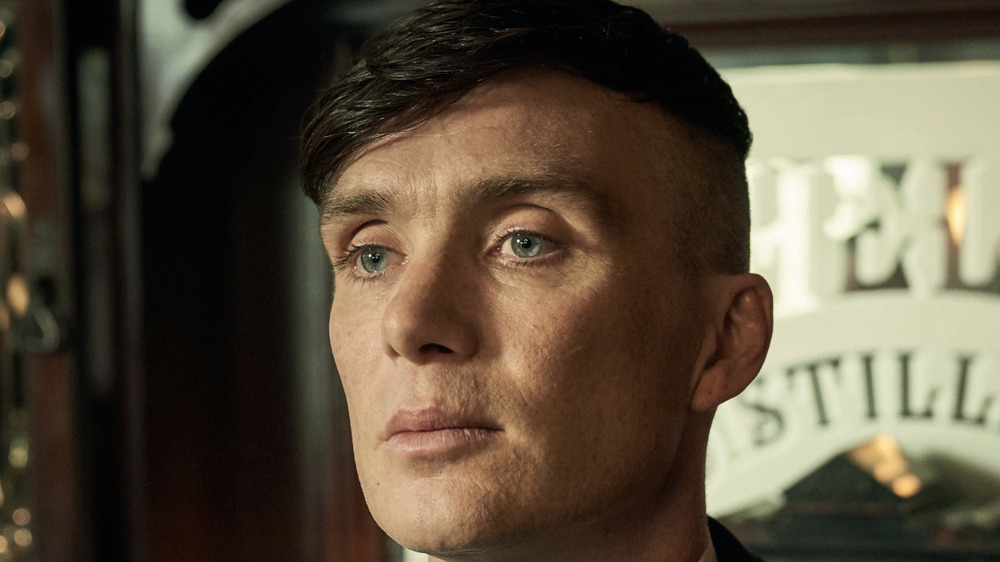 Netflix
Peaky Blinders is coming to an end, but the series' future isn't quite as cut-and-dry as fans might think. For five seasons, the series has enraptured both TV critics and viewers alike with its slick crime storytelling and oh-so-cool visual style. Created by Steven Knight, Peaky Blinders follows its titular gang — led by Cillian Murphy's Tommy Shelby — through its various criminal exploits in early 1900s England. Murphy leads the show's ensemble cast, which over the years has also featured guest appearances and supporting turns from notable actors like Tom Hardy, Sam Neill, Aidan Gillen, Sam Claflin, Noah Taylor, Adrien Brody, and Anya Taylor-Joy.
Work on Peaky Blinders' highly anticipated sixth season is currently underway; however, it was announced in January 2021 that the next season will also be the last. As disappointing as that news undoubtedly is to longtime fans of the series, they should know that there were a few reasons behind the decision to bring Peaky Blinders to an end — and one of them involves the show coming back in an unexpected way.
The future of Peaky Blinders after season 6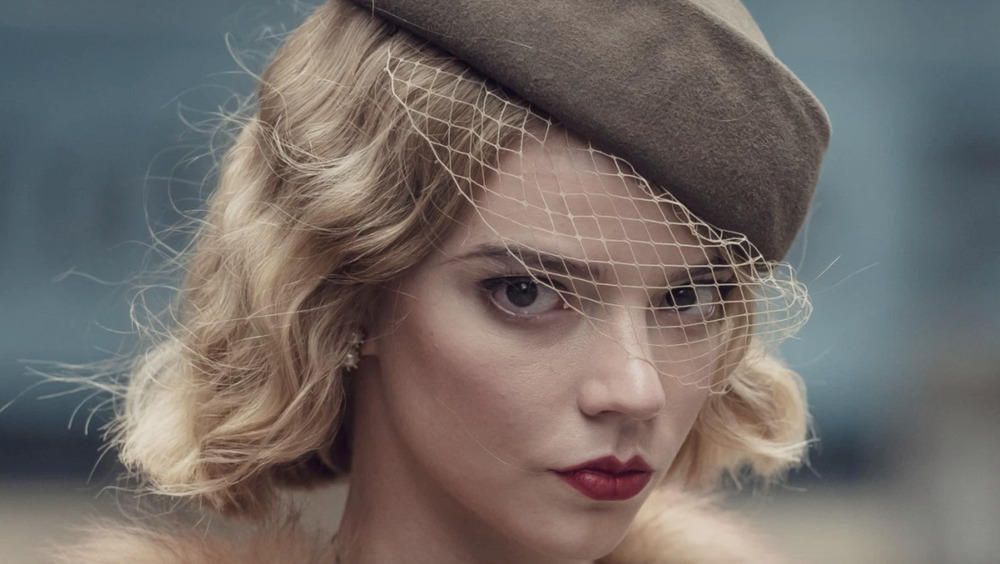 Netflix
Peaky Blinders wasn't always planned to end after six seasons. Creator Steven Knight had previously hinted that the show would run for a total of seven seasons, and would end with the start of World War II. However, according to Deadline, Knight's plan to go for seven seasons was disrupted by the COVID-19 pandemic, which delayed filming on Peaky Blinders' sixth season by nearly a full year.
Even though Peaky Blinders will be coming to an end earlier than expected, fans should be excited to hear that a silver lining has emerged amidst all the sadness and disappointment. The good news? Although Peaky Blinders will be ending its TV run after six seasons, fans can still expect to see the show's characters on screen again at least one more time. Shortly after it was announced that the long-awaited season would be the show's last, Knight told Deadline that, "Covid changed our plans. But I can say that my plan from the beginning was to end Peaky with a movie. That is what is going to happen."
So it's not all bad, Peaky Blinders fans. It doesn't sound like season 6 of Peaky Blinders is going to pull any punches either, with executive producer Caryn Mandabach telling Deadline, "This final season of our beloved Peaky Blinders is going to be the best one yet. Steve's uncanny ability to be prescient about world events is only matched by his ability to make Tommy Shelby the most indelible character of our times."