New Transformers Series - What We Know So Far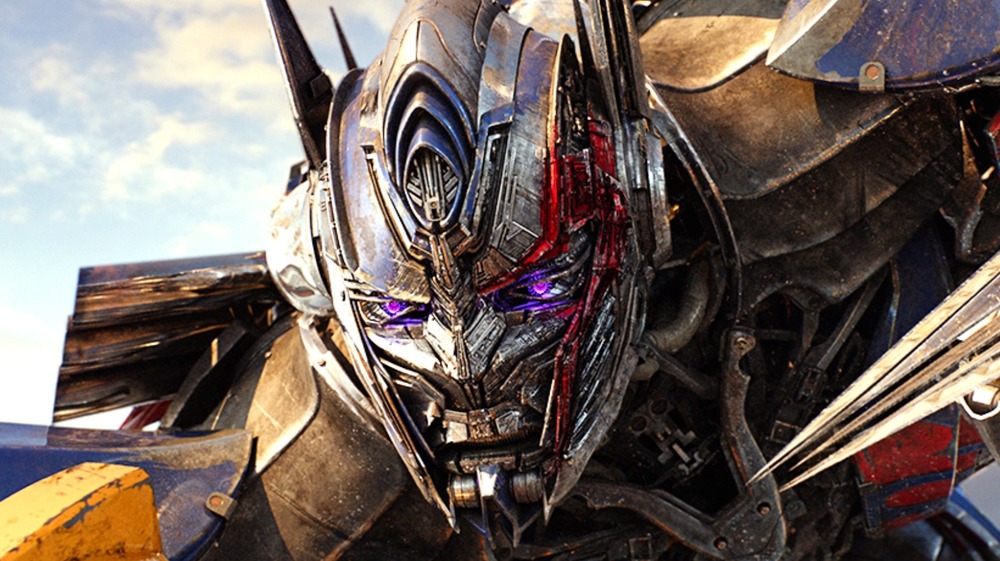 Hasbro/Di Bonaventura
Exciting news recently dropped for Transformers fans. The iconic toy-line-turned-multimedia-franchise has spawned tons of shows, several Transformer movies that can be ranked from best to worst, and, now, another new animated series that's in the works.
Transformers is no stranger to animated adaptations. The original 1984 cartoon established television as one of the franchise's most successful endeavors. Over a dozen separate Transformers cartoons have been produced since then, and it has no signs of slowing. Transformers currently has an ongoing trilogy exclusively available on Netflix called War for Cybertron.
Likewise, the minds at Hasbro have another project brewing. Hasbro's production company, Entertainment One, is teaming up with Nickelodeon to produce an entirely new show. This new animated series has 26 episodes in the works, with each episode clocking in at around half an hour. It also promises something new for fans in the form of original additions to the Transformers world. Much of the details surrounding the project's plot is a mystery, but it doe give some room for speculation.
What's the story of the new Transformers series?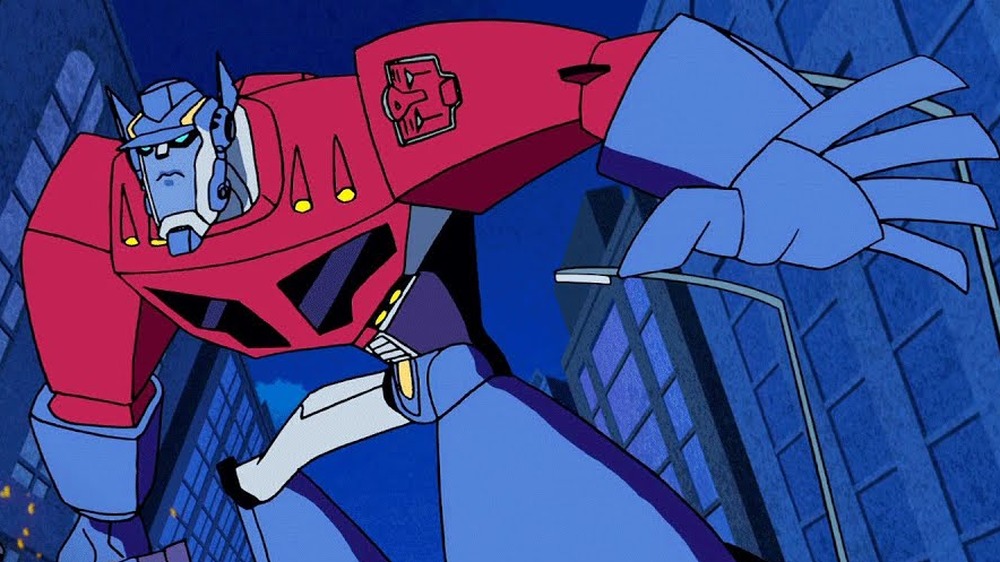 Cartoon Network/Hasbro
According to Deadline, the new series (which has no official subtitle) will follow a new breed of Transformers, different from the familiar Autobots and Decepticons that fans know so well, as they try to make their way on Earth. Along the way, some of them are adopted by a friendly human family.
President of Nickelodeon Animation Ramsey Naito said that the show "at its core is about family," and "will tell a reimagined story featuring both original characters and fan-favorites."
How these new Transformers differ from their predecessors is unknown. How this affects their relationships with traditional transformers, as well as humans, is also a mystery. This may be an important element if the show is exploring ideas about family.
Regardless, the show's producers are promising that fans haven't seen before. Oliver Dumont, eOne's President of Family Brands, called the series, "a fresh new take on the brand, which will excite longtime fans around the world and soon-to-be fans alike..."
When does the new Transformers series come out?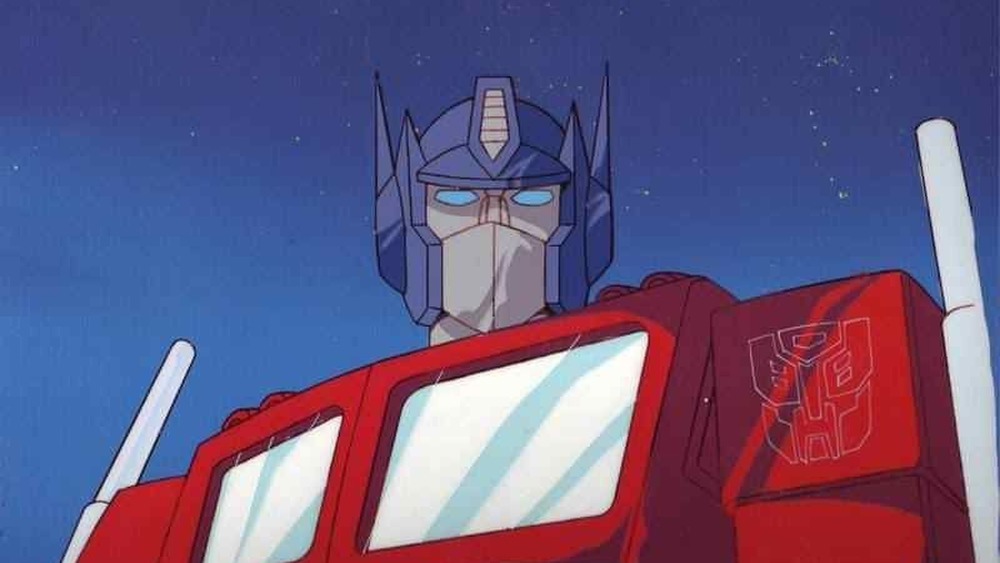 Hasbro/Takara
As of now, no official release dates for this upcoming Transformers series have been revealed. Transformers fans will have to patiently wait for another announcement from Hasbro or Nickelodeon before they can get riled up.
How long the series has been in production is also a mystery. That makes determining possible release dates a mystery, especially since developing TV shows is both expensive and time-consuming. There's also the possibility of development issues, which would slow down the process.
Thankfully, people who need a Transformers fix in the near future can sit tight knowing that there are other shows in the franchise coming their way. We've already talked about the franchise's current War for Cybertron trilogy. However, there's more to it than that. In a separate article, Deadline reported that Hasbro and Netflix are planning another, entirely different, Transformers show entitled Transformers: BotBots to be featured on Netflix's streaming service.
Where can I watch the new Transformers series?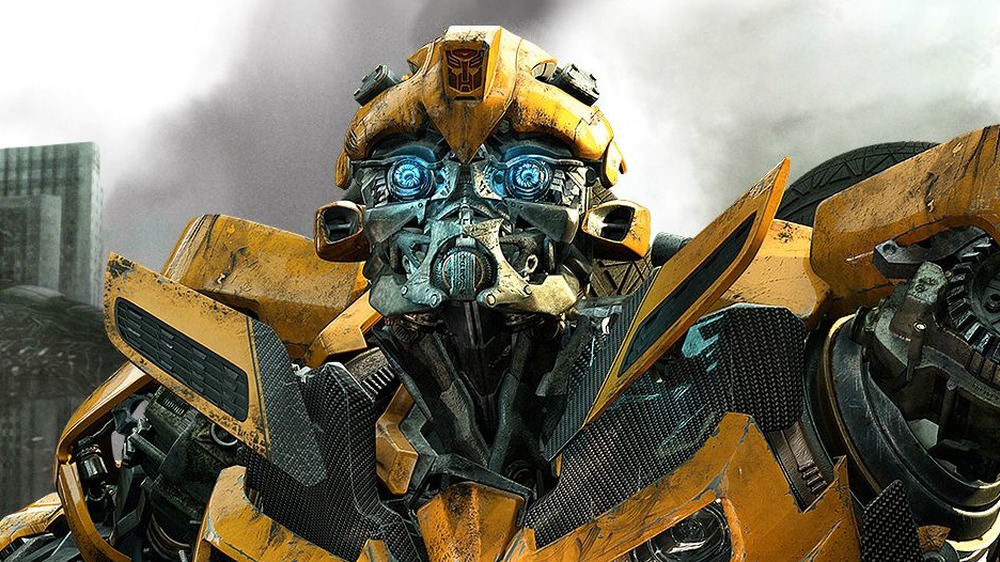 Hasbro/Di Bonaventura
Much like BotBots and War for Cybertron, fans at least have an idea of where they can tune in to see Transformer's joint operation with Nickelodeon. As one might expect, the show will premier on the American Nickelodeon TV channel before going international. Unfortunately, there's no indication that the show will appear on a streaming service at the moment.
The chances of this new Transformers show eventually appearing on streaming services are far from zero. We've already discussed the multiple working projects that Transformers has with Netflix. The idea that Nickelodeon and eOne would eventually allow the upcoming show to appear on Netflix, Hulu, or any other service is not far-fetched.
However, it is a complete mystery as to which streaming service the Nickelodeon show would be featured on — if it makes its way there at all. Just like with the release dates, fans have no other option but to wait out the information drought.