What Zack Snyder Is Most Excited For Fans To See In The New Justice League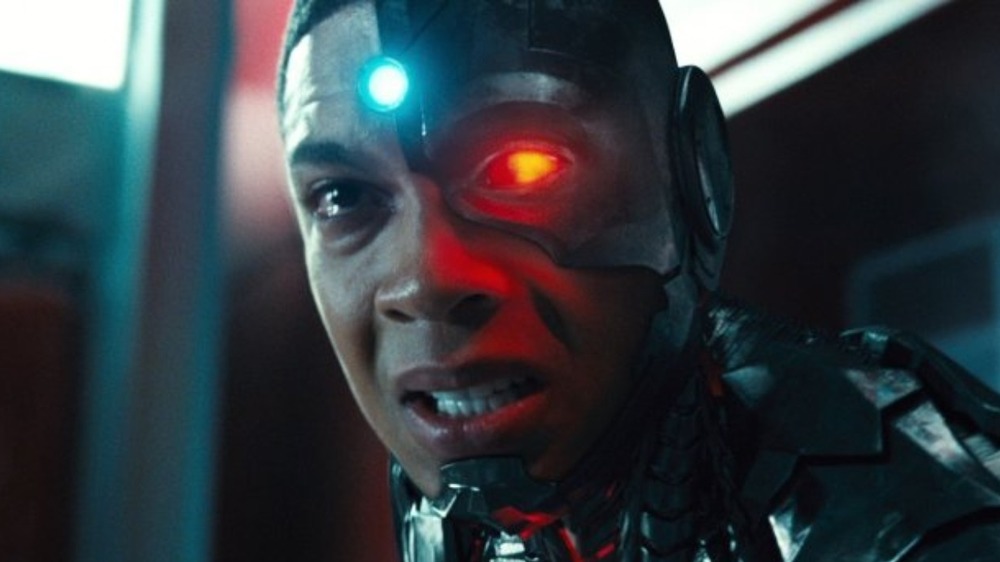 Warner Bros. Pictures/DC Entertainment
Compared to 2017's theatrical release of Justice League, there's going to be a lot of new material in the upcoming Zack Snyder's Justice League. The intergalactic warlord Darkseid will finally appear, Steppenwolf is getting a serious makeover, Jared Leto's Joker will be there, and we've seen new Justice League clips suggesting the Mother Boxes will play a larger role in the story.
It may make you wonder which new aspect of Zack Snyder's Justice League the director is the most excited to unveil. Well, on February 27, 2021 — during day two of the IGN Fan Fest – IGN put the question to Snyder, via a fan from Twitter. The nature of Snyder's answer may surprise you.
In a film filled with big Hollywood talent, lots of spectacular battles between godlike superhumans, and a whole world of special effects, Snyder's answer veers away from the action and flash of the superhero epic. Instead, the director is most looking forward to us finally getting to see the backstory of a specific Justice League hero. 
Zack Snyder is psyched for you to see more of Vic Stone in the new Justice League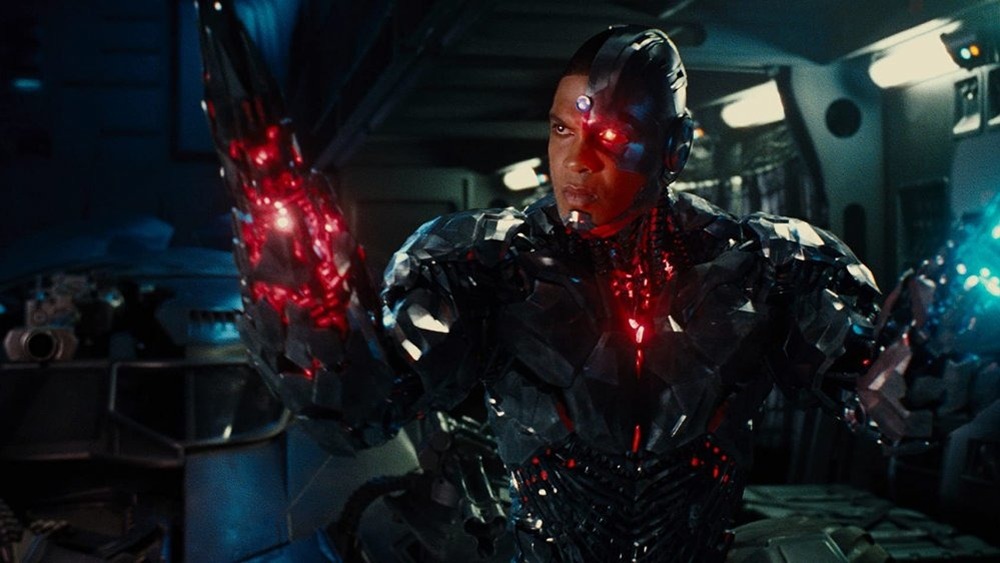 Warner Bros. Pictures/DC Entertainment
Answering a question put to him by Twitter user Sarwar Jiwani as part of IGN's Fan Fest, Zack Snyder said that what he's most excited for fans to see in Zack Snyder's Justice League is the backstory of Ray Fisher's Victor Stone, aka Cyborg. "I guess Cyborg's backstory really, to me, is such an important part of the movie," Snyder said. "His whole arc and journey is so important. There was just some really cool stuff that we shot and that we created that I was really excited for fans to see."
Presumably, this backstory is what Fisher referred to back in November 2020 when he told the Geek House Show about Joss Whedon's extensive changes to Snyder's story. Fisher claimed his character's role was so altered by Whedon that only one scene in which Cyborg appears in 2017's Justice League – featuring the heroes meeting with JK Simmons' Commissioner Gordon — was not a result of Whedon's reshoots.
Snyder explained to IGN that with his original vision restored in Zack Snyder's Justice League, Cyborg is much more central to the story. "Everything turns on [Cyborg]," Synder explained. "[E]verything turns on the stakes that are presented to him, the events that befall him within the context of the film." The director took the opportunity to say that — in light of Cyborg being written out of the upcoming Flash movie — he hopes the character still gets to appear in more films. "He's an amazing character and it's great to see him really realize that [in Zack Snyder's Justice League] when you see it. You're going to realize that Cyborg is [the] tip of the iceberg."