House Creator David Shore Weighs In On The Show's Best Episodes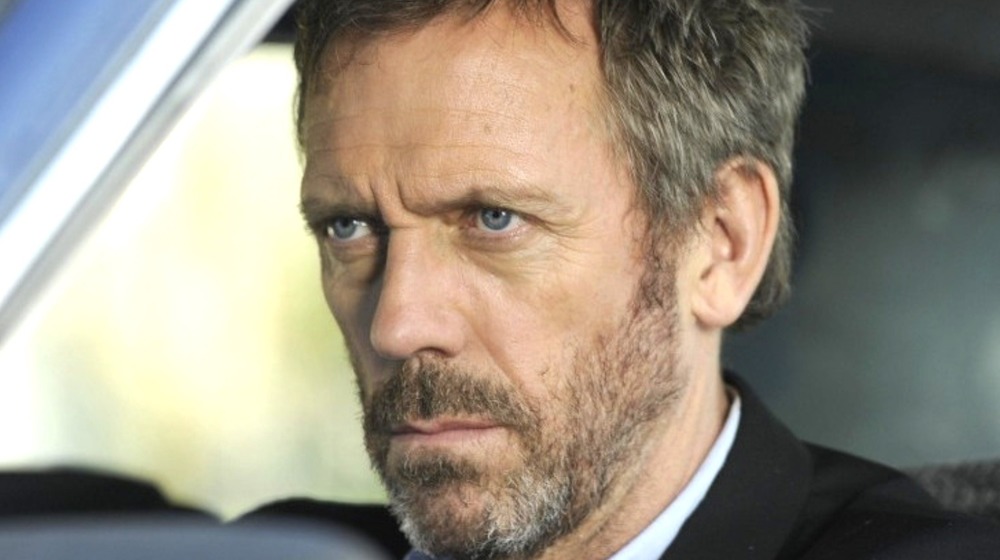 NBC Universal Television
It's been nine years since House M.D. closed its doors after a successful eight-season run, but fans of the series are still weighing in on the show's greatest moments. From dramatic revelations to poignant emotional scenes, the medical drama always managed to give its audience something to talk about.
When House M.D. creator David Shore set out to make the series, he knew the show had to be centered around a strong lead character. By Shore's own account, the inspiration for Dr. House came from his appreciation for literary hero Sherlock Holmes, as well as his own experience as a patient in a teaching hospital. "I knew as soon as [the doctors] left the room, they were going to be mocking me relentlessly," Shore said (via Paley Center for Media). "I just thought it would be really interesting to see a character who actually did that before they left the room." 
Besides his credits as creator and executive producer for House, Shore also wrote several of the show's episodes. When Shore appeared in a Reddit AMA five years ago, one question put to him was an especially difficult one: Which episode of House was his personal favorite? His answer might be surprising to some — or maybe not.
David Shore's favorite House MD episodes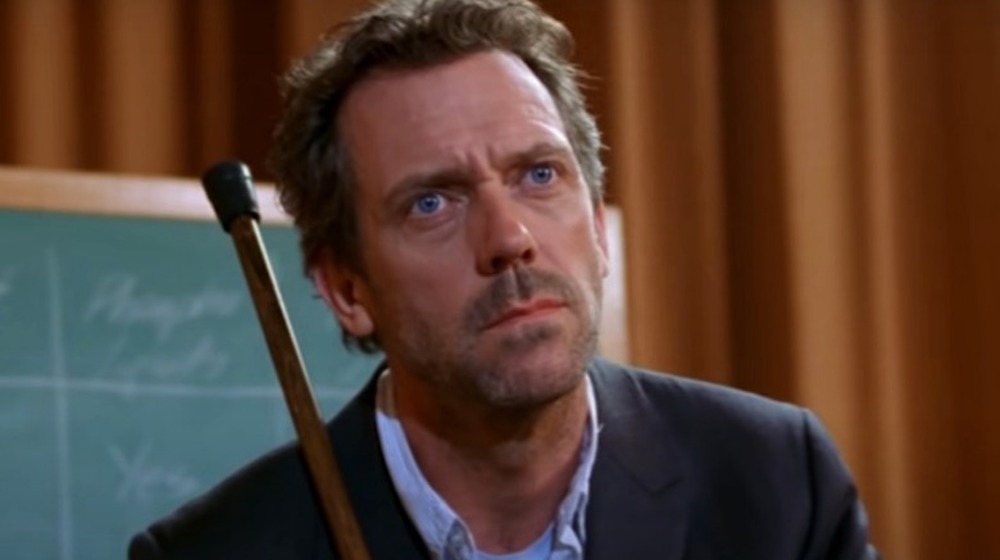 NBC Universal Television
In the episode "Three Stories" (written by Shore), fans of House learned the origin of Dr. Gregory House's leg pain and the surgery which led to his dependency on a cane, as well as Vicodin. Shore won an Emmy award in 2005 for Outstanding Writing for a Drama Series for penning the episode.
During Shore's AMA, Reddit user SearScare referenced "Three Stories" as well as other favorites written by Shore — including "One Day," "One Room" and season four's two-part finale, House's Head and Wilson's Heart. When SearScare asked if Shore had any other favorite episodes, Shore's response was: "As I've said, I love all my children equally. But my children know that's bullshit. I did like those. A lot."
While it may be difficult for Shore to name the favorite of his "children," there's no question in the mind of House audiences. "Three Stories" was listed as one of the 100 Greatest Episodes by TV Guide in 2009, and over a decade later, it still resonates with fans. Seeing Dr. House at his most vulnerable moment not only gives audiences a look into his backstory, but makes his character more human, which is what writer David Shore is exceedingly good at.