Transformers: The Last Knight Official Poster Revealed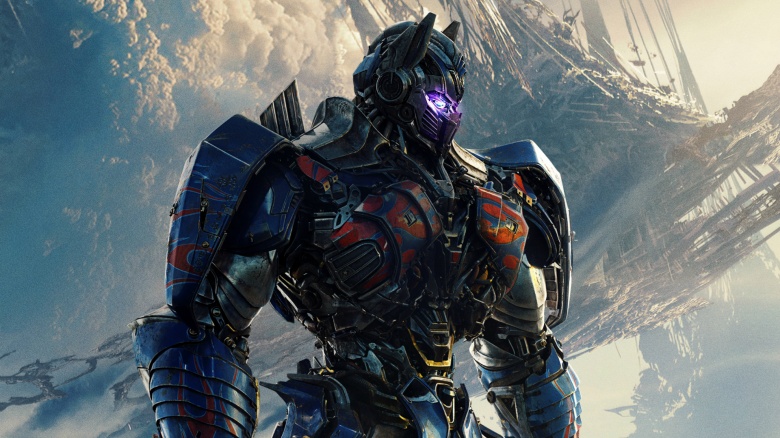 Paramount
This probably isn't your father's Optimus Prime.
Paramount unveiled the first official poster (below) for Transformers: The Last Knight, and it wants us to "rethink" our heroes. Sounds like a lot happened to Optimus after he wound up floating through space at the end of Transformers: Age of Extinction.
The first trailer hints that something dark gets into the Autobots leader, and it ends with Optimus in a heated battle with Bumblebee. That seems like trouble, especially for Cade Yeager (Mark Wahlberg), who is right there.
Transformers: The Last Knight rolls into theaters June 23, 2017. Check out the poster below.