What Young Snow White From Snow White And The Huntsman Looks Like Today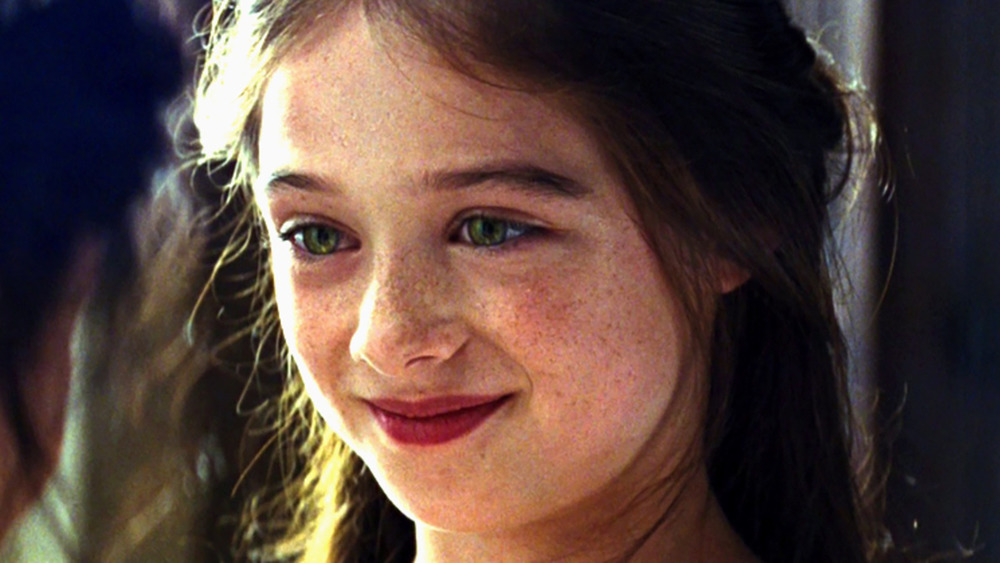 Universal Pictures
In 2012, director Rupert Sanders decided to recreate and revive the children's tale "Snow White." Snow White and the Huntsman has modernized twists and turns but keeps the German-born fairy tale close enough to the Brothers Grimm story so that it can satisfy a diverse audience.
It's been almost ten years since the film was released in theaters, which means that the cast has grown up and has moved on to other ventures that have heightened their careers. The movie stars familiar faces Kristen Stewart, Chris Hemsworth, and Charlize Theron, but there was another breakout star that fans noticed, too: Raffey Cassidy. Cassidy played Young Snow White and was every bit the fair beauty the fairy tale and movie talk about, so it'll be a surprise for Snow White and the Huntsman fans to see Cassidy all grown up and having taken on other roles that have shaped her into a successful young British star to look out for.
Raffey Cassidy's career milestones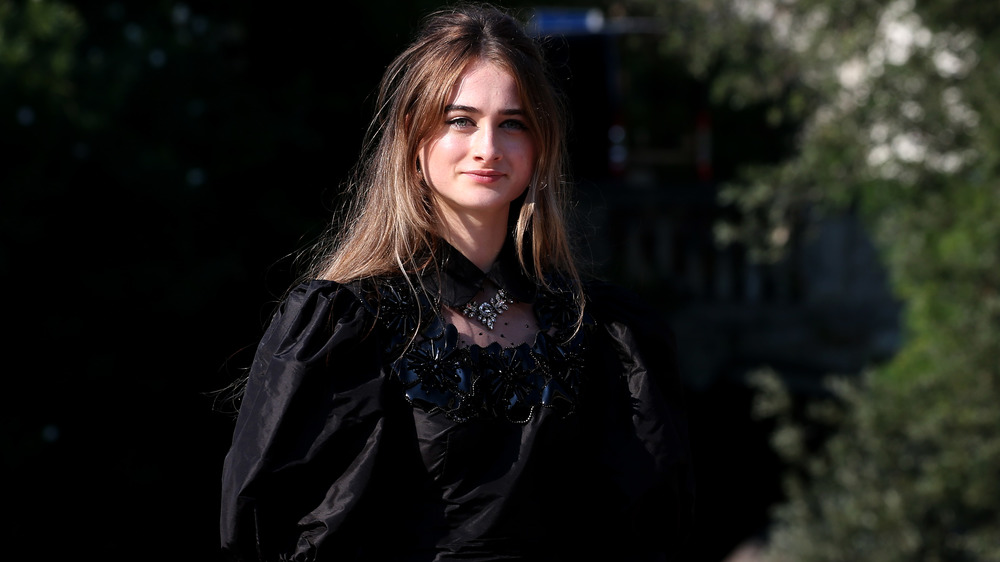 Franco Origlia/Getty Images
Raffey Cassidy is from East Anglia, England, and was born on August 30, 2002, according to IMDb, which makes her 18 years old currently. Her father teaches acting, and her siblings are in the acting business as well, so it's only natural that she has the acting chops. This makes her a natural when it comes to taking on complex roles, such as Kim Murphy in The Killing of a Sacred Deer in 2017. She stars next to powerhouses Nicole Kidman and Colin Farrell, which would make even the most esteemed actor or actress intimidated.
Since her role as the young Snow White in Snow White and the Huntsman, Cassidy has gone on to act in films such as Tomorrowland with George Clooney. More recently, she's starred in The Other Lamb in 2019 as Selah, a girl born into an all-female cult led by a man. It's also quite evident that she's a budding fashionista by glancing at her personal Instagram page, and she'll no doubt have a successful career ahead of her in front of the camera.