Here's Where You Can Watch Daft Punk's Interstella 5555 Anime Movie
We may receive a commission on purchases made from links.
Fans of electronic and pop music are mourning this week after the world's favorite French robotic pop duo, Daft Punk, announced their breakup after almost 30 years of making music together. According to Pitchfork, the duo's publicist Kathryn Frazier "confirmed the news [...] but gave no reason for the breakup."
Since the group's first album in 1997, Daft Punk has left plenty of music for their fans to enjoy. Four full-length studio albums, a live album, a movie soundtrack, and many collaborations remain to be enjoyed by future and current generations. These creations earned the group multiple Grammys and many hit singles, including "Get Lucky" and "Harder Better Faster."
However, the group's legacy is made up of much more than just their signature sounds. Daft Punk has also made their name in the way of animation, releasing a series of connected music videos known as Interstella 5555 for the entirety of their second album, 2001's Discovery.
Where you can watch Interstella 5555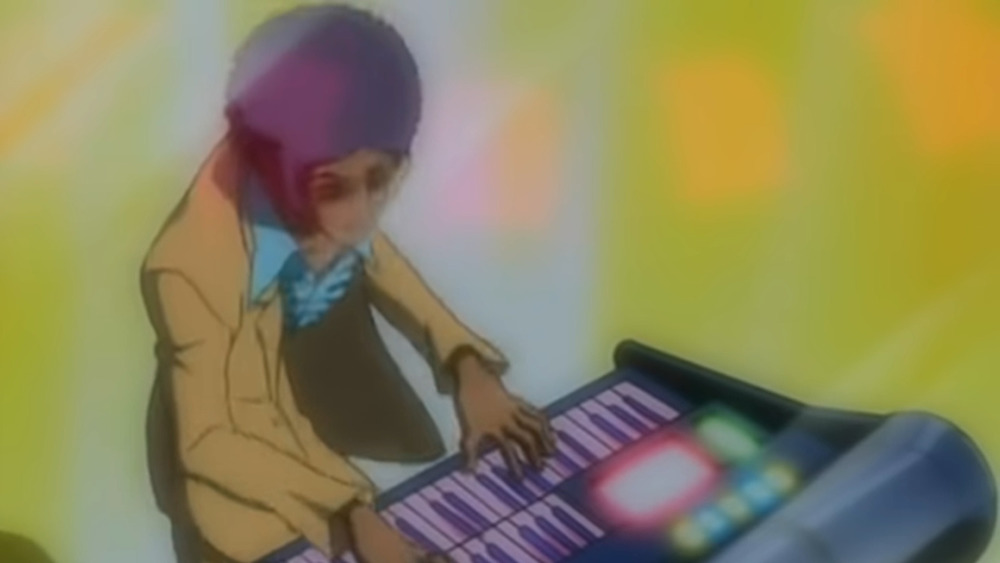 Interstella 5555 can be viewed in its entirety via a playlist on YouTube assembled from videos published by Warner Music France and Daft Punk's channel. The playlist contains 14 videos, one for every song on Discovery. When strung together, the entire experience tells the story of an extraterrestrial pop band that is kidnapped and mind-controlled to have their talents exploited by a shady record executive.
The musical was the result of a collaboration between Daft Punk and renowned Japanese anime/manga artist Leiji Matsumoto. The two parties cooperated through the help of a bilingual friend. In total, this process took two years of work following the production of Discovery. Interstella 5555 would see the light of day for the first time at the 2003 Cannes Film Festival in France.
Since then, Interstella 5555 has become incredibly popular. The playlist itself has over 700,000 views, and individual singles such as "Harder Better Faster" have over 100 million. Fans can also acquire the musical in physical DVD or Blu Ray copies online.