The Great Gatsby Is Getting An Animated Feature, And Fans Have A Lot Of Opinions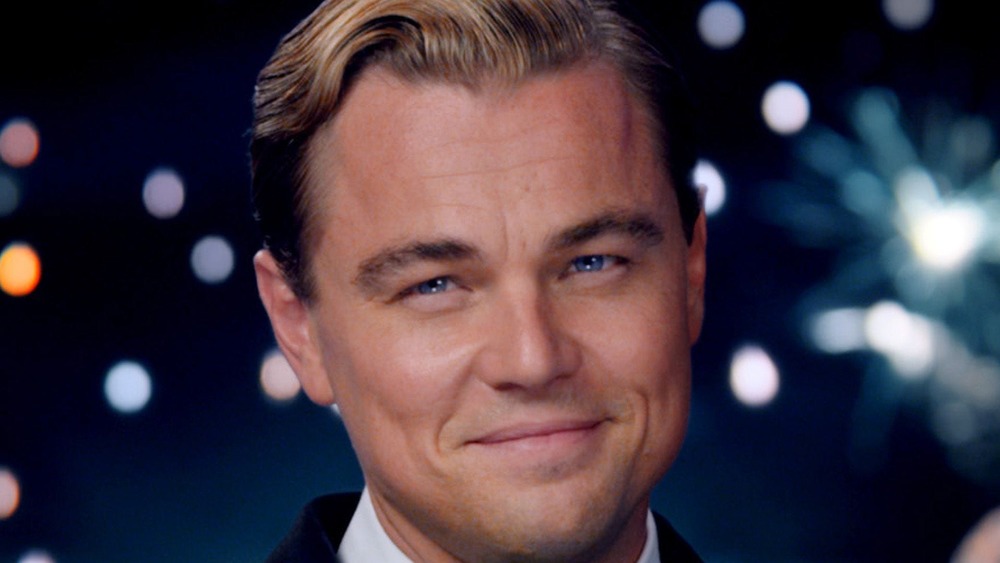 Warner Bros.
One of the most beloved literary classics of all time is being adapted in a super surprising way.
According to The Hollywood Reporter, F. Scott Fitzgerald's seminal novel The Great Gatsby is being adapted into an animated feature. Directed by William Joyce, the film will be written by Brian Selznick, an illustrator who penned the 2007 novel The Invention of Hugo Cabret (which was later adapted into Martin Scorsese's 2011 film Hugo, and the animation work will be done by DNEG (which recently did special effects for Tenet).
"Gatsby continues to cast a powerful spell over readers unlike any other book in American letters," Joyce told THR. "Much of the power of Gatsby comes from the enchantment of Fitzgerald's prose. He created a vivid dreamscape that, to some degree, has eluded filmmakers since the silent era. The previous film versions were constrained by live action, but innovative animation could finally realize the elusive quality of the novel."
This news comes on the heels of the announcement that a Gatsby television series is in the works, and if you're curious as to why everybody seems so eager to adapt Gatsby after all this time, there's one very specific reason: the novel entered the public domain at the beginning of 2021. These new adaptations will follow Baz Luhrrman's 2013 adaptation starring Leonardo DiCaprio, Carey Mulligan, and Tobey Maguire, a 2000 television adaptation, and film adaptations released in 1926, 1949, and the 1974 version with Robert Redford.
Naturally, fans are taking to the Internet to express how they really feel about this new Gatsby reboot. Here's how Gatsby fans feel about the new animated movie.
The animated Great Gatsby is causing a stir on Twitter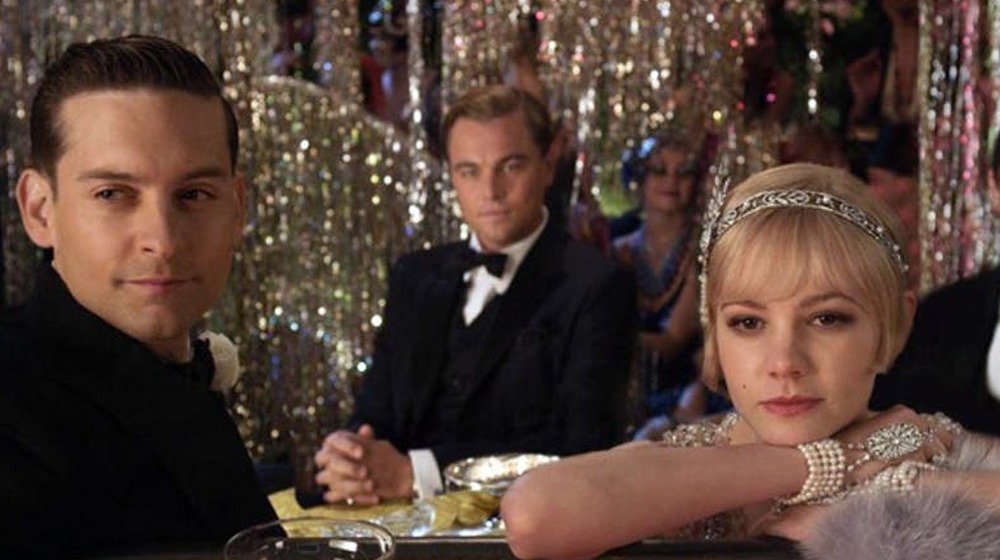 Warner Bros.
The idea of an animated take on The Great Gatsby is definitely unexpected news, and fans are taking to Twitter to express just how they feel about it — with positive and negative reactions in equal measure.
User @isaacfeldberg writes, "The authors of THE INVENTION OF HUGO CABRET and THE FANTASTIC FLYING BOOKS OF MR MORRIS LESSMORE are writing and directing a new animated GREAT GATSBY? That's going to be one absolutely gorgeous-looking movie." @hayleystjames agrees, writing, "Animated Great Gatsby by William Joyce and Brian Selznick is SUCH a gorgeous concept." Meanwhile, @crepesuzette is excited about the creative team, Tweeting, "WHO'S EXCITED FOR THE ANIMATED GREAT GATSBY MOVIE?!?!  It's probably going to be CGI, but I don't really have an issue with that lol. The author of Hugo Cabret is writing on it, so this should be interesting! The studio is DNEG."
However, for every excited reaction, there was a dismayed one as well. As @GrantSuess succinctly wondered, "The Lion King is now live action and The Great Gatsby is now animated. Which circle of hell is this[?]" @TylerJPetty simply expressed their surprise, writing, "Did not have "The Great Gatsby animated in Unreal Engine" on my 2021 bingo card," while @BlairMarnell joked, "I can't wait to see the furniture come to life and sing alongside Nick and Gatsby." @KamalZeyada11 wasn't hopeful about the project, Tweeting, "There hasn't yet been a truly wonderful film of The Great Gatsby. DiCaprio was great and I truly appreciated Mia Farrow [in the 1979 version], but overall neither was the same overwhelming experience as reading the novel. I can see no hope in an animated version. The very notion is gross."
As of now, there is no expected release date for the Great Gatsby animated movie.