This Simpsons Character Is Getting A New Voice Actor After More Than 30 Years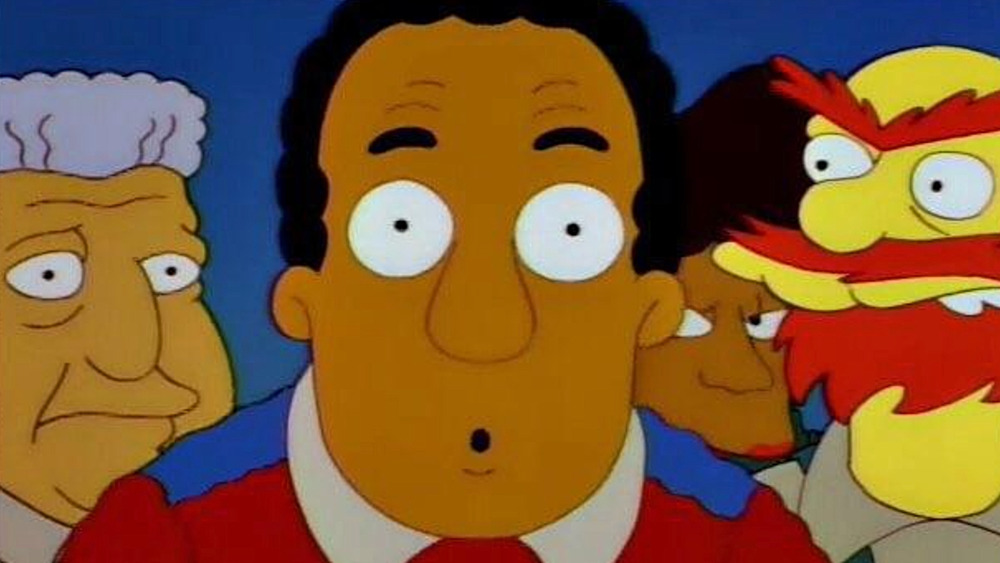 Fox
One of Springfield's many residents is getting a new voice actor after over three decades.
According to Variety, actor Harry Shearer — who you've seen in projects like This is Spinal Tap, Best in Show, and The Truman Show — is stepping away from one of his roles on The Simpsons. The long-running animated series, which first premiered in 1989 and has broken multiple records thanks to its longevity, features actors like Shearer and Hank Azaria playing a huge number of different voice parts. However, after several other voice actors have stepped down from roles where they portray an animated person of color, Shearer is following suit.
Variety confirmed that the most recent episode of The Simpsons, titled "DiaryQueen," will be Shearer's final voice appearance as Dr. Hibbert, one of the series' Black characters. Kevin Michael Richardson will take the reins from Shearer in the upcoming episode, "Wad Goals," which will air on February 28, 2021. Richardson, a veteran Black voice actor, has lent his voice to characters on shows like Family Guy, American Dad, and The Cleveland Show, and has also voiced smaller characters on The Simpsons before. Meanwhile, Shearer still voices characters like Ned Flanders, Principal Skinner, Mr. Burns, and Smithers.
Voice actors are stepping down from their roles as characters of color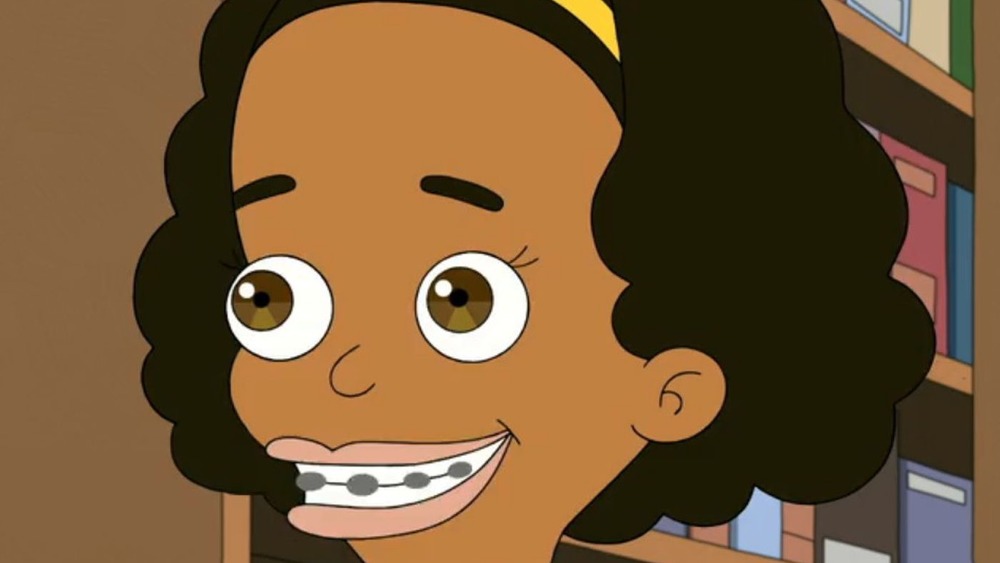 Netflix
Shearer is just the latest in a long line of white actors who are relinquishing their roles as animated characters of color so that they can be appropriately voiced by actors of color. Shearer's own Simpsons cohort, Hank Azaria, also stepped down from his roles as Indian character Apu Nahasapeemapetilon and Black character Carl Carlson, the latter of which is now voiced by Black actor Alex Désert.
On other shows, Jenny Slate, Kristen Bell, and Mike Henry gave up their roles on Big Mouth, Central Park, and Family Guy after outcry during the Black Lives Matter protests that took place during the summer of 2020. Ultimately, Slate, Bell, and Henry were replaced by Ayo Edebiri, Emmy Raver-Lampman, and Arif Zahir — performers and comedians of color — in their respective roles.
The Simpsons, which is currently in its 32nd season, airs on Sunday nights on Fox at 8 PM, and you can stream the entire series on both Disney+ and Hulu.